HUWS Captain's Camp
July 8-11, 2015

Register Online Today!
"This summer, we are looking forward to leading a unique camping experience that will provide opportunities for athletes to hone in on their skills with the assistance of college level coaches and players, while also intentionally developing their ability to lead. Every team needs leaders. Leaders set the tone, attitude, work rate and influence the team's culture. Our goal with the Captains' Camp is to help teach athletes ways in which they can positively lead their high school and club teams. We will discuss and enjoy team building games and ideas while also training hard on the field. We look forward to seeing you this summer!"

-Coach Tillett, Head Women's Basketball Coach at Huntington University
Who:
Female soccer players in grades 10th-12th (grade next fall)
When:
July 8-11, 2015
Where:
Huntington University's Campus
What:
A three night, four day camp for captains and those looking to take their leadership skills to another level. Athletes will spend time strengthening their own personal leadership style both on and off the field. The athletes will be led by Huntington universities coaches, as well as current players. Field sessions, speakers, and small groups will make up the schedule.
Cost & Payment:
$395- includes housing, meals, leadership sessions, t-shirt, and a ball
Make Check Payable to:
Huntington University (HUWS Captains' Camp on the memo line)
Mail Check to:
Women's Soccer Office
c/o Chris Tillett
Huntington University
2303 College Ave.
Huntington, IN 46750
Meet the Directors:
The coaching staff that leads the HU Women's Soccer team is the same team that leads our Captains' Camp! The team includes Chris Tillett, Head Women's Soccer Coach, Katie Martin, Assistant Women's Soccer Coach, Alyssa Krause, Assistant Women's Soccer Coach, and Kylie Bennett, Assistant Women's Soccer Coach.
Got questions? Call the Athletic Office at (260) 359-4212 or shoot us an email at huws@huntington.edu.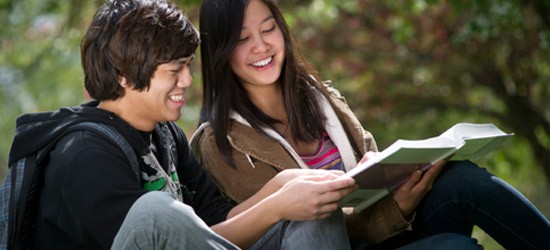 As a Christian college of the liberal arts, Huntington offers a wide range of degree programs. Four out of five Huntington University professors have the highest degree in their field (a figure higher than any other evangelical college in Indiana). The student-faculty ratio is kept low, enabling each student to be mentored by outstanding Christian scholars.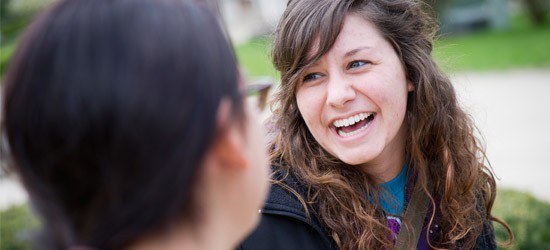 Huntington University offers high-quality graduate degrees and professional education challenging you to engage in experiential-aimed scholarship and spiritual development, integrate what you learn into your unique professional context, and transform the community in which you live and serve.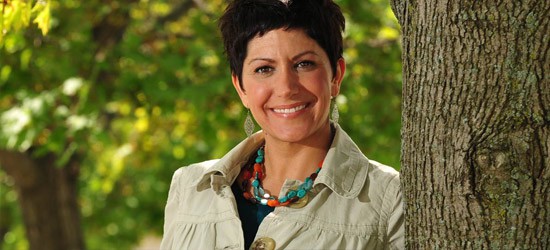 Classes for adult degree programs are offered in Huntington, Fort Wayne, and Columbia City as well as online. Classes are offered in an accelerated five-week format, with classes held one night a week. Online classes allow for maximum flexibility with no requirements of being online at specific times.