In the spirit of creating a more culturally aware and globally responsible campus community the Global Studies Office will work to provide and develop intercultural academic exchange opportunities for faculty, students, and visitors. The GSO will do this through J-1 scholar, student exchange, and short term international visitor programs.
J-1 Scholar Program
The J-1 Program aims to allow scholars from around the world opportunities for teaching and research in their respective fields at Huntington University. Visiting professors will teach one or two classes per semester. They may also lecture and observe in regular university courses or at university-sponsored events. Visiting professors may also conduct research. Visiting professors will be invited to participate in campus events and lectures as their interests and schedules permit. The GSO will make arrangements for exchange visitors to meet key community leaders.
Student Exchange Program
The GSO will work with foreign universities to offer student exchange programs for international studies. The program will invite universities in places such as China to send students to study for up to a year at Huntington University. In return Huntington University students will be able to study at the partner university. This program will be developed so that students continue to pay tuition to their respective universities. This program will allow for a more diverse student population on campus and further opportunities for HU students to learn about other cultures both here and abroad.
Short-Term Visitors
The GSO will work to give international school systems opportunities to send students for a brief visit to Huntington University to learn about American Culture and experience an American college campus. The groups will be invited to come for three to four weeks and will be provided cultural experiences including attending classes, travelling to regional cities, and experiencing American cultural life such as athletic events, shopping, and museums.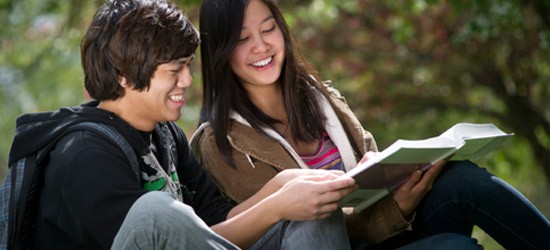 As a Christian college of the liberal arts, Huntington offers a wide range of degree programs. Four out of five Huntington University professors have the highest degree in their field (a figure higher than any other evangelical college in Indiana). The student-faculty ratio is kept low, enabling each student to be mentored by outstanding Christian scholars.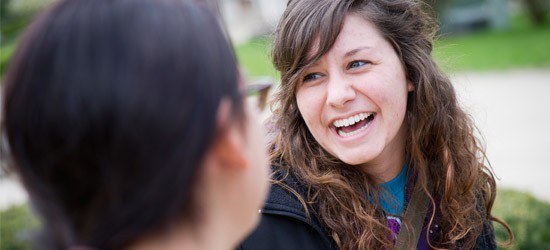 Huntington University offers high-quality graduate degrees and professional education challenging you to engage in experiential-aimed scholarship and spiritual development, integrate what you learn into your unique professional context, and transform the community in which you live and serve.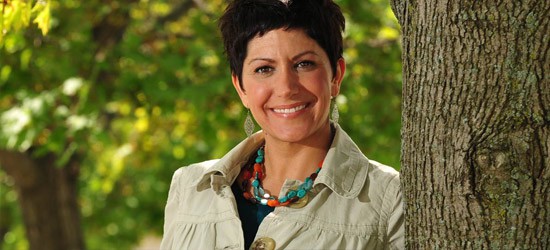 Classes for adult degree programs are offered in Huntington, Fort Wayne, and Columbia City as well as online. Classes are offered in an accelerated five-week format, with classes held one night a week. Online classes allow for maximum flexibility with no requirements of being online at specific times.