CCNE Call for Third Party Comments
Huntington University Department of Nursing will host the Commission on Collegiate Nursing Education (CCNE), a national accrediting agency for baccalaureate and graduate nursing degree programs, for an on-site re-accreditation visit for the bachelors of science in nursing (BSN) and RN to BSN programs on November 9-11, 2015. CCNE provides an opportunity for our community of interest to offer written input regarding our nursing program. CCNE will accept written and signed third party comments through October 10, 2015

Comments should be submitted directly to thirdpartycomments@aacn.nche.edu or sent to:
Commission on Collegiate Nursing Education
Attn: Third-Party Comments
One Dupont Circle, NW, Suite 530
Washington, DC 20036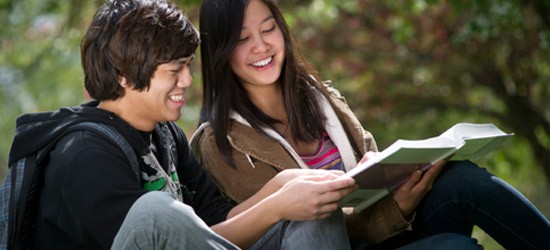 As a Christian college of the liberal arts, Huntington offers a wide range of degree programs. Four out of five Huntington University professors have the highest degree in their field (a figure higher than any other evangelical college in Indiana). The student-faculty ratio is kept low, enabling each student to be mentored by outstanding Christian scholars.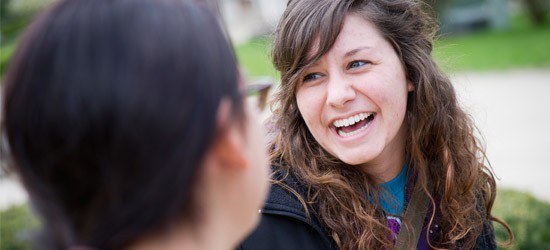 Huntington University offers high-quality graduate degrees and professional education challenging you to engage in experiential-aimed scholarship and spiritual development, integrate what you learn into your unique professional context, and transform the community in which you live and serve.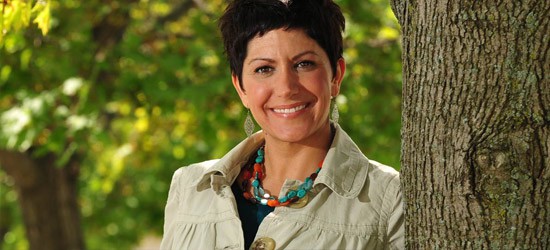 Classes for adult degree programs are offered in Huntington, Fort Wayne, and Columbia City as well as online. Classes are offered in an accelerated five-week format, with classes held one night a week. Online classes allow for maximum flexibility with no requirements of being online at specific times.