Please join Huntington University on March 24 for Be a Teacher Day.
You will learn about the opportunities in the field of education, as well as how Huntington University prepares future teachers to meet the needs of students. The day begins at 9:30 a.m. and concludes at 3:00 p.m. In between you will get to hear from Melanie Park (2012-2013 Indiana Teacher of the Year), participate in education classes and get to know Huntington University students and faculty. The day is designed to help you get to know us better and learn how you fit into the field of education. Register online!
If you have questions, contact Carlene Peters at (260) 359-4020 or via email at cpeters@huntington.edu.
Schedule
9:15 a.m. — Registration
9:45-10:50 a.m. — Students Attend Science Methods and Materials Class
Parents meet with Dr. Peace, Director of Teacher Education and Tyanne Bailey, Visiting Instructor of Education
11:00 a.m. — Melanie Park, 2012 Indiana Teacher of the Year
11:45 a.m. — Lunch: Welcome by Dr. Sherilyn Emberton, President
Parents Meet with Scott Raymond, Executive Director of Student Success
1:00 p.m. — Students Attend Foundations of Special Education Class
Parent Free Time: Admissions, Financial Aid, Campus Tour, etc.
2:00 p.m. — Panel Question and Answer: Education Faculty and Admissions Sta­ff
3:00 p.m. — Dismiss / Students Connect with Overnight Hosts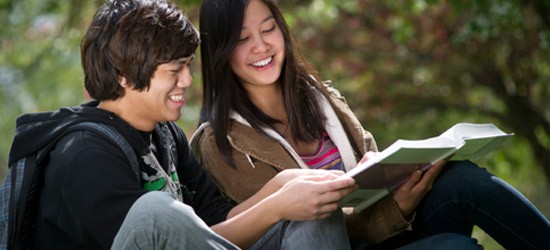 As a Christian college of the liberal arts, Huntington offers a wide range of degree programs. Four out of five Huntington University professors have the highest degree in their field (a figure higher than any other evangelical college in Indiana). The student-faculty ratio is kept low, enabling each student to be mentored by outstanding Christian scholars.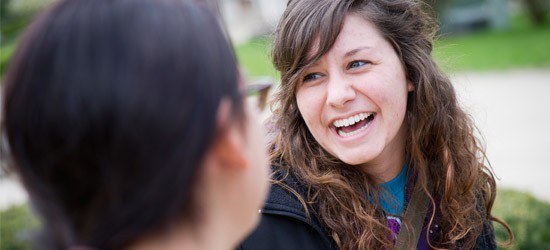 Huntington University offers high-quality graduate degrees and professional education challenging you to engage in experiential-aimed scholarship and spiritual development, integrate what you learn into your unique professional context, and transform the community in which you live and serve.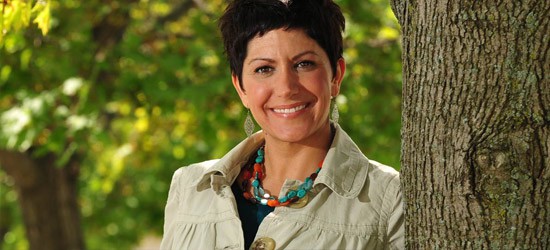 Classes for adult degree programs are offered in Huntington, Fort Wayne, and Columbia City as well as online. Classes are offered in an accelerated five-week format, with classes held one night a week. Online classes allow for maximum flexibility with no requirements of being online at specific times.