There are certain things you should know for April Registration...
Check-in will occur from 5:30 – 6:30pm (Indiana observes Easter Daylight Savings Time) in the upper level of the Habecker Dining Commons.

Dress for all events will be CASUAL.

Students will have the opportunity to stay on campus with a current student, but will need to bring their own pillow, blankets/sleeping bag, towel and toiletries.
Any parents and guests who are coming from a distance may make reservations at a local hotel. Special programs and events will be provided for parents and guests throughout the weekend.

Meals provided for students and guests:

Friday evening (during check-in): cafeteria options

Friday night: snacks / dessert

Saturday: Breakfast buffet available in the Dining Commons, continental breakfast items will be available in the Dowden Science Hall (where the registration process will occur).

If you plan to make a purchase at the Huntington University Bookstore, be sure to bring some extra money.
Remember to pay the $50 registration fee to attend the weekend if you have not already done so. Please make checks payable to Huntington University or pay by credit card by calling the HU Business Office at (260) 359-4283.
We look forward to a great weekend! See you on April 24!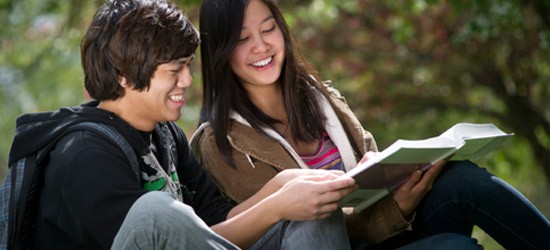 As a Christian college of the liberal arts, Huntington offers a wide range of degree programs. Four out of five Huntington University professors have the highest degree in their field (a figure higher than any other evangelical college in Indiana). The student-faculty ratio is kept low, enabling each student to be mentored by outstanding Christian scholars.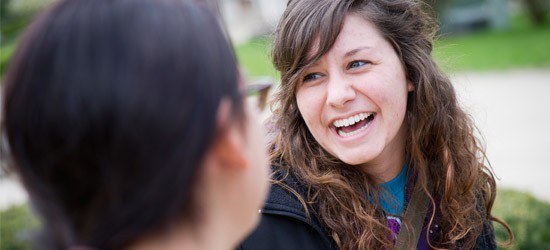 Huntington University offers high-quality graduate degrees and professional education challenging you to engage in experiential-aimed scholarship and spiritual development, integrate what you learn into your unique professional context, and transform the community in which you live and serve.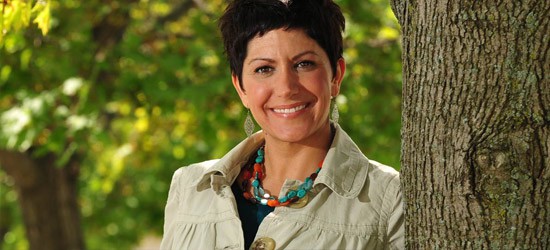 Classes for adult degree programs are offered in Huntington, Fort Wayne, and Columbia City as well as online. Classes are offered in an accelerated five-week format, with classes held one night a week. Online classes allow for maximum flexibility with no requirements of being online at specific times.