For online students, the week before you start your tenure in the program (and the following year), you will be involved in a 3-day "Personal Development Skills Process Group" intensive (on the Huntington campus or in Indianapolis) leading up to the opening day with Dr. Townsend and the rest of the Institute.

These high-value growth experiences follow the format developed by Dr. Townsend in his unique counselor development program. The Bible and proven scientific research assert that growth occurs when new information is combined with new experience. The Townsend Institute uses this model, combining dynamic teaching sessions with process groups. These monthly or week-long intensives, led by highly-trained faculty, allow you to take the information to a deeper level, as it relates to your own life and counseling. You will learn new and powerful ways to attain relational and professional success. This experience will prepare you for applying all the principles and skills from rest of the program at the deepest level. In addition, students also will be involved at least 20 hours of personal counseling during their time in the program. Students wanting to be licensed also will have one practicum and three internships where you learn to apply your skills with the supervision of faculty and the onsite supervisor.
How Distance Learners will Complete Other Program Requirements
The completion of Personal Development Skills Process Group courses require in person face-to-face interaction. The Institute will arrange for this course to be taken as a 3-day intensive on the Huntington campus. It will meet during the last week in August (in 2015, August 25-27, Tuesday through Thursday, 8 a.m. – 5 p.m.). The course includes the opening orientation day (August 28 from 8 a.m. – 5 p.m.) when all the Institute's students and faculty gather as Dr. Townsend kicks off the year.
Online students also will complete 20 hours of individual therapy with an approved therapist in their area.
Students will complete practicum and internship experiences in their state at an approved site. Each state has licensing and placement regulations related to therapy practice, internship placements and mental health licensing. Students should become familiar with regulations in their state of residence. Students are responsible for finding their practicum and internship sites. The University will provide some general assistance on how students go about this process.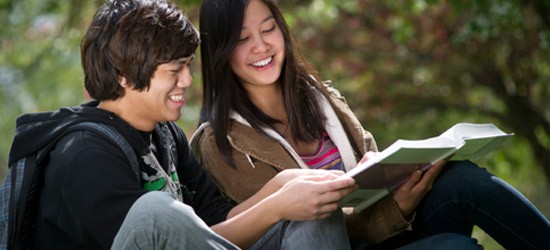 As a Christian college of the liberal arts, Huntington offers a wide range of degree programs. Four out of five Huntington University professors have the highest degree in their field (a figure higher than any other evangelical college in Indiana). The student-faculty ratio is kept low, enabling each student to be mentored by outstanding Christian scholars.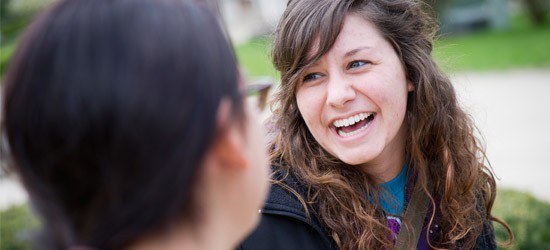 Huntington University offers high-quality graduate degrees and professional education challenging you to engage in experiential-aimed scholarship and spiritual development, integrate what you learn into your unique professional context, and transform the community in which you live and serve.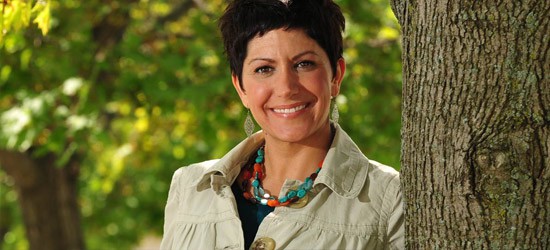 Classes for adult degree programs are offered in Huntington, Fort Wayne, and Columbia City as well as online. Classes are offered in an accelerated five-week format, with classes held one night a week. Online classes allow for maximum flexibility with no requirements of being online at specific times.