Want to do your part to make someones life a little better? Here's your chance!
#UCanCrushHunger by donating canned goods or money to the cause.
From Monday, October 24, through Friday, November 4, Huntington University is participating in a friendly competition sponsored by Community Harvest Food Bank. The school that collects the most food (in pounds!), wins! Last year we placed 3rd; let's see if we can nab the #1 spot this year!
How can you help?
You have two options:
By locating one of the collection bins and dropping in your canned goods

Collection bin locations:

Lower level of Habecker Dining Commons
Each floor of each residence hall

By donating online! $1 = 4 pounds of food!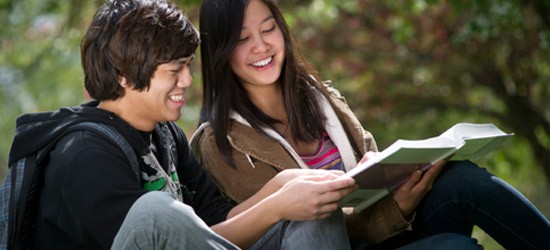 As a Christian college of the liberal arts, Huntington offers a wide range of degree programs. Four out of five Huntington University professors have the highest degree in their field (a figure higher than any other evangelical college in Indiana). The student-faculty ratio is kept low, enabling each student to be mentored by outstanding Christian scholars.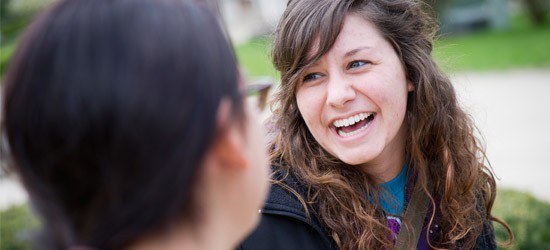 Huntington University offers high-quality graduate degrees and professional education challenging you to engage in experiential-aimed scholarship and spiritual development, integrate what you learn into your unique professional context, and transform the community in which you live and serve.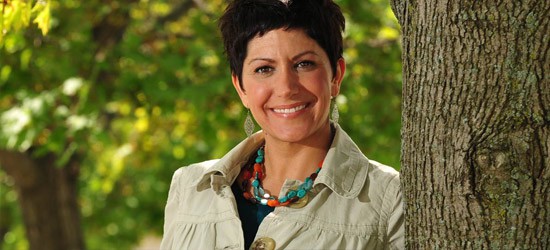 Classes for adult degree programs are offered in Huntington, Fort Wayne, and Columbia City as well as online. Classes are offered in an accelerated five-week format, with classes held one night a week. Online classes allow for maximum flexibility with no requirements of being online at specific times.