Potential Future Program Ideas
Signature Academic Program Development or Expansion Ideas:
Digital Media Arts
Nursing
Business
Townsend Institute
Agriculture
Undergraduate Academic Expansion or Launch Ideas:
Engineering
Computer Science - Cyber Security
Emerging Media
Criminal Justice
Kinesiology, OTA
Music Technology
History and Political Science
Institute for TESOL Studies
Graduate Academic Launch Ideas:
Athletic Training
Sports Management
Advanced – Medical / Allied Health, Chiropractic, Dental, PA
Doctoral programs – Psychology / Counseling/ Education
MBA
Co-Curricular Program Launch Ideas:
JV Athletic Programs
Football
Wrestling
Show Choir
Industry Certifications

Business
Advanced Computing
Bold Moves – Big Ideas
Guaranteed Pricing Opportunities
Guaranteed Transfer Pricing Opportunities
Football / Cheer / Band
School of Nursing Partnerships
School of Chiropractic Medicine
School of Optometry
Ivy Tech Collaboration
Online Expansion
Spiritual Living – Learning Facility at Purdue (Residence Hall)
Spiritual Living – Learning Facility at the largest Ivy Tech (Residence Hall)
Foundation Year Program with China
Guaranteed job in major field of study within 1 year of graduation or 1st year of graduate school tuition is free.
Expansion to other US locations.
School of Architecture
School of Engineering
Additional Possibilities:
3 Year Graduation Program
3 +1 program or 4 +1 program
First Year Experience (ABLE) expanded
Senior Townhouse living (collaborate with Heritage)
Medical/Allied Health facility (collaborate with Parkview)
DIY - Design your own HU experience - permit students to combine existing courses related to an area of interest in a way that best meets their needs. Package with unique J-term, experiential learning, co-curricular experience. Focus on competencies and interests.
Create the HU Art Institute – F2F or online certificates, degrees, MFA.
Enhance computer science degree with a minor or a major in robotics engineering, networking, biometric systems, business intelligence/analytics
Forensic science (as a major or within the Criminal Justice major)
Business Intelligence & Analytics
ROTC
Campus road that would go straight out to 24 from the parameter drive near MCA.
Summer Drone/UAV training camp
Summer Film/Broadcasting camp
May Term Feature Film ($40K budget to produce a inspirational feature film each summer)
Spring Film Festival with featured filmmaker from Hollywood with HS and JR hs contest and awards
Master's in Education – Intense Intervention
Reduce the general core for students double majoring
Selected faculty re-map load to 3 courses each semester with 4th course time to go towards recruiting majors in their area (on site visits and networking expected and accounted for)
Develop the "Mall" area and lawn areas in front of Baker Hall into a engaging place for students to hang out in and socialize with possible permanent fire pit, basketball course, volleyball court, amphitheater, etc... Build a walking bridge ACROSS Lake Snowtip.
International studies major (including history, business, ministry and missions, a required semester abroad). Could use CCCU programs for the semester abroad.
A thesis option for majors, who would get some research support and some kind of recognition on their transcripts.
A graduation exam requirement for each major and for the core.
Partner with churches to offer ministry and/or Bible/theology courses for seniors or adults.
Culinary Arts or Nutritional science
Major/program in Musical Theatre
Minor in Asian languages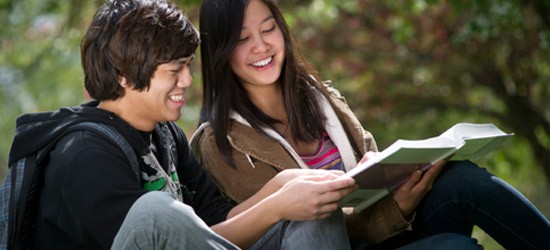 As a Christian college of the liberal arts, Huntington offers a wide range of degree programs. Four out of five Huntington University professors have the highest degree in their field (a figure higher than any other evangelical college in Indiana). The student-faculty ratio is kept low, enabling each student to be mentored by outstanding Christian scholars.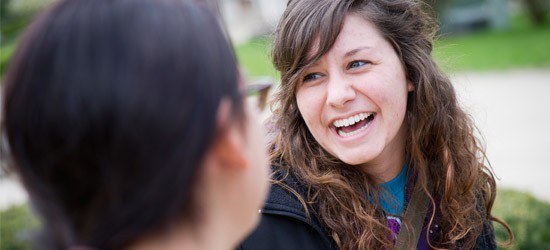 Huntington University offers high-quality graduate degrees and professional education challenging you to engage in experiential-aimed scholarship and spiritual development, integrate what you learn into your unique professional context, and transform the community in which you live and serve.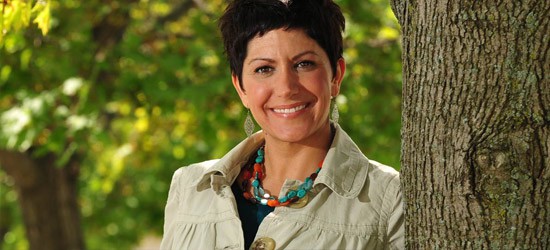 Classes for adult degree programs are offered in Huntington, Fort Wayne, and Columbia City as well as online. Classes are offered in an accelerated five-week format, with classes held one night a week. Online classes allow for maximum flexibility with no requirements of being online at specific times.