Freshmen Registration Weekend is packed full of actives for students and parents. Download the schedules so you don't miss a thing!

Student Schedule: Class of 2019, welcome to Freshmen Registration Weekend! This weekend is all about you. From registering for classes, to meeting fellow freshmen, to finding a roommate and housing, to getting more familiar with the HU campus, this weekend is designed to make your proud to be a Forester!
Parent Schedule: Freshmen Registration Weekend isn't just for students, it's for parents, too! Parents you are encouraged to attend seminars that discuss things like your student's spiritual development at HU and to take in the exhibits in the Dowden Science Hall that showcase student organizations and housing/roommate information. And you don't want to miss the parent session on Saturday that focuses on transitions that impact students and loved ones during college.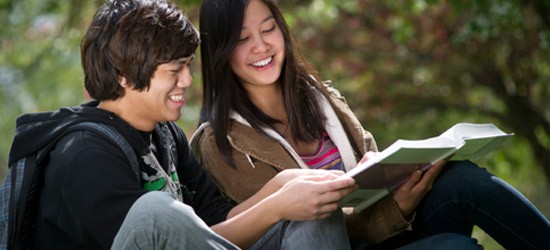 As a Christian college of the liberal arts, Huntington offers a wide range of degree programs. Four out of five Huntington University professors have the highest degree in their field (a figure higher than any other evangelical college in Indiana). The student-faculty ratio is kept low, enabling each student to be mentored by outstanding Christian scholars.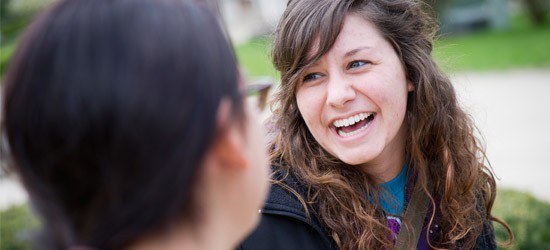 Huntington University offers high-quality graduate degrees and professional education challenging you to engage in experiential-aimed scholarship and spiritual development, integrate what you learn into your unique professional context, and transform the community in which you live and serve.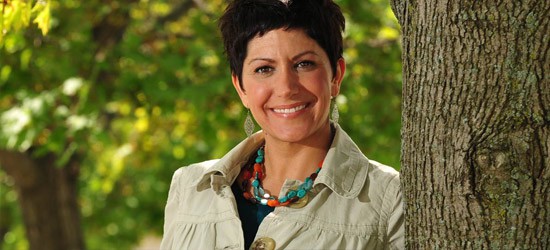 Classes for adult degree programs are offered in Huntington, Fort Wayne, and Columbia City as well as online. Classes are offered in an accelerated five-week format, with classes held one night a week. Online classes allow for maximum flexibility with no requirements of being online at specific times.