What?
Jump Start is a three-week cultural and academic experience. Your visit to Huntington University will introduce you to the life of a university student in the United States. Throughout your three weeks in America you will experience a variety of activities designed to help you gain a greater understanding of American culture. You will spend most of your nights with a host family in a typical American home. You will visit both large and small U.S. cities such as Chicago, Indianapolis, and Washington D.C. You will also experience cultural traditions such as food, games, shopping, and fun outings with friends.
Who?
Current high school students
When?
January 4 – January 24, 2017 (Arrive: Wednesday January 4 at Chicago O'Hare International Airport between 2 p.m.-5 p.m.; Depart Tuesday January 24 from Chicago O'Hare International Airport to return home)
Where?
Huntington University
Curriculum
Week 1: Attend Huntington University classes in order to better understand what the typical university classroom is like. In addition to the classes, you will spend time with Huntington University students and have the chance to ask international students questions that you may be wondering as you consider studying the U.S.
Week 2: Attend classes at a local high school alongside students that are your age, allowing you to form friendships and participate in an American high school classroom.
Week 3: Travel to big and small cities in the U.S.!
Cost?
Early Registration Cost: $2,500 (If You Register Before November 20, 2016)
Regular Registration Cost: $2,750 (If you register between November 20 and December 20, 2016)
*Funds can be refunded up until 3/30 with a $200 cancelation fee. Any cancelation after 3/30 will result in loss of funds.
If you have any questions or concerns, contact Luke McConnell at lmcconnell@huntington.edu or (260) 359-4293.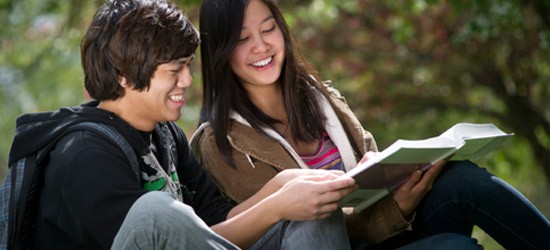 As a Christian college of the liberal arts, Huntington offers a wide range of degree programs. Four out of five Huntington University professors have the highest degree in their field (a figure higher than any other evangelical college in Indiana). The student-faculty ratio is kept low, enabling each student to be mentored by outstanding Christian scholars.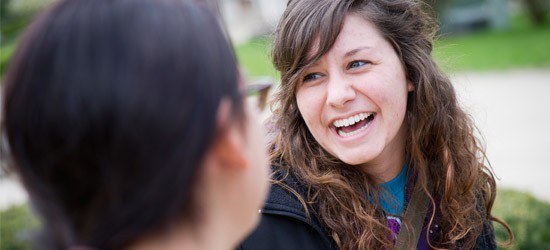 Huntington University offers high-quality graduate degrees and professional education challenging you to engage in experiential-aimed scholarship and spiritual development, integrate what you learn into your unique professional context, and transform the community in which you live and serve.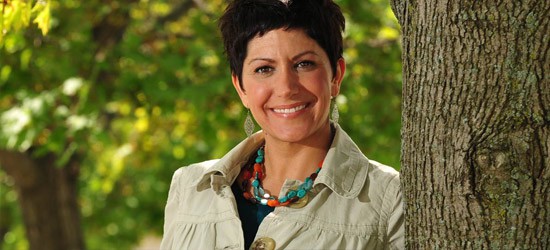 Classes for adult degree programs are offered in Huntington, Fort Wayne, and Columbia City as well as online. Classes are offered in an accelerated five-week format, with classes held one night a week. Online classes allow for maximum flexibility with no requirements of being online at specific times.