The Alpha Groups are essentially small groups for all new students. We typically have about 25 groups each year consisting of one Huntington University staff or faculty, one to three upper classmen, and about 10 students per group.
The goal of Alpha Groups is to make New Student Orientation Weekend less overwhelming and more efficient by breaking down the large numbers into smaller, more manageable groups. This way every new student has one-on-one time, a chance to be heard, and a chance to make new friends and bond with their small group.
Huntington University wants to prepare their new students for success so after New Student Orientation Weekend is over, the Alpha groups will continue to meet for the first four Fridays of the school year at 11:00 a.m. Here they will learn more about academic achievement, college syllabuses, time management tips, campus resources, spiritual formation, and also continue to check-in with their group leaders to make sure this transition is going as smoothly as possible for each individual.
College can be new and scary, but it presents so many amazing opportunities and fond memories. Here at Huntington University we are proud to go along for the journey and watch the new students grow and eventually mentor students that come in after them. It won't always be easy, but every hurdle they overcome and every mountain they battle will make them stronger individuals when a speedy four years is complete.
"You're off to great places today is your day. Your mountain is waiting so get on your way." –Dr. Seuss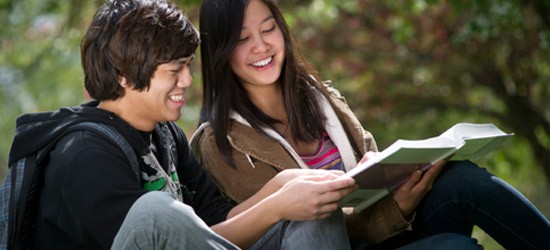 As a Christian college of the liberal arts, Huntington offers a wide range of degree programs. Four out of five Huntington University professors have the highest degree in their field (a figure higher than any other evangelical college in Indiana). The student-faculty ratio is kept low, enabling each student to be mentored by outstanding Christian scholars.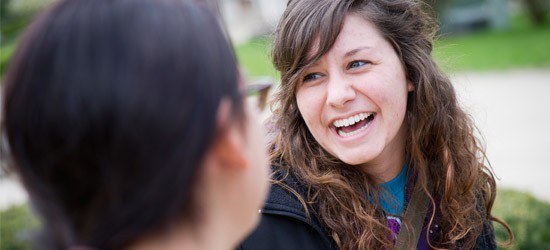 Huntington University offers high-quality graduate degrees and professional education challenging you to engage in experiential-aimed scholarship and spiritual development, integrate what you learn into your unique professional context, and transform the community in which you live and serve.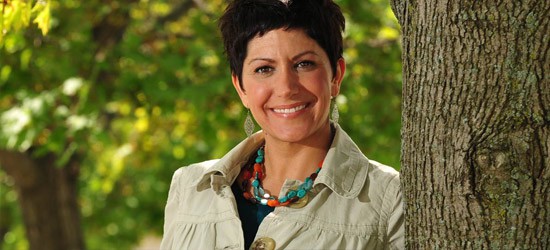 Classes for adult degree programs are offered in Huntington, Fort Wayne, and Columbia City as well as online. Classes are offered in an accelerated five-week format, with classes held one night a week. Online classes allow for maximum flexibility with no requirements of being online at specific times.