Each spring, Huntington University hosts a Middle School Mathematics Competition. The purpose of competition is to provide a means of fostering mathematical interest and expertise among students.
The 2015 Middle School Mathematics Competition will be held Wednesday, April 22.
Registration
Online Registration opens March 1, 2015 (Printable Registration)
Participation is limited to the first 20 teams to register
Registration closes April 15, 2015
Additional Resources and Information
Location
Contest is held at the Merillat Centre for the Arts (MCA) from 10:00 a.m. to 1:00 p.m. Participants should arrive between 9:00 a.m. and 10:00 a.m.
The MCA is building #6 on the campus map
Driving directions to Huntington University are available
If you have questions, please contact Hosanna Burr (Student Coordinator) at burrh@huntington.edu, or Dr. Daniel Dobbs (Faculty Sponsor) at ddobbs@huntington.edu or via phone at (260) 359-4208.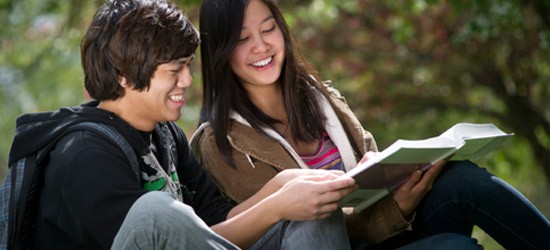 As a Christian college of the liberal arts, Huntington offers a wide range of degree programs. Four out of five Huntington University professors have the highest degree in their field (a figure higher than any other evangelical college in Indiana). The student-faculty ratio is kept low, enabling each student to be mentored by outstanding Christian scholars.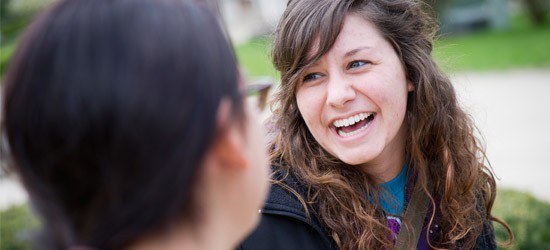 Huntington University offers high-quality graduate degrees and professional education challenging you to engage in experiential-aimed scholarship and spiritual development, integrate what you learn into your unique professional context, and transform the community in which you live and serve.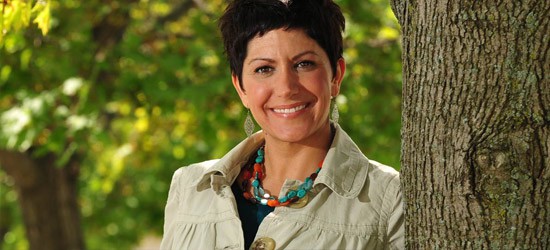 Classes for adult degree programs are offered in Huntington, Fort Wayne, and Columbia City as well as online. Classes are offered in an accelerated five-week format, with classes held one night a week. Online classes allow for maximum flexibility with no requirements of being online at specific times.