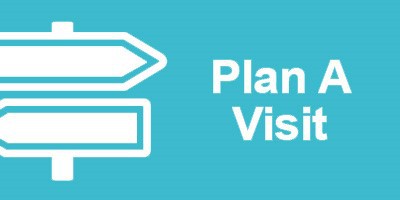 Talent is God's gift to us. Developing skill is our gift back to God. Scripture is filled with examples of individuals who worked diligently to perfect their musical skills. They achieved positions of leadership and fulfilled God's purpose by becoming accomplished musicians.
Music is a high calling
Music enriches our lives, cheers our darkest days, stirs our emotions, and stimulates our intellect. Music shapes our culture. Our world needs skillful musicians, men and women who can compose wisely and perform well. The Registrar's Guide to Typical Programs and Checksheets will give you a road map to your degree.
Depth and breadth
Huntington University offers exceptional music training within the context of a rich liberal-arts education. We will help you develop as a musician and a scholar, and ultimately, expand the depth and breadth of your creative energy and expression for the glory of God.
Many options, many careers
The Music Department offers majors in
In addition, we collaborate with the Ministry and Missions Department to offer both a major and a minor in worship leadership.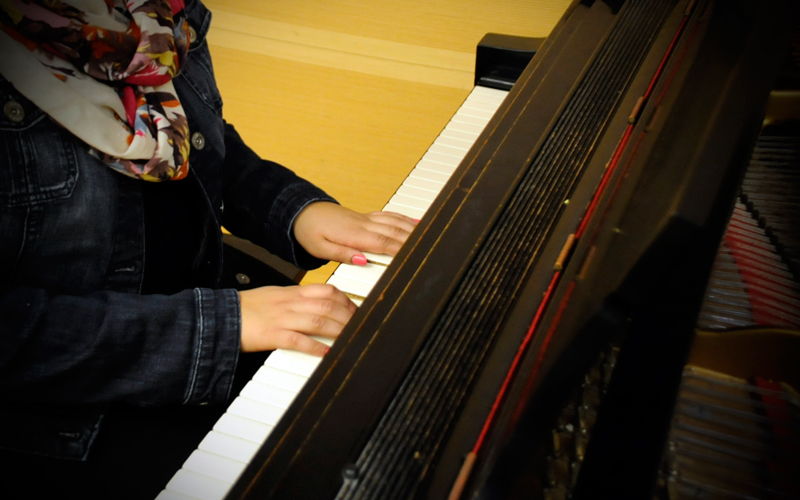 Huntington University's Music Department will host its first two-day piano camp from July 17 to July 18. The camp runs from 9:00 a.m. to 12:00 p.m. and it opens to students age 7 to 18. Students from all piano proficiency levels are welcome to attend the camp. Camp participants will stay at the camp for a total of six hours. To attend, campers must fill out a registration form and pay a $60 tuition fee. Students must bring one polished piece for the recital and one or more...
Featured Alum
Hersel Cremeans
As the head choral director at Ben Davis High School, Hersel Cremeans knows all about excellence. Since he began teaching, he has led several choirs to state finals competitions and led some on to win national titles. Hersel graduated from Huntington University in 2000 as choral education major. But before he produced excellence, Hersel was attracted to excellence, something he easily found at...
Featured Faculty
John Gardner
John Gardner attended the University of Kentucky on full scholarship. During those four years, he was winner of the School of Music's Concerto Competition, student conductor of the Concert Band, president of Phi Mu Alpha Honorary Music Fraternity and principle clarinet in the University Orchestra.