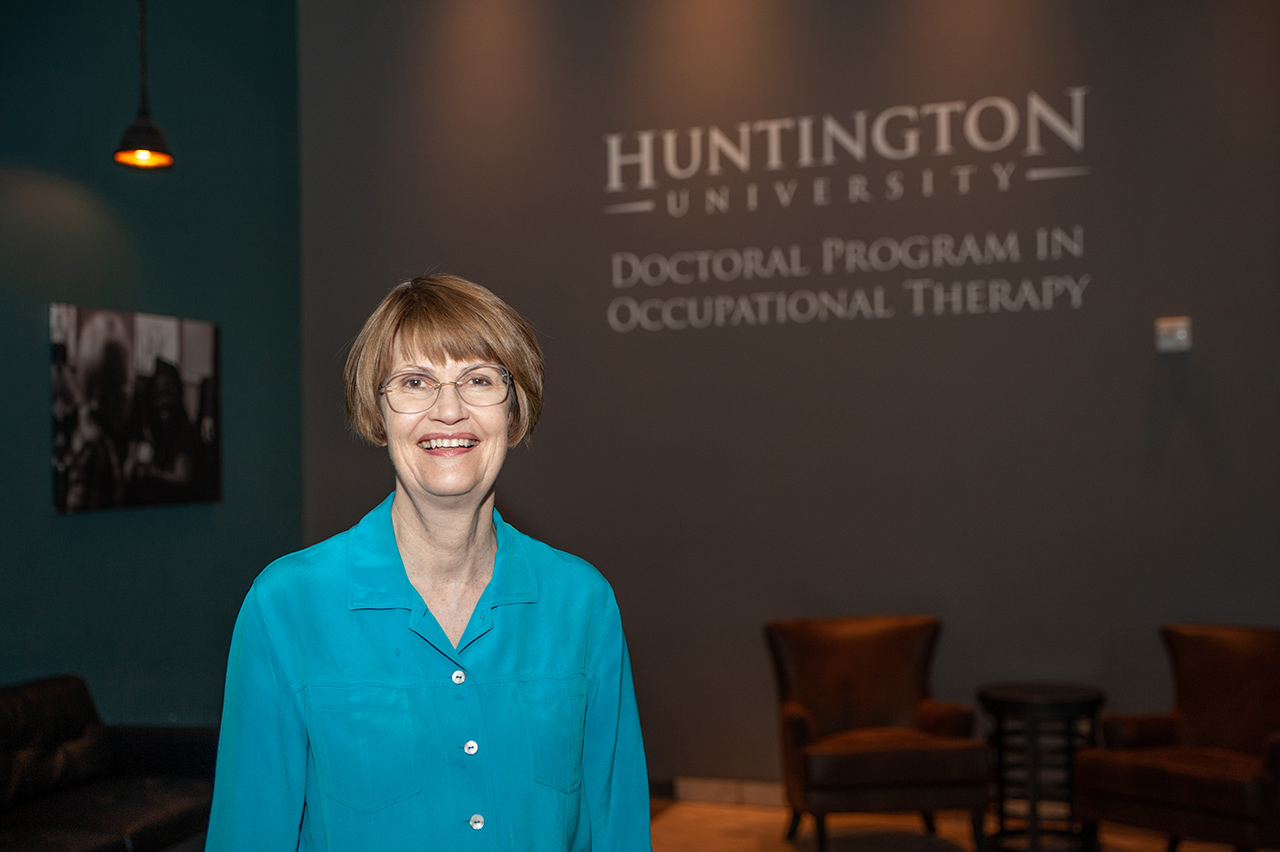 Huntington University Arizona is pleased to announce that Evelyn Andersson, PhD, OTR/L, has joined the team as the program director in Arizona for Huntington University's Doctoral Program in Occupational Therapy. Dr. Andersson brings 24 years of full-time practice as an occupational therapist and 14 years of full-time academic experience from several universities to the Huntington University Arizona team. In her role as occupational therapy faculty, Dr. Andersson has been involved in…
Since 1897, Huntington University has been preparing students to impact the world for Christ.
From the moment you become a Forester, you are challenged to reach your potential by working on professional-level productions with professional-level equipment. Our goal is not only to cultivate your God-given talent but to give you free access to everything you need to become successful in the media and entertainment industry.
Since 2016
Film Festival Official Selection
Award-Winning Films
Nominated Student Emmy Films
Award-Winning Student Emmy Films
Ranked #2 Nationally in 2018 from the Broadcast Education Association