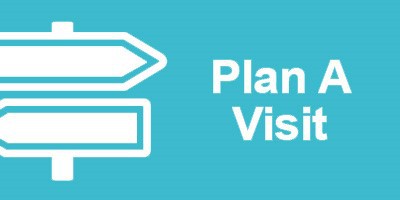 Our Adult Degree Programs provide a high-quality, convenient educational experience with a solid Christ-centered foundation. Classes for Adult Degree Programs are offered in Huntington, Fort Wayne, and Columbia City as well as online. Classes are offered in an accelerated five-week format, with classes held one night a week. Online classes allow for maximum flexibility with no requirements of being online at specific times.
Click to learn more about our admission requirements and our graduation requirements.
Call (800) 600-4888, email us, or submit a request form for more information.
Work Experience = College Credit
Huntington University recognizes that adults often have learning from life experience that is at the college level and qualifies for college credit. For more information on how your experience can turn into college credit, contact Tonya Horvath at thorvath@huntington.edu or (260) 359-4198.
Parkview Tuition Discount
Huntington University offers a 20% tuition discount for Parkview Health employees enrolled in the Adult Degree Programs.
RN to BSN Program
Huntington University's online RN to BSN program is one of the best in the country!
Alumni Stories
Holly Restemayer
As a registered nurse, Holly Restemayer struggled to balance her family life and work life. Adding an academic life into the mix brought even more worry. But on the first day of class, her professor handed out a sheet of paper listing a few guidelines as well as "the beatitudes of nursing." This convinced Restemayer that pursuing her knew then that pursuing a Bachelor of Science...
Kristina Wust
Kristina Wust, of Huntington, Indiana, felt compelled to expand her skills, a necessity in today's difficult economic climate. Her means of accomplishing her goal was to earn a bachelor of science degree in accounting from Huntington University's Adult Degree Programs. As the cashier/accounts receivable clerk at Huntington University, Wust works not only with faculty, staff and...