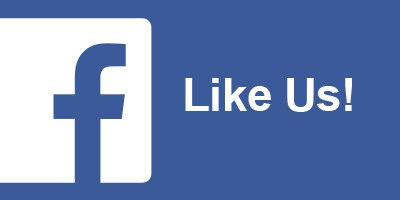 Our Adult Degree Programs provide a high-quality, convenient educational experience with a solid Christ-centered foundation. Classes for Adult Degree Programs are offered in Huntington, Fort Wayne, and Columbia City as well as online. Classes are offered in an accelerated five-week format, with classes held one night a week. Online classes allow for maximum flexibility with no requirements of being online at specific times.
To contact one of our Adult Degree Counselors, call (800) 600-4888 or send us an email.
Work Experience = College Credit
Huntington University recognizes that adults often have learning from life experience that is at the college level and qualifies for college credit. For more information on how your experience can turn into college credit, contact Tonya Horvath at thorvath@huntington.edu or (260) 359-4198.
Parkview Tuition Discount
Huntington University offers a 20% tuition discount for Parkview Health employees enrolled in the Adult Degree Programs.
Alumni Life @ Huntington
What does it mean to be an HU alum?
Alumni Stories
Mike Myers
Mike Myers is currently a protodeacon at St. Nicholas Orthodox Church in New Haven, Indiana. As a protodeacon, Myers has experience as a deacon and is also part of the Apostolic Ministry with Bishops and Priests. Myers believes that this culture has, for the most part, abandoned its Christian heritage, which makes his task of informing others that Christianity is not irrelevant…
Richard Pierce
As a minority high-school student in the 1950s, Richard Pierce had little motivation to finish college. His parents hadn't gone to college; his siblings had attended but not graduated. His parents provided the money for him to attend college for two years, which he did, but after that he quit to take a job as a civil-rights investigator. "Minorities didn't see college as a real…