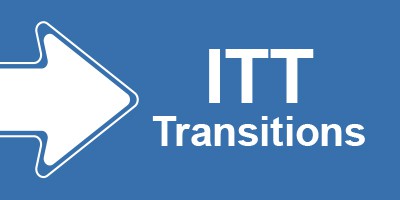 Huntington University offers Adult Degree Programs in Indiana and online that provide a high-quality, convenient educational experience with a solid Christ-centered foundation. Adult Degree Program classes are offered in Huntington, Fort Wayne, and Columbia City, in addition to our online courses, to ensure convenient access for busy adult learners. Classes are offered in an accelerated five-week format, with classes held one night a week. Online classes allow for maximum flexibility with no requirements of being online at specific times.
To contact one of our Adult Degree Counselors, call (800) 600-4888 or send us an email.
Work Experience = College Credit
Huntington University recognizes that adults often have learning from life experience that is at the college level and qualifies for college credit. For more information on how your experience can turn into college credit, and how this can accelerate our Adult Degree Programs in Indiana or online, contact Tonya Horvath at thorvath@huntington.edu or (260) 359-4198.
Parkview Tuition Discount
Huntington University offers a 20% tuition discount for Parkview Health employees enrolled in the Adult Degree Programs.
Alumni Life @ Huntington
What does it mean to be an HU alum?
Alumni Stories
Beth Miller
As the executive assistant at Wabash County Chamber of Commerce, Beth Miller has responsibilities in areas such as accounting, marketing, public relations and membership sales and retentions. In spite of her busy schedule, when her boss began taking classes at the Wabash location of Huntington University adult degree programs, Miller followed in her footsteps. "I am a life long learner,"…
Tonya Horvath
Every day, Tonya Horvath gets to practice what she preaches. Not only is she an admissions counselor for Huntington University's adult degree programs, but a student at Huntington herself. Both the small class sizes and the fact that they were held only one night a week drew Horvath to the program. "I had been away from the traditional college classroom for 21 years, and was very…