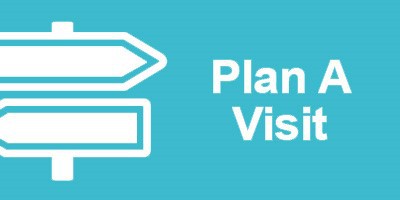 Our Adult Degree Programs provide a high-quality, convenient educational experience with a solid Christ-centered foundation. Classes for Adult Degree Programs are offered in Huntington, Fort Wayne, and Columbia City as well as online. Classes are offered in an accelerated five-week format, with classes held one night a week. Online classes allow for maximum flexibility with no requirements of being online at specific times.
Click to learn more about our admission requirements and our graduation requirements.
Call (800) 600-4888, email us, or submit a request form for more information.
Work Experience = College Credit
Huntington University recognizes that adults often have learning from life experience that is at the college level and qualifies for college credit. For more information on how your experience can turn into college credit, contact Tonya Horvath at thorvath@huntington.edu or (260) 359-4198.
Parkview Tuition Discount
Huntington University offers a 20% tuition discount for Parkview Health employees enrolled in the Adult Degree Programs.
RN to BSN Program
Huntington University's online RN to BSN program is one of the best in the country!
Alumni Stories
Melissa Irk
As a marketing specialist for Apollo Design Technology in Fort Wayne, Indiana, Melissa Irk's responsibilities include multi-tasking several projects, monitoring a budget and staying current on marketing trends. Despite her busy work schedule, Irk was determined to finish her degree. "I chose Huntington University's adult degree programs because it was tailored to working...
Thomas Hammond Jr.
For Thomas Hammond, studying at Huntington University was transformational—materially, intellectually, and spiritually. At 25, single, living paycheck to paycheck in a 10-year-old rented trailer, Hammond was well aware that he was in the top position open to a non-degreed person at Bendix. "I decided I wanted to be a decision-maker rather than a decision-receiver, and I knew that...