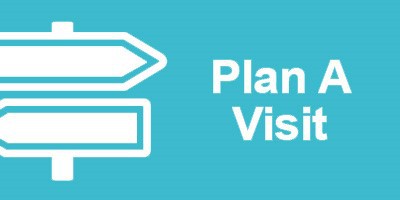 Our Adult Degree Programs provide a high-quality, convenient educational experience with a solid Christ-centered foundation. Classes for Adult Degree Programs are offered in Huntington, Fort Wayne, and Columbia City as well as online. Classes are offered in an accelerated five-week format, with classes held one night a week. Online classes allow for maximum flexibility with no requirements of being online at specific times.
Click to learn more about our admission requirements and our graduation requirements.
Call (800) 600-4888, email us, or submit a request form for more information.
Work Experience = College Credit
Huntington University recognizes that adults often have learning from life experience that is at the college level and qualifies for college credit. For more information on how your experience can turn into college credit, contact Tonya Horvath at thorvath@huntington.edu or (260) 359-4198.
Parkview Tuition Discount
Huntington University offers a 20% tuition discount for Parkview Health employees enrolled in the Adult Degree Programs.
RN to BSN Program
Huntington University's online RN to BSN program is one of the best in the country!
Alumni Stories
Tyler and Ashley Moreland
Although they are 21-year-old college students, you won't find Tyler and Ashley Moreland trekking across campus for an 8 a.m. class or eating in the dining commons. After high school, Fort Wayne residents Tyler and Ashley began working and got married. Tyler enrolled in college for about a year, and Ashley took classes online. When they heard that Tyler's school would soon close its...
Joshua Burkhardt
"When I was in high school at Huntington North, I was not a very good student," says Joshua Burkhardt, a 29-year-old sales manager at Pathfinder Services. "That, combined with working half days at Wal-Mart, made me extremely unmotivated to expand my education." When it comes to furthering his education, Burkhardt is singing a different tune these days. He is...