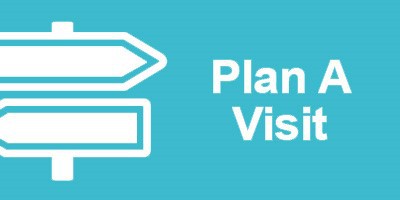 Our Adult Degree Programs provide a high-quality, convenient educational experience with a solid Christ-centered foundation. Classes for Adult Degree Programs are offered in Huntington, Fort Wayne, and Columbia City as well as online. Classes are offered in an accelerated five-week format, with classes held one night a week. Online classes allow for maximum flexibility with no requirements of being online at specific times.
Click to learn more about our admission requirements and our graduation requirements.
Call (800) 600-4888, email us, or submit a request form for more information.
Work Experience = College Credit
Huntington University recognizes that adults often have learning from life experience that is at the college level and qualifies for college credit. For more information on how your experience can turn into college credit, contact Tonya Horvath at thorvath@huntington.edu or (260) 359-4198.
Parkview Tuition Discount
Huntington University offers a 20% tuition discount for Parkview Health employees enrolled in the Adult Degree Programs.
RN to BSN Program
Huntington University's online RN to BSN program is one of the best in the country!
Alumni Stories
Jessa Henry
Jessa Henry is a full-time massage therapist practicing in Warsaw, Indiana. When Henry began her schooling with Huntington University's adult degree programs, she was 23, making her one of the youngest students enrolled in the program. In 2011 she graduated with a bachelor's degree in business administration. Henry said that one of the biggest reasons she chose Huntington was...
Lindsay Hartman
Lindsay Hartman, of Fort Wayne, Indiana, is a compensation consultant for Lincoln Financial Group and a 2011 graduate of Huntington University's adult degree program with a bachelor's degree in business administration. At Lincoln Financial Group, Hartman solves problems and works with multiple departments within her organization when problems arise and to determine the cause and how...