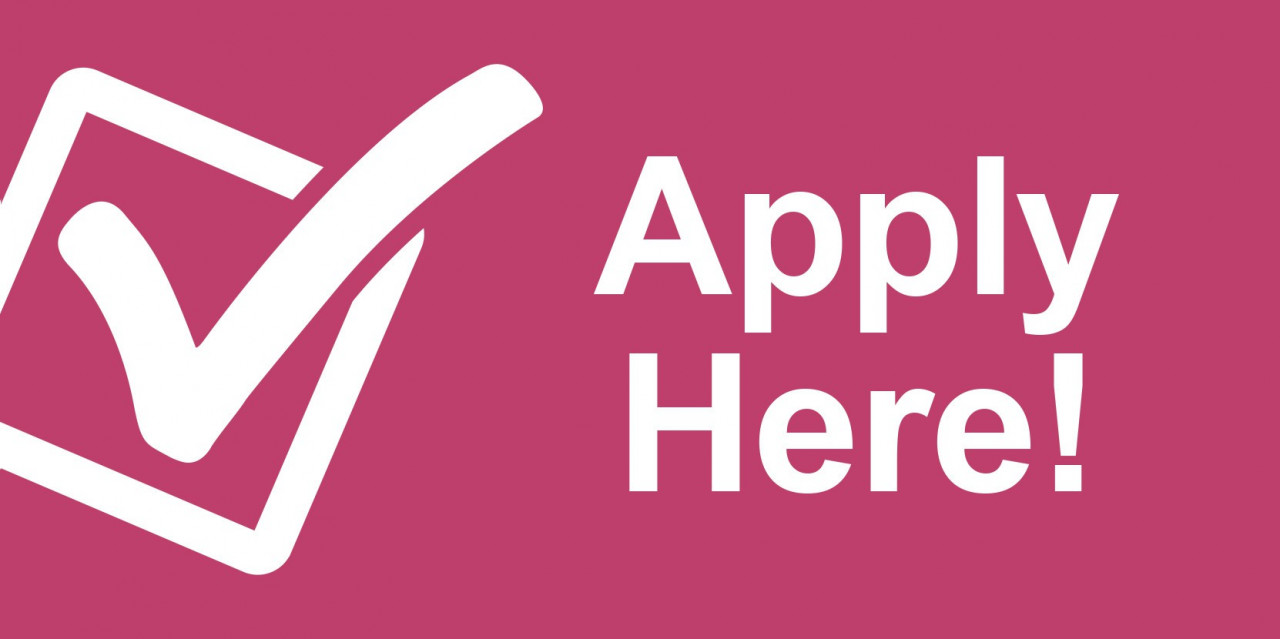 Our Adult Degree Programs provide a high-quality, convenient educational experience with a solid Christ-centered foundation. Classes for Adult Degree Programs are offered in Huntington, Fort Wayne, and Columbia City as well as online. Classes are offered in an accelerated five-week format, with classes held one night a week. Online classes allow for maximum flexibility with no requirements of being online at specific times.
Click to learn more about our admission requirements and our graduation requirements.
Call (800) 600-4888 or email us for more information.
Work Experience = College Credit
Huntington University recognizes that adults often have learning from life experience that is at the college level and qualifies for college credit. For more information on how your experience can turn into college credit, contact Tonya Horvath at thorvath@huntington.edu or (260) 359-4198.
Parkview Tuition Discount
Huntington University offers a 20% tuition discount for Parkview Health employees enrolled in the Adult Degree Programs.
RN to BSN Program
Huntington University's online RN to BSN program is one of the best in the country!
Alumni Stories
Trisha Tackett
When Trisha Tackett went looking for a place to finish her bachelor's degree, Huntington University's adult degree programs could not have been more accommodating. This mom of three and full-time employee enrolled in HU's human resource management program to complete the remainder of her bachelor's degree in an accelerated timeframe. "I wanted to go to a good school that had a degree…
Laura Foot-Leedy
Though Laura Foote-Leedy had received a number of substantial promotions during her nursing career, it became obvious that not having a bachelor's degree would soon make her ineligible for management positions. Even though this seemed like the natural next step, Foote-Leedy assumed it might be impossible for her to pursue a bachelor's degree. She suspected the cost likely would be…