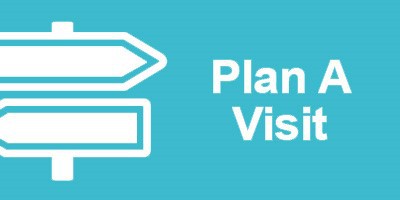 Our Adult Degree Programs provide a high-quality, convenient educational experience with a solid Christ-centered foundation. Classes for Adult Degree Programs are offered in Huntington, Fort Wayne, and Columbia City as well as online. Classes are offered in an accelerated five-week format, with classes held one night a week. Online classes allow for maximum flexibility with no requirements of being online at specific times.
Click to learn more about our admission requirements and our graduation requirements.
Call (800) 600-4888, email us, or submit a request form for more information.
Work Experience = College Credit
Huntington University recognizes that adults often have learning from life experience that is at the college level and qualifies for college credit. For more information on how your experience can turn into college credit, contact Tonya Horvath at thorvath@huntington.edu or (260) 359-4198.
Parkview Tuition Discount
Huntington University offers a 20% tuition discount for Parkview Health employees enrolled in the Adult Degree Programs.
RN to BSN Program
Huntington University's online RN to BSN program is one of the best in the country!
Alumni Stories
David Wust
Pursuing a degree in Christian ministries with Huntington University's adult degree programs and keeping a full time job keeps David Wust quite busy. But unlike more typical students, Wust has become a published author while continuing his education, balancing the challenges of being a student, worker and writer with the needed time for God and his family. "I always make time for my...
Kevin Ogan
Learning is a lifetime pursuit, but it can be difficult to pursue formal education when involved in a fast-paced career. For Kevin Ogan, Quotations Clerk at Ford Meter Box Company, Huntington University's Adult Degree Programs are the perfect fit when it comes to continuing his education. Huntington offers an attractive program that allows students like Ogan to take classes either one night...