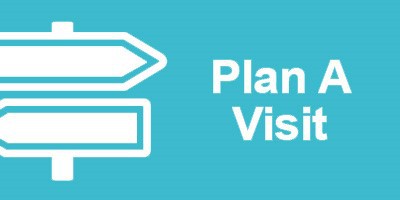 Our Adult Degree Programs provide a high-quality, convenient educational experience with a solid Christ-centered foundation. Classes for Adult Degree Programs are offered in Huntington, Fort Wayne, and Columbia City as well as online. Classes are offered in an accelerated five-week format, with classes held one night a week. Online classes allow for maximum flexibility with no requirements of being online at specific times.
Click to learn more about our admission requirements and our graduation requirements.
Call (800) 600-4888, email us, or submit a request form for more information.
Work Experience = College Credit
Huntington University recognizes that adults often have learning from life experience that is at the college level and qualifies for college credit. For more information on how your experience can turn into college credit, contact Tonya Horvath at thorvath@huntington.edu or (260) 359-4198.
Parkview Tuition Discount
Huntington University offers a 20% tuition discount for Parkview Health employees enrolled in the Adult Degree Programs.
RN to BSN Program
Huntington University's online RN to BSN program is one of the best in the country!
Alumni Stories
Melissa Kline
She wanted to live life without any regrets. At the age of 52, her father passed away, having never completed a college degree. She didn't want her kids to say the same thing about her. At 31, Melissa Kline returned to school while balancing two kids, a new marriage and a full-time job. "I know everybody says it, but if I can do it, anyone can do it," she said. In 2007, Kline...
David and Mary Stephan
David and Mary Stephan had put two children through college and were still supporting a third when they began to do what they hadn't done for a long while: invest in themselves. Both had attended Huntington University (then Huntington College) for two years in the 1960s, but dropped out when funds ran low, and went on to raise a family. David farmed, and Mary eventually worked as a media...