Join us for Huntington University's 2017 Film & Broadcast Academy!
Date: July 17-20, 2017
Cost: $300
Join Huntington University's Digital Media Arts program this summer and experience the best of broadcast and f­ilm production. When you attend our academy, you will learn one-on-one from award-winning faculty, collaborate with other aspiring artists, meet industry professionals, and leave with both a short f­ilm and broadcast segment for your portfolio. You'll also critique ­films, hang out on HU's campus, take f­ield trips, and showcase your work at Family Preview Night. If you're interested in a career in f­ilmmaking or broadcasting, our academy is for you!
Register below! After you have registered, you can send a check to:
Huntington University
Dept. of Digital Media Arts
2303 College Avenue,
Huntington, IN 46750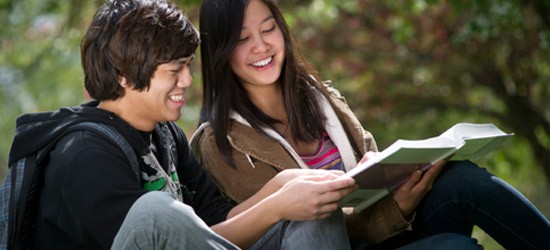 As a Christian college of the liberal arts, Huntington offers a wide range of degree programs. Four out of five Huntington University professors have the highest degree in their field (a figure higher than any other evangelical college in Indiana). The student-faculty ratio is kept low, enabling each student to be mentored by outstanding Christian scholars.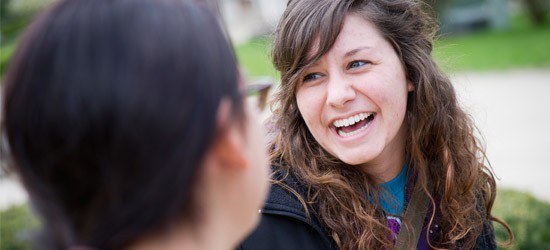 Huntington University offers high-quality graduate degrees and professional education challenging you to engage in experiential-aimed scholarship and spiritual development, integrate what you learn into your unique professional context, and transform the community in which you live and serve.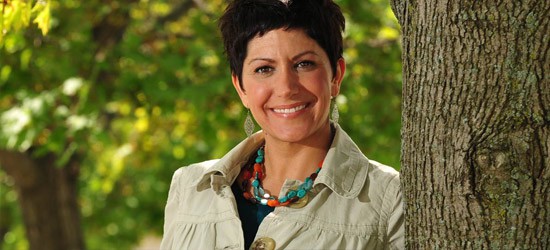 Classes for adult degree programs are offered in Huntington, Fort Wayne, and Columbia City as well as online. Classes are offered in an accelerated five-week format, with classes held one night a week. Online classes allow for maximum flexibility with no requirements of being online at specific times.