The Huntington University Arizona Center for Digital Media Arts offers high school early-entry (dual credit) classes. Keep reading for more details and to see the steps in order to take advantage of this great opportunity.
Completing the Application Process
Complete and submit the Early Entry Application for Admission, a recommendation from your high school guidance counselor, and your $20 application fee to the HU Center for Digital Media Arts located at 8285 W Mariners Way Peoria AZ 85382.
Request that an official academic transcript from your high school be sent to the Admissions Office.
Receive notification from the Admissions Office that you have been admitted.
After You Have Been Admitted
Contact the Registrar's Office to make arrangements to register for classes.

Submit the Course Approval from your high school.
Complete the appropriate forms from the Registrar's Office.

Register for classes by mail or email.
Receive a printout showing your class schedule.
After You Have Registered For Classes
Contact the Business Office to make arrangements for payment.
Purchase your books online at Follett Bookstore.
Go to the Front Desk and ask for Jamie Sanfilippo to get your picture ID.
Special Tuition Rate: $90 per credit hour. Typical courses are 3 hours or $270
Students are limited to no more than 24 credit hours as a High School Early Entry student. High school early entry students may take summer online and regular semester classes on a space-available basis.
Fall and Spring
Per semester tuition rate for up to six (6) credit hours: $90 per credit hour.
Per semester tuition rate for over six (6) credit hours, up to but not including twelve (12) credit hours (6.5 to 11.5 credit hours): Regular part-time tuition rate per hour based on the 6 to 11.5 per hour rate. This rate is $386 per credit hour.
Parking Fee: There is no parking fee at Huntington.
Technology Fee: The technology fee must be paid and cannot be waived. The fee is $250 per semester.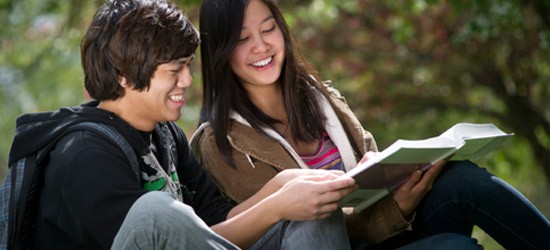 As a Christian college of the liberal arts, Huntington offers a wide range of degree programs. Four out of five Huntington University professors have the highest degree in their field (a figure higher than any other evangelical college in Indiana). The student-faculty ratio is kept low, enabling each student to be mentored by outstanding Christian scholars.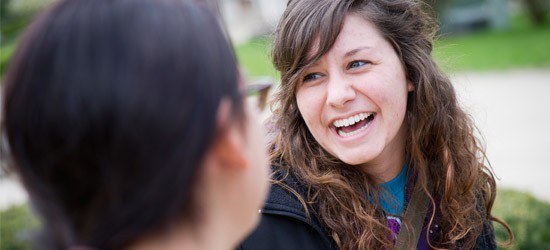 Huntington University offers high-quality graduate degrees and professional education challenging you to engage in experiential-aimed scholarship and spiritual development, integrate what you learn into your unique professional context, and transform the community in which you live and serve.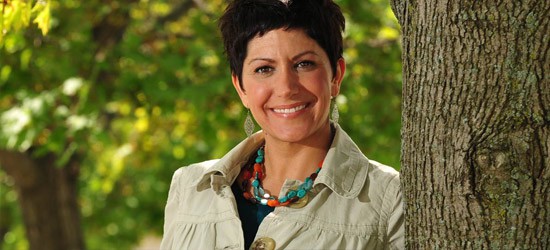 Classes for adult degree programs are offered in Huntington, Fort Wayne, and Columbia City as well as online. Classes are offered in an accelerated five-week format, with classes held one night a week. Online classes allow for maximum flexibility with no requirements of being online at specific times.