Finishing your degree is closer than you think!
You want to go back to college and earn your degree but wonder how you'll do it with full-time work, a busy family schedule, and other obligations. Can you even fit a degree into your life? The short answer is a resounding "Yes!" Our students prove it's possible. They pursue degrees while balancing home and careers, and so can you.
We offer seven degree programs and one certification, all designed for busy adults and delivered through five-week online courses. Our online format gives you maximum flexibility to achieve your degree, your way.
All our online degrees are built on Christian principles and enriched by our broad curriculum. Your professors will help you integrate academic excellence with Christian faith.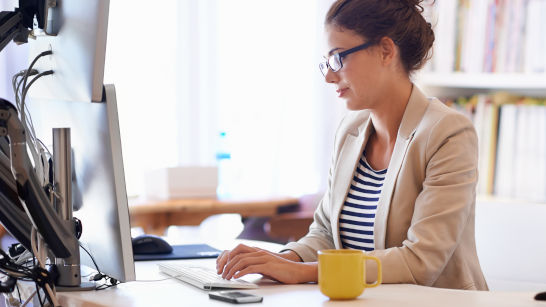 Programs Designed for Adult Learners
Did You Know?
College grads typically earn 51% more than those with only a high school diploma.
The average age of an adult degree program student in 2018 was 35.
You're not alone. 70% of Hoosiers take more than 4 years to finish college.
The average adult degree class has a 7:1 student-professor ratio.
Earn your degree through manageable five-week courses.
You'll make steady progress toward your goal by concentrating your studies on one five-week course at a time. Online classes allow for maximum flexibility; complete weekly assignments with no requirements of being online at specific times.
Have questions? We're eager to help!
Need more information about our programs?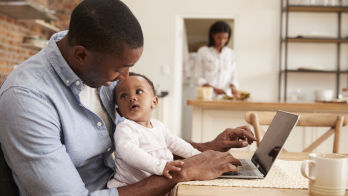 Designed for your busy schedule.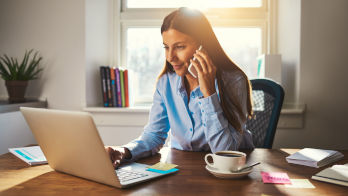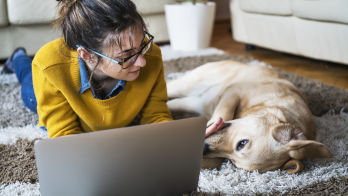 We welcome military personnel.