You served our country. Let us serve you.
We count it a distinct honor to work with those in the armed forces who have chosen Huntington University to earn their degree. As a Yellow Ribbon School, we've lowered our cost for active-duty military personnel, making college more affordable for you. We also want to make earning your degree convenient. Our online class schedule and nationally-ranked programs are designed with busy individuals like you in mind.
Our Way of Saying Thanks
Thousands of men and women loyally serve this country each year in the armed forces. As a way to say thank you, Huntington University has lowered the cost of its adult-degree programs for active-duty military personnel. Faculty work with you and are able to make accommodations on assignments if you are deployed while an HU student.
Have questions? We're eager to help!
We'll support you every step of the way.
Huntington University specializes in creating a supportive online learning environment for our students. We recognize the contributions that our military personnel make for our country, often at significant personal sacrifice. We are proud to provide a Christ-centered, nationally recognized education at a price that will work for military families.
A Degree of Integrity
Our degree programs are built on Christian principles and enriched with our broad curriculum in the liberal arts. Your professors will help you integrate academic excellence with your Christian faith. If you want to connect with fellow students and faculty mentors in meaningful ways, all while gaining the professional competence you need, Huntington University is where you belong.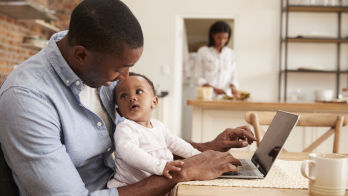 Designed for your busy schedule.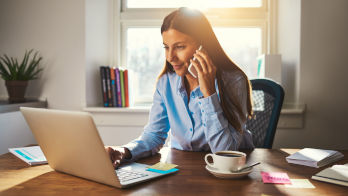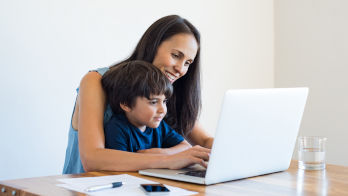 Explore all your options.