Summer Series
2022 Forester Summer Series
The Forester Summer Series is a lineup of free events hosted by members of the community intended to bring the community onto HU's campus. Our campus is loved by our students, faculty, and staff, but we want it to be enjoyed by the Huntington community as well. We are YOUR University, and you are welcome here.
Summer Stoll(e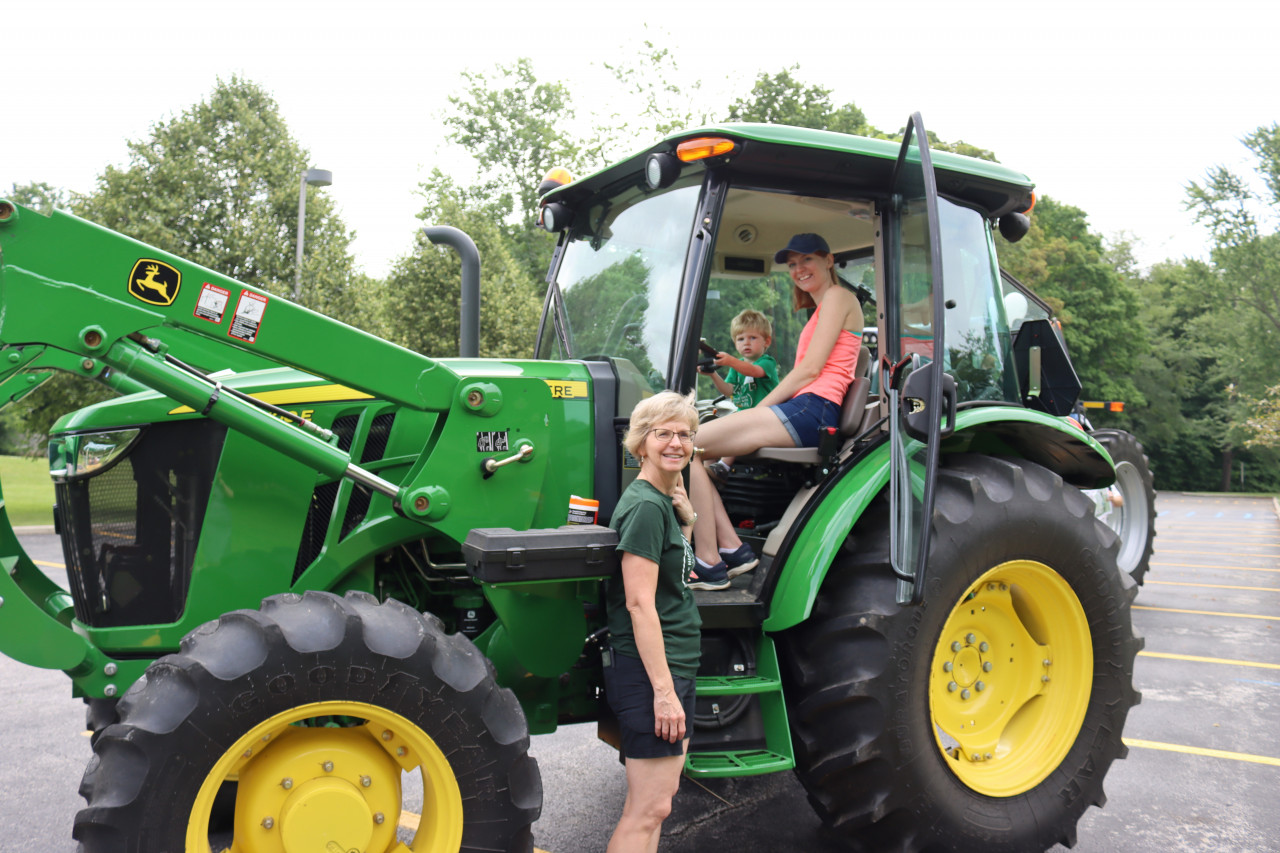 r)s
June 25, 2022
10 a.m - noon
Pedal Pushers Bike Ride
July 10, 2022
3:00 p.m.
HU Night Lights Evening 5K
August 26, 2022
8:30 p.m.
Questions can be directed to Kay Schwob, Director of Development at kschwob@huntington.edu or (260) 359-4382.
Summer Stroll(er)s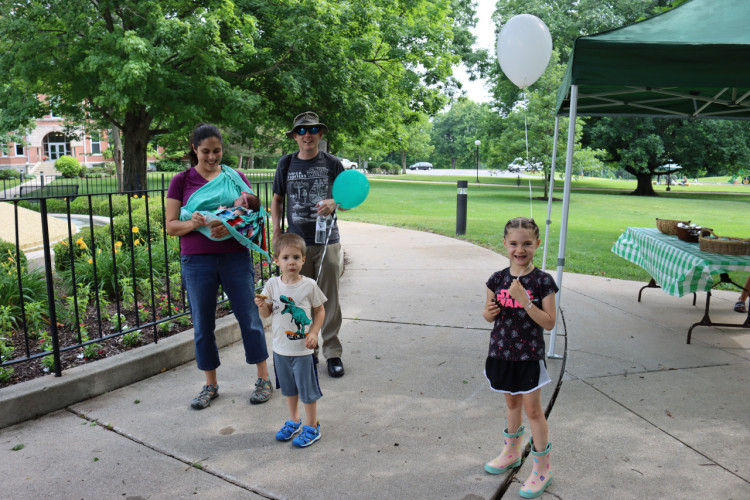 Sharing our campus is a year-round privilege we love — not just when students are on campus. During the summer months, Huntington University's main campus is alive and well, the perfect place to sit and enjoy some shade under the trees…or to take a stroll!
The Summer Stroll is an event designed for families to enjoy the beauty of Huntington University's campus and have fun at the same time.
Come and join us on Saturday, June 25 from 10:00 a.m. until noon. Better yet, bring the entire family! Then mark your calendars to join us for the rest of our Summer Series, with free activities for every age on our beautiful campus.