Summer Series
HU Night Lights Evening 5K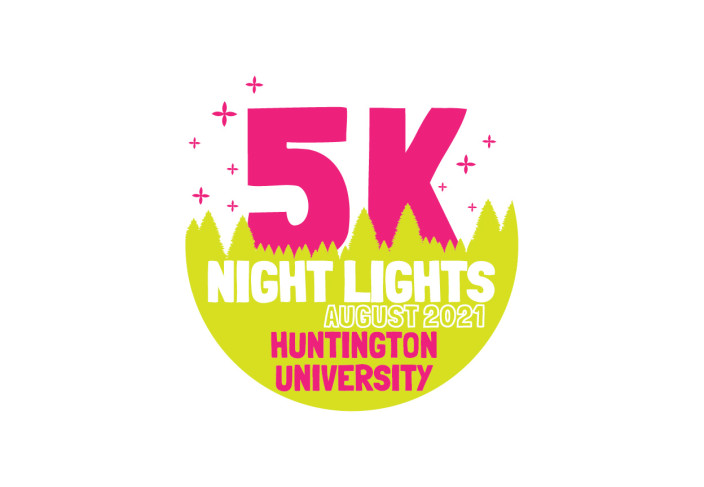 HU Night Lights Evening 5K
August 27
Registration begins at 7:30 p.m.
Run starts at 8:30 p.m.
We will start in front of the HUB at dusk (approximately 8:30 pm) for a night time 5K. The course will allow you to run/walk around campus and the cross country course, ending at the HUB. This is a timed, but not chipped, event.
Parking is available at Habecker Dining Commons.
Hosted by First Federal Savings Bank
Sponsored by Bippus State Bank • Clounie Landscaping, Inc. • Edward Jones – Nicolé Johnson • Edward Jones – Jim Scheiber • Dr. Sherilyn Emberton • First Federal Savings Bank • FreightCo Logistics • Marj Hiner • Hartburg Roth Garrott Halverstadt Garrett, LLP • Huntington Nursery & Florist • JJ's • Kline's CPA Group, P.C. • Monte & Beth Lightner • MetroNet • Nick's Kitchen • Cyndy Pressler • Rufener Financial • Mark & Kay Schwob • Craig Sloan – Northwestern Mutual • Smith Furniture • The Huntington Bicycle Shop • The Party Shop • Trophy Center Plus
If you have any questions about these events, please contact the Office of Advancement at advancement@huntington.edu.
The Forester Summer Series is a lineup of free events hosted by members of the community intended to bring the community onto HU's campus. Our campus is loved by our students, faculty, and staff, but we want it to be enjoyed by the Huntington community as well. We are YOUR University, and you are welcome here.