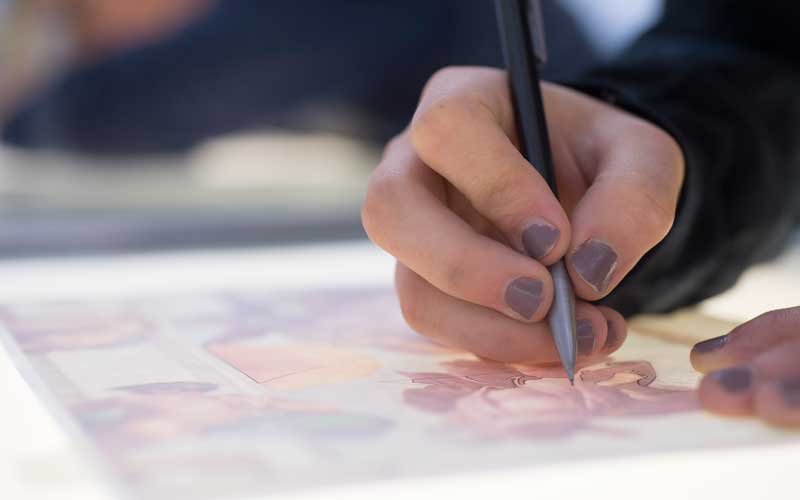 HU's art education program prepares students to become successful art teachers of exceptional skill, unique creative thought and deep Christian faith.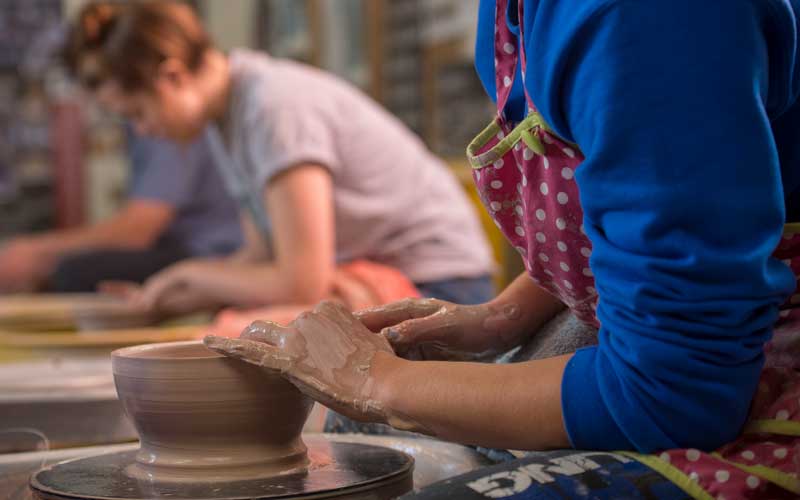 HU's fine arts program is a broad based liberal arts study that allows students to explore a wide range of interests in the fine arts.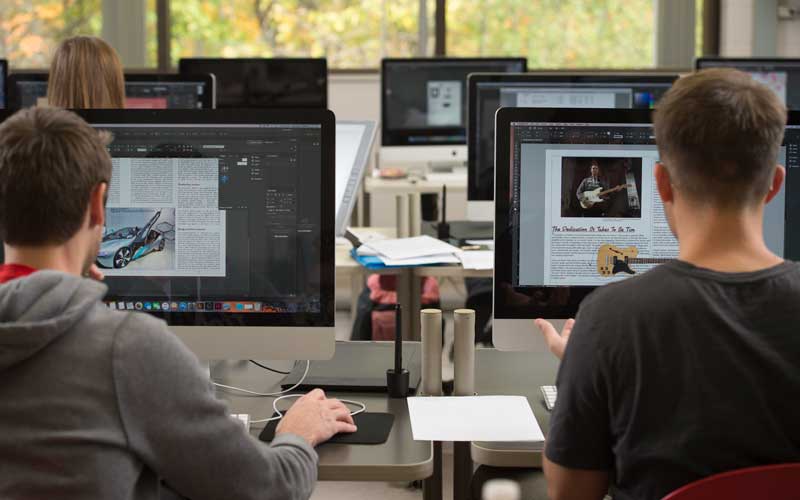 HU's graphic design program combines a fine arts foundation with a special emphasis in graphic design.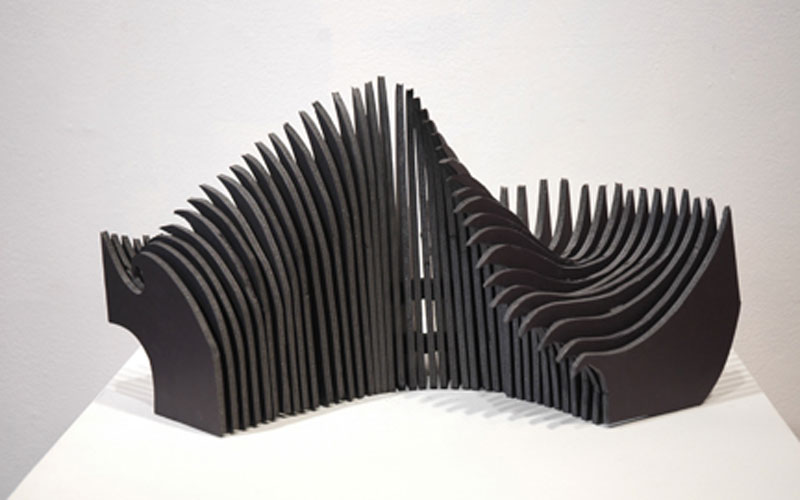 HU's studio art program is geared towards students who are serious about becoming professional artists or pursuing graduate-level study.