Huntington University Baseball has a long history of success. As a part of the tough Crossroads League, the Foresters have won the conference regular season championship or tournament title more than 25 times.
The Foresters enjoy home field advantage at Forest Glen Park, one of the finest and most unique baseball facilities in the Midwest.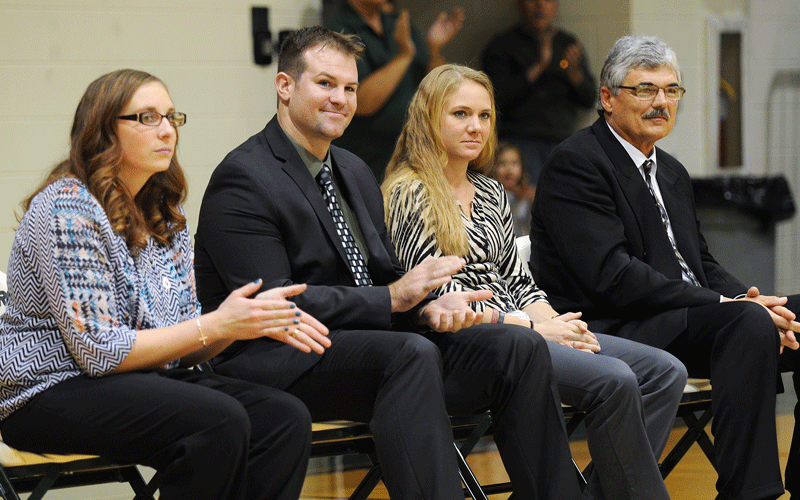 HUNTINGTON, Ind. - On Saturday, November 14, Huntington University inducted four individuals, Doug Carver, Lauren (Ward) Dove, Andrew Drummond and Lauren (Davenport) Johnson, into the Forester Athletic Hall of Fame. The induction ceremony took place at the Habecker Dining Commons at 11:00 a.m. Inductees were also recognized at halftime of the Huntington men's basketball game later that day. Doug Carver was honored for his significant contribution to the Huntington University...