Huntington University Baseball has a long history of success. As a part of the tough Crossroads League, the Foresters have won the conference regular season championship or tournament title more than 25 times.
The Foresters enjoy home field advantage at Forest Glen Park, one of the finest and most unique baseball facilities in the Midwest.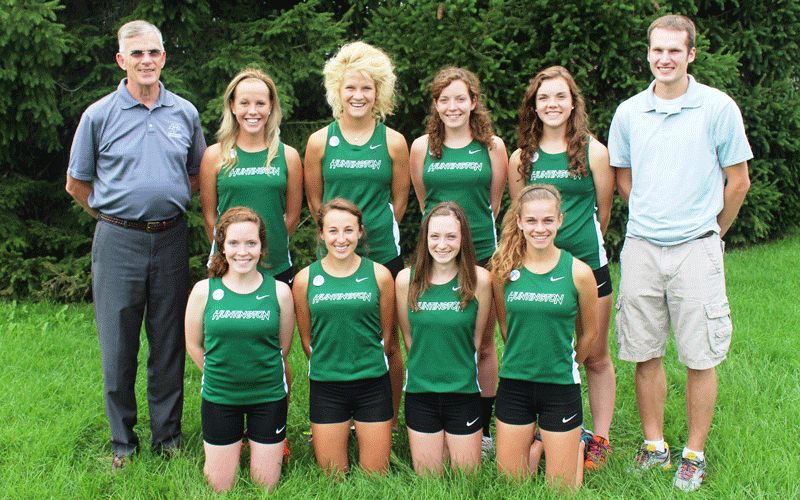 HUNTINGTON, Ind. - Each year an Academic Excellence Award is given to the Huntington University athletic team with the highest team grade point average for the year. The women's cross country team repeated as the top team in 2014-15 with their 3.694 GPA. "I want to congratulate all of our student-athletes for their outstanding academic performance on the year," said athletic director Lori Culler. "We duplicated last year's record number of 14 teams...