Huntington University Baseball has a long history of success. As a part of the tough Crossroads League, the Foresters have won the conference regular season championship or tournament title more than 25 times.
The Foresters enjoy home field advantage at Forest Glen Park, one of the finest and most unique baseball facilities in the Midwest.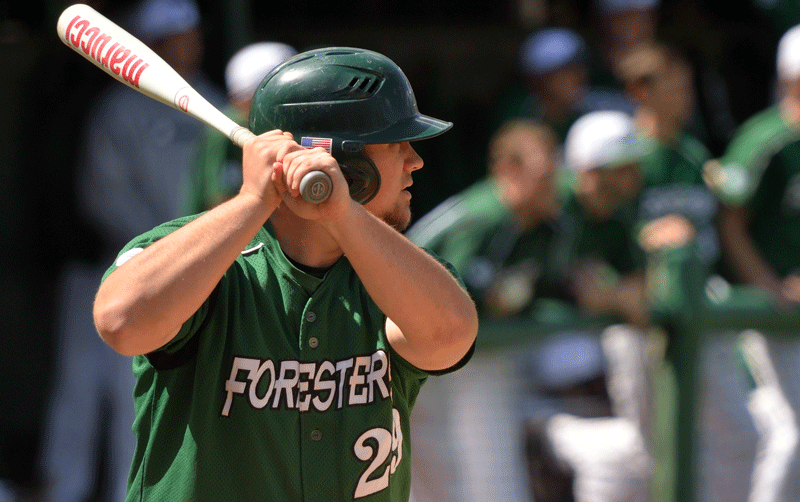 HUNTINGTON, Ind. - Last week Huntington University junior Andy Roser was selected to play in the Great Lakes Summer Collegiate League All-Star Game where his team was on the wrong end of a 6-0 decision. The Roann native (Northfield HS) is playing for the Cincinnati Steam this summer where he is currently second on the team in hitting with a .339 average, second in RBI with 20 and tied for second in doubles with seven. He along with three teammates were selected by league coaches to play in...