Huntington University Baseball has a long history of success. As a part of the tough Crossroads League, the Foresters have won the conference regular season championship or tournament title more than 25 times.
The Foresters enjoy home field advantage at Forest Glen Park, one of the finest and most unique baseball facilities in the Midwest.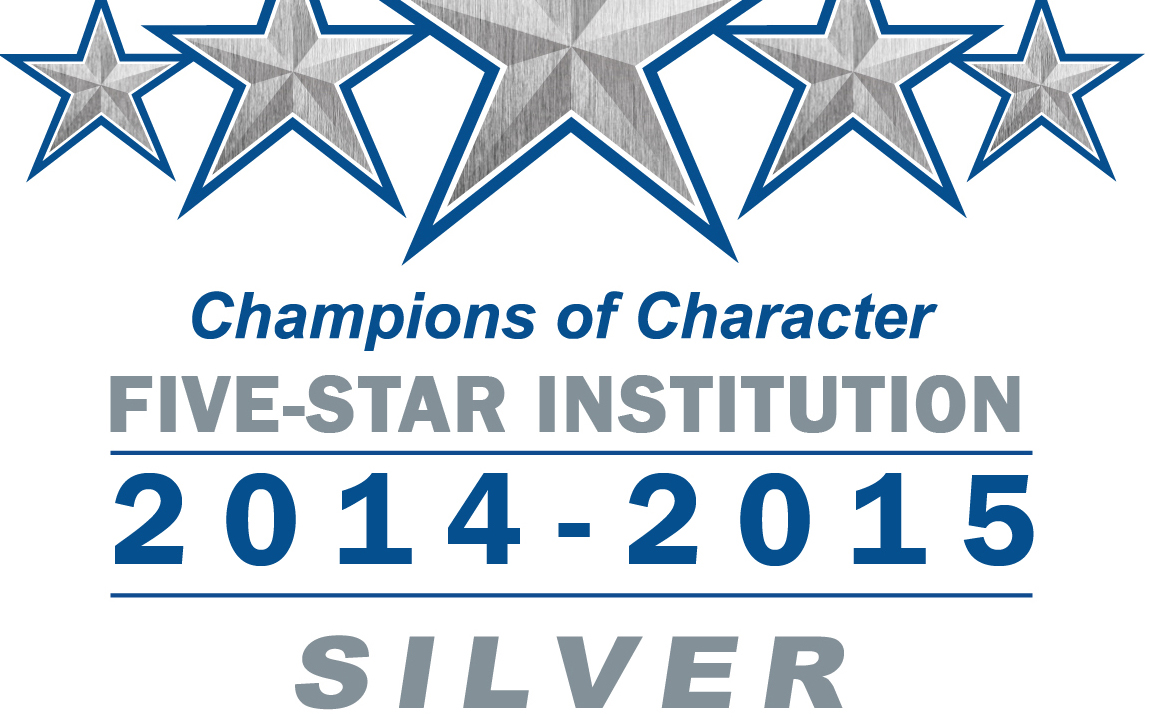 HUNTINGTON, Ind. - For the seventh consecutive year, the National Association of Intercollegiate Athletics (NAIA) has announced that Huntington University has been named a recipient of the Champions of Character Five Star Award for the 2014-15 school year. One of 169 institutions, HU received the award based on a demonstrated commitment to Champions of Character and earned points in each of the following categories: character training, conduct in competition, academic focus, character...