We are so excited you have visited the Huntington University Cheerleading page. Attending Huntington University is a great decision and becoming involved on campus will make your college experience even greater.

The Forester Cheer Squad is looking for athletes who have cheerleading, dance, gymnastics, stunting or tumbling experience. If you are interested in becoming a Huntington University cheerleader, please complete the Cheer Squad Questionnaire.

If you are interested in cheering for Huntington University or finding out more information, please contact Coach Overfelt at aoverfelt@huntington.edu.

Thank you for visiting our website and GO FORESTERS!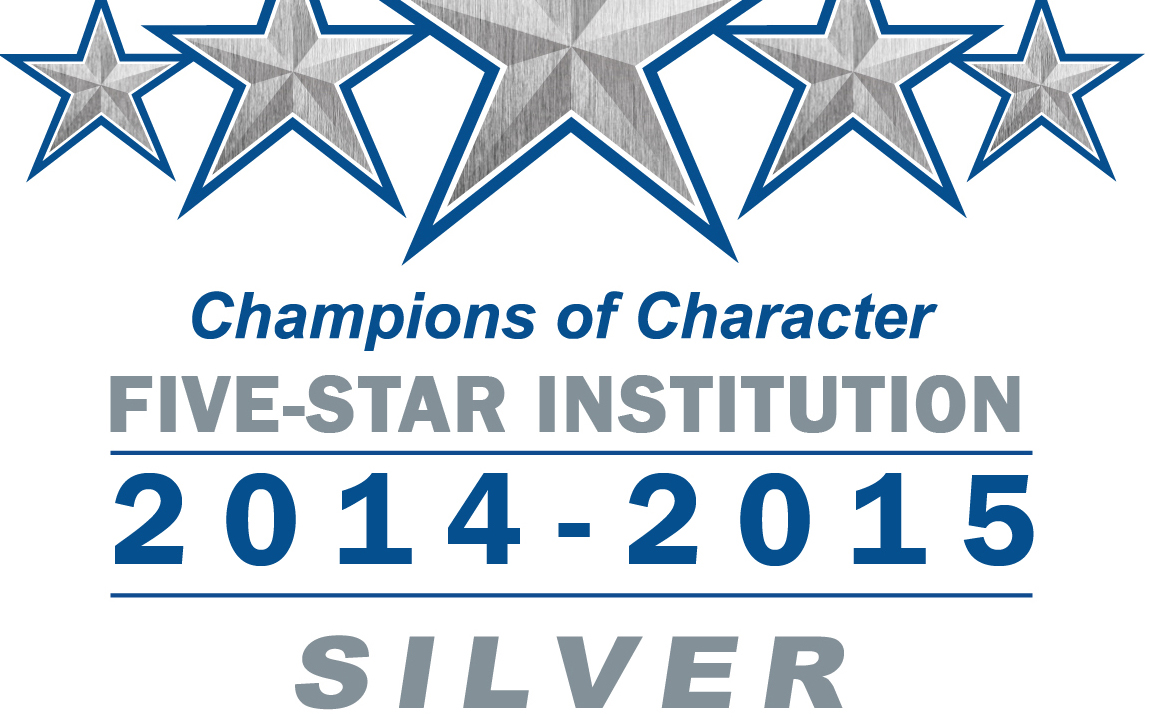 HUNTINGTON, Ind. - For the seventh consecutive year, the National Association of Intercollegiate Athletics (NAIA) has announced that Huntington University has been named a recipient of the Champions of Character Five Star Award for the 2014-15 school year. One of 169 institutions, HU received the award based on a demonstrated commitment to Champions of Character and earned points in each of the following categories: character training, conduct in competition, academic focus, character...