As a Forester, you will be challenged to grow physically by training and competition, mentally by developing stronger skills of determination, discipline, and focus, and ultimately spiritually by growing in your relationship with God.
Whether you find yourself on a mission trip or in a fierce game against a conference foe, our desire is for all players to be prepared to make a positive impact on their families, workplace, and community by the time their basketball career has ended.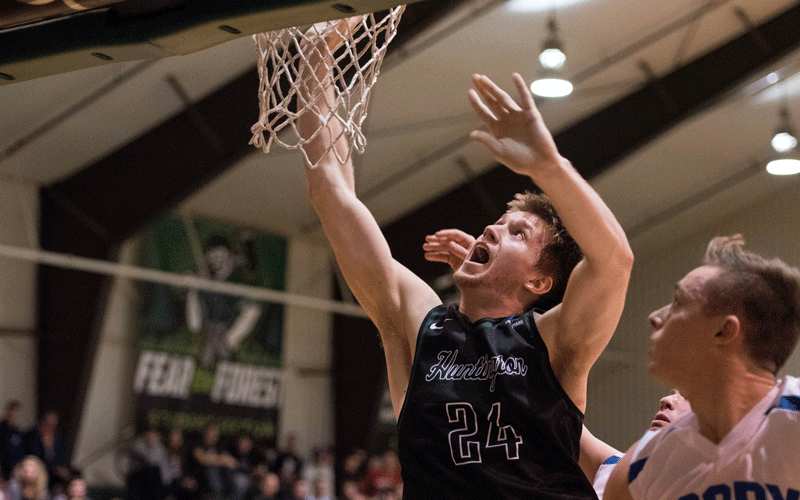 HUNTINGTON, Ind. - Huntington University junior Daniel Woll was named the Crossroads League Player of the Week for the week of November 30, 2015. Woll, an elementary and special education major from Columbia City, Ind. (Columbia City High School), guided his team to an 84-79 upset over 4th-ranked Saint Francis in the league opener last Tuesday. The 6-7 forward poured in a game-high 25 points in addition to corralling a team-best 12 rebounds and tallying three assists and just as many...