Under the leadership of Head Coach Tom King, both the men's and women's cross country teams have competed in the NAIA National Cross Country Championships numerous times. In 1999, the men's cross country team finished sixth nationally, the highest team finish by any Forester athletic team then and the second highest to date.
Huntington University competes in the Crossroads League. Huntington University is also a part of the National Intercollegiate Athletic Association (NAIA) and its Champions of Character program.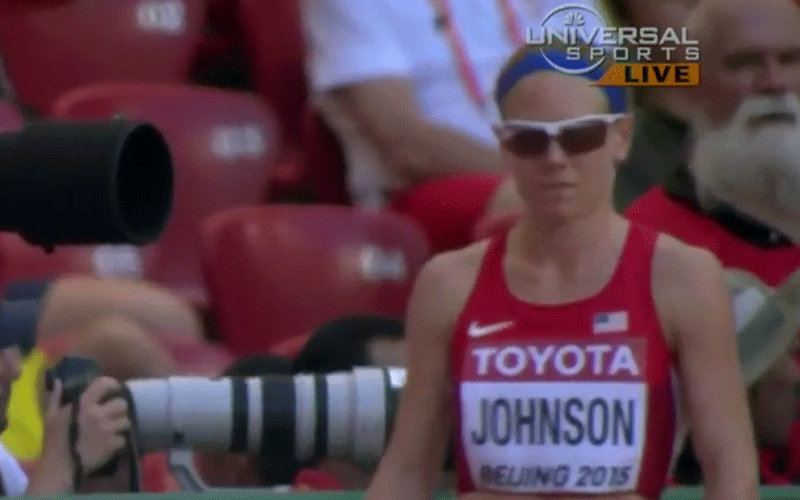 HUNTINGTON, Ind. - Huntington University alum Lauren Johnson ('09) was just eight tenths of a second away from qualifying for the 1500 meter finals of the World Championships. The Andrews (Ind.) native ran a 4:10.01 to finish eighth in her heat in Sunday morning's semifinal action of the 1500 meters. The top five finishers in both heats as well as the next two fastest times move on to the finals. Despite running five seconds faster than the top finisher in heat one; Johnson was...