Under the leadership of Head Coach Tom King, both the men's and women's cross country teams have competed in the NAIA National Cross Country Championships numerous times. In 1999, the men's cross country team finished sixth nationally, the highest team finish by any Forester athletic team then and the second highest to date.
Huntington University competes in the Crossroads League. Huntington University is also a part of the National Intercollegiate Athletic Association (NAIA) and its Champions of Character program.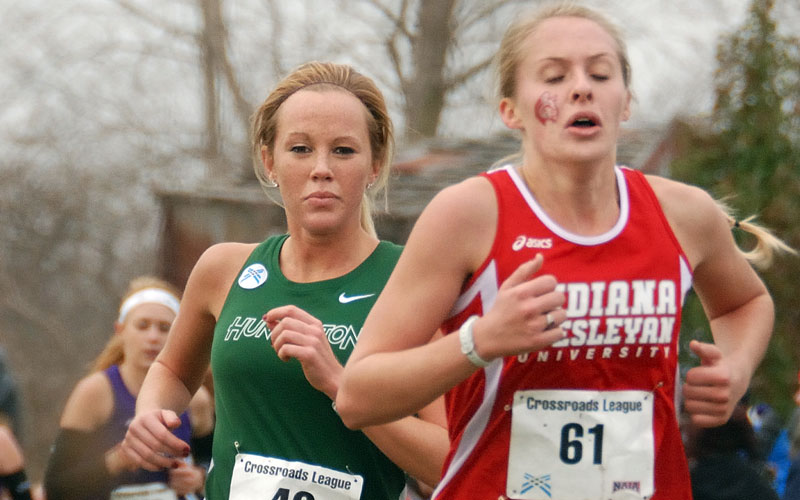 Hometown: Berne, IN High School: South Adams Sport: Cross Country, Track & Field Major: Nursing...