As a Forester, you will be challenged to grow physically by training and competition, mentally by developing stronger skills of determination, discipline, and focus, and ultimately, spiritually by growing in your relationship with God.
Are you serious about attaining a first-rate education? Are you passionate about taking your game to the next level? Take a look at how the Huntington University soccer program can assist you in shaping your university experience.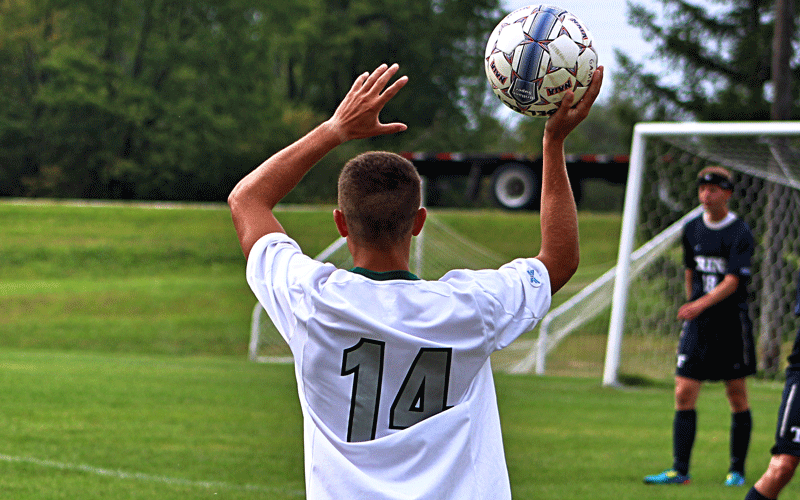 MEET JUSTIN BAKER Hometown: Rossville, IN High School: Rossville Sport: Soccer Major: Small...