As a Forester, you will be challenged to grow physically by training and competition, mentally by developing stronger skills of determination, discipline, and focus, and ultimately, spiritually by growing in your relationship with God.
Are you serious about attaining a first-rate education? Are you passionate about taking your game to the next level? Take a look at how the Huntington University soccer program can assist you in shaping your university experience.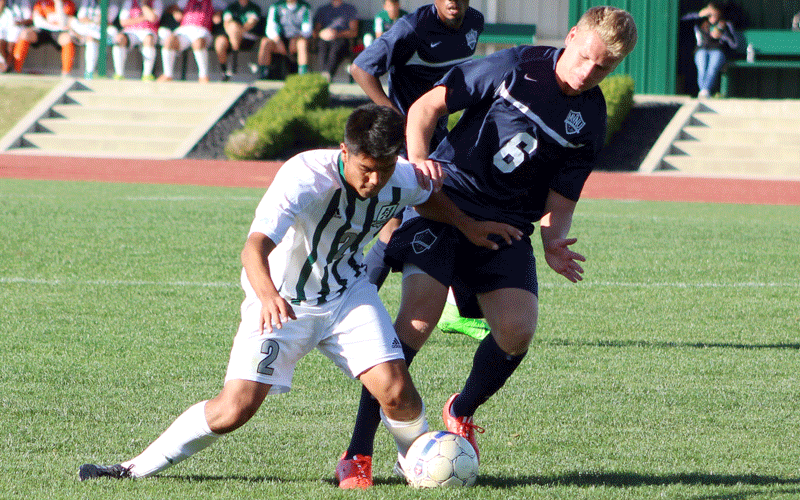 HUNTINGTON, Ind. - In a physical, emotionally-charged Crossroads League showdown, the Mount Vernon men's soccer team outlasted the Foresters, 2-0, Wednesday afternoon at King Stadium. The loss leaves HU (5-5-1, 0-2) still searching for their first league win. The Cougars have logged five wins this season, all of which have been shutouts, against three losses and three ties. They are currently ranked 16th in the NAIA in total shutouts. After playing over 65...