As a Forester, you will be challenged to grow physically by training and competition, mentally by developing stronger skills of determination, discipline, and focus, and ultimately, spiritually by growing in your relationship with God.
Are you serious about attaining a first-rate education? Are you passionate about taking your game to the next level? Take a look at how the Huntington University soccer program can assist you in shaping your university experience.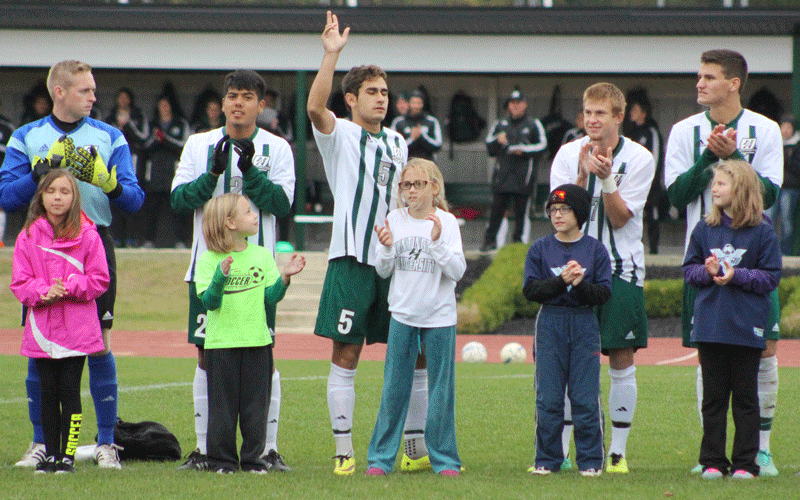 HUNTINGTON, Ind. - In front of a lively homecoming crowd, the Forester men's soccer team handed Grace College (7-4, 2-1) its first conference loss of the season in a spirited 2-1 battle at King Stadium. With this win, HU improves to 6-5-1 overall, 1-2 in league play. "I'm very proud of the guys in how they grinded out their first conference win of the season," said Coach Lawson. "We started five freshmen in part because of injuries and they all performed well which...