2016 - 2017 Season
Select Season:
Huntington University
Foresters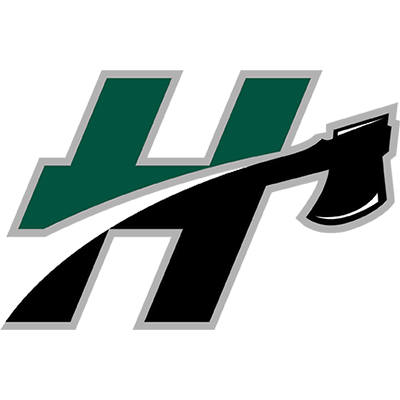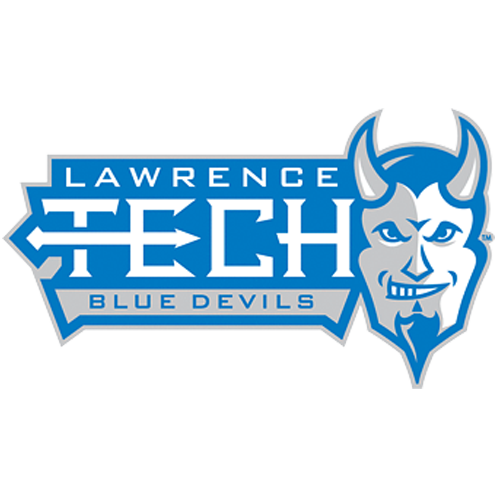 Lawrence Tech (MI)
Blue Devils
HU tennis drops season opener 8-1 to Lawrence Tech
SOUTHFIELD, Mich. – Inclement weather forced the HU men's tennis team to play inside against Lawrence Tech at Franklin Athletic Club in Southfield (Mich.) Wednesday afternoon in both team's season opener that favored the Blue Devils 8-1. The Forester line-up consisted of two sophomores and four freshmen with sophomore Ignacio Poncio picking up his team's only win at No. 1 singles by outlasting Sergio Lopez 7-6, 6-2. "This was a tough loss against probably the best team we will see…
Huntington University
Foresters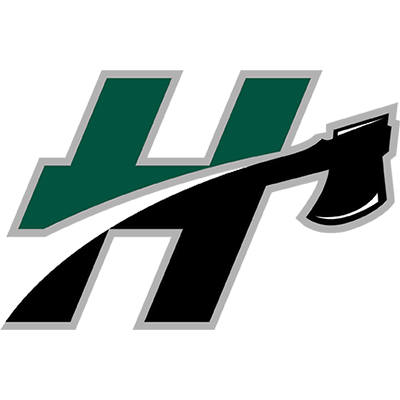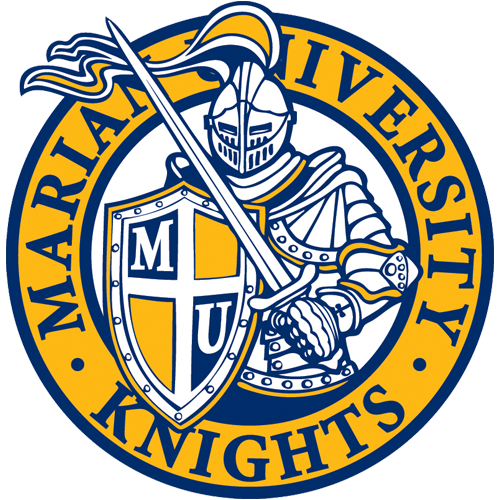 Marian University
Knights
Marian cruises past HU in league opener
INDIANAPOLIS, Ind. – The Forester men's tennis team opened up league play Wednesday afternoon at Marian University where they suffered an 8-1 loss to the three-time Crossroads League champions. Despite the lopsided score, HU gave the Knights all they could handle – especially in doubles play where just a service break separated all three matches. However, the Foresters' only win came at the No. 6 spot in singles action where Mariano Echevarria outlasted Anthony Kendall in a three-set…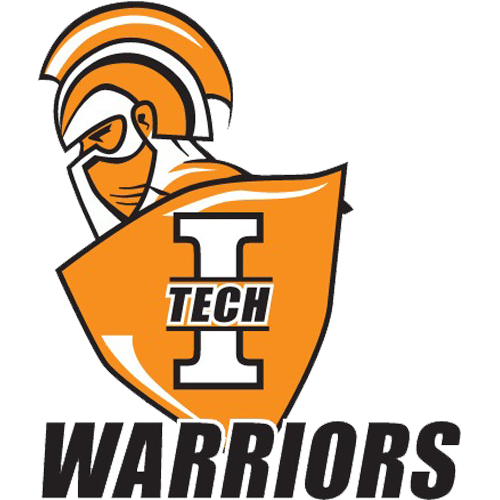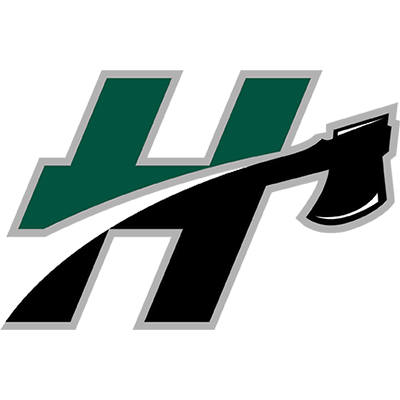 Huntington University
Foresters
Huntington University
Foresters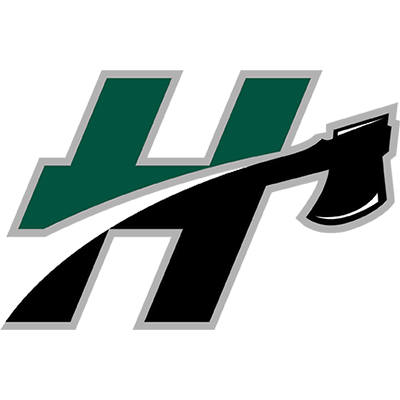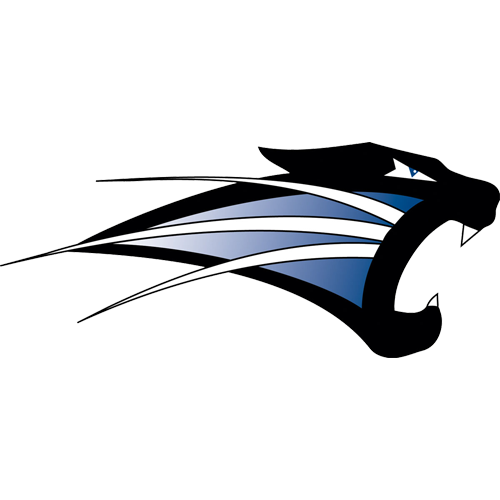 University of Saint Francis
Cougars
Forester tennis mows over USF 9-0 for first win of season
FORT WAYNE, Ind. – The Huntington men's tennis team posted their first win of the season in convincing fashion by sweeping the University of Saint Francis 9-0 Friday afternoon at Swinney Tennis Center. The Foresters are now 1-2 overall, 1-1 in conference action. After picking up three points in doubles action, the Foresters breezed through singles in straight sets for the lopsided win to hold the Cougars winless on the year at 0-5. Huntington road trips to Cedarville University…
Huntington University
Foresters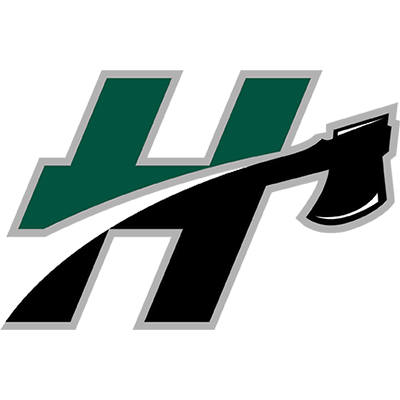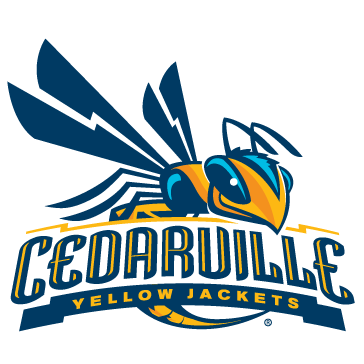 Cedarville University (OH)
Yellow Jackets
Yellow Jackets post 6-3 win over HU
DAYTON, Ohio – Up against NCAA Division II Cedarville University, the HU men's tennis (1-3) put up a good fight before dropping a 6-3 decision to the Yellow Jackets (1-0) Saturday afternoon at Five Seasons Sports Club. The match, played inside due to inclement weather, started off with the hosts jumping out in front 4-2 in singles action after which HU notched one more win at No. 1 doubles to make for the 6-3 final. Rodrigo Manzo was the lone double winner for Coach Eckert's crew.
Taylor University
Trojans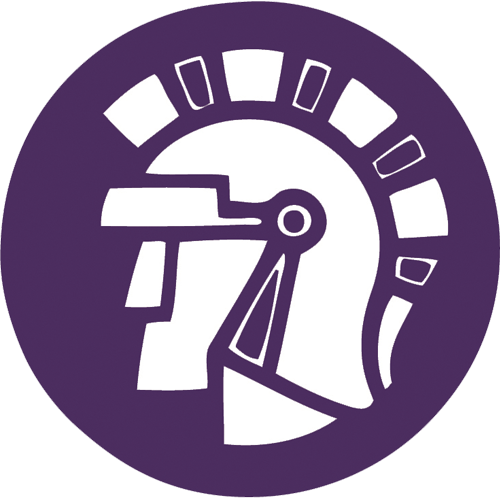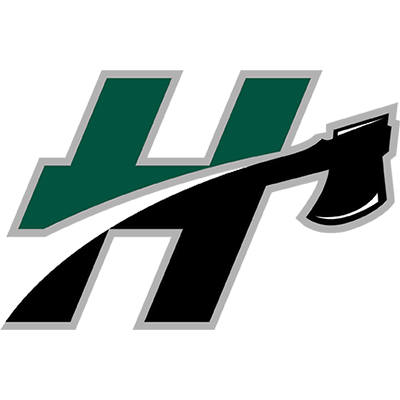 Huntington University
Foresters
HU tennis rolls over Taylor 7-2
HUNTINGTON, Ind. – The HU men's tennis team logged its second league win Monday afternoon at Klopfenstein Courts by running away with a 7-2 decision over Taylor University. It marks the fifth time in last six outings that the Foresters have enjoyed a win over the Trojans. Huntington outlasted their visitors at No. 2 and No. 3 doubles to get off on the right foot before picking up five wins in singles action to cruise to the easy victory. Both wins in doubles came down to the wire with…
Sep 15 -
Sep 17
No Team Score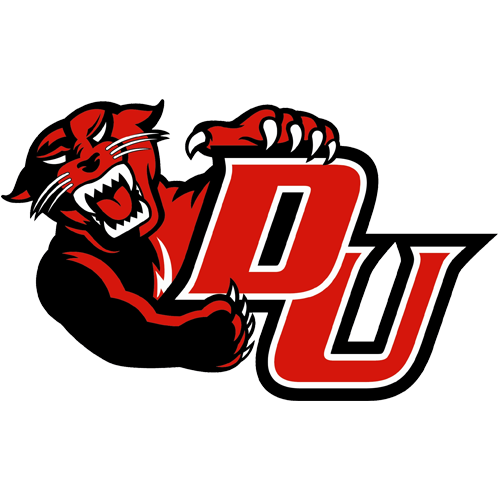 ITA Regionals
Davenport University (MI)
No Team Score
Huntington University
Foresters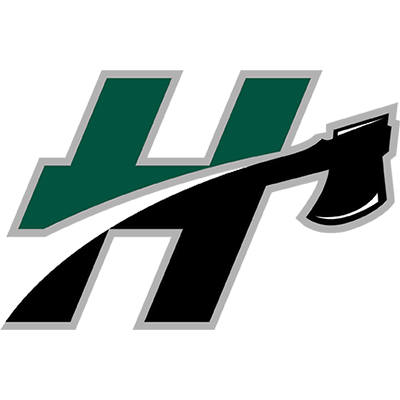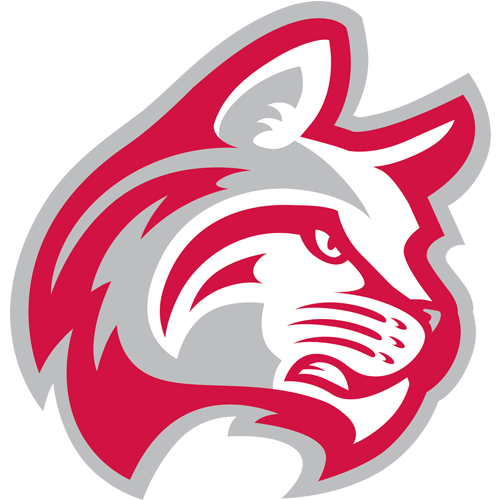 Indiana Wesleyan University
Wildcats
Foresters suffer 6-3 loss to IWU
MARION, Ind. – After dropping all three doubles matches including a thrilling 9-7 decision at the No. 2 spot, the HU men's tennis team lost 6-3 to the Wildcats of Indiana Wesleyan University (4-2, 4-2) Tuesday afternoon at Sutter Tennis Center. The loss drops the Foresters (2-4) to 2-2 in league play but their hunt for one of the top spots remains as currently only two matches separate the 2nd place team from the 7th place team. Huntington captured wins at three of the top four spots…
Goshen College
Maple Leafs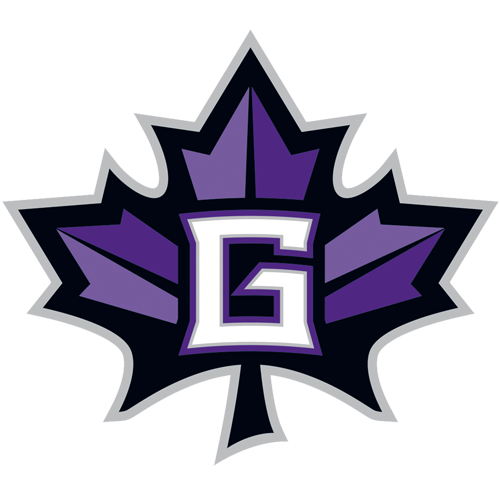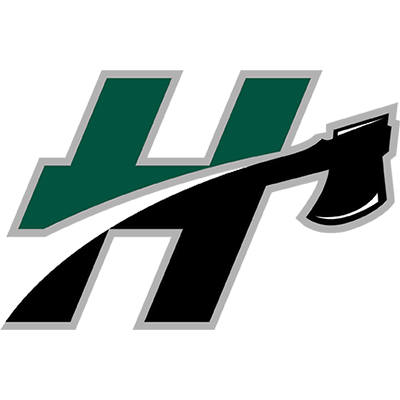 Huntington University
Foresters
Foresters take care of business against the Maple Leafs 8-1
HUNTINGTON, Ind. – The HU men's tennis team had a strong showing Thursday afternoon against Goshen College to enjoy a convincing 8-1 win over the Maple Leafs (4-6, 3-4). With three league matches left, the Foresters are currently in a three-way tie for fourth with Spring Arbor and Grace. Huntington will face these two teams next week, traveling to SAU on Tuesday and hosting Grace on Thursday. Recent partner changes in doubles action paid off for Coach Eckert's crew as they started the…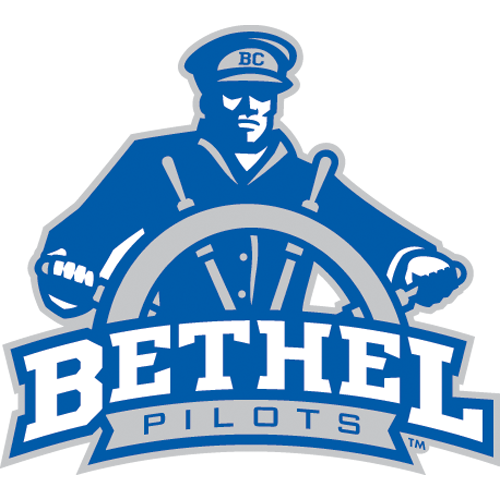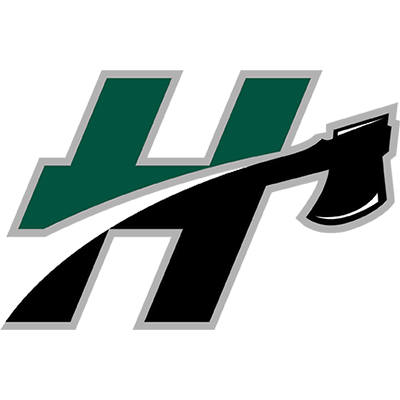 Huntington University
Foresters
HU tennis goes 1-1 over weekend
HUNTINGTON, Ind. – The HU men's tennis team hosted a doubleheader Saturday at Klopfenstein Courts. The Foresters swept Bethel 9-0 before losing to a talented Aquinas College squad 8-1. The win over the Pilots marks Huntington's second shutout of the year. It also marked their second straight league win to improve to 4-2 in Crossroads action for the fourth spot in the standings. With just a short break, the Foresters took to the courts again to face an Aquinas crew who finished last…
Aquinas College (MI)
Saints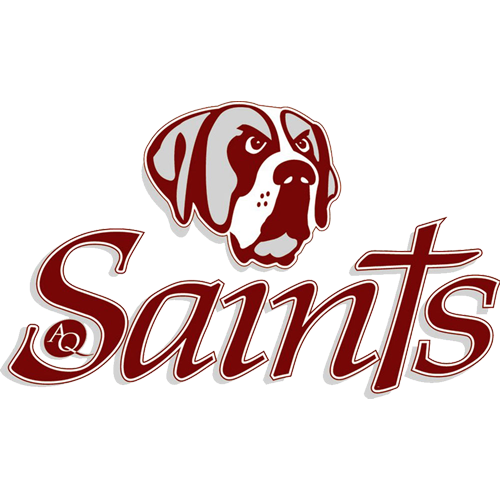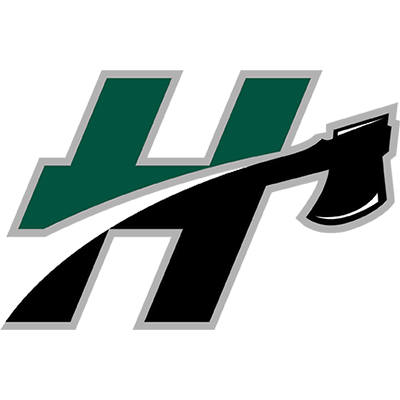 Huntington University
Foresters
HU tennis goes 1-1 over weekend
HUNTINGTON, Ind. – The HU men's tennis team hosted a doubleheader Saturday at Klopfenstein Courts. The Foresters swept Bethel 9-0 before losing to a talented Aquinas College squad 8-1. The win over the Pilots marks Huntington's second shutout of the year. It also marked their second straight league win to improve to 4-2 in Crossroads action for the fourth spot in the standings. With just a short break, the Foresters took to the courts again to face an Aquinas crew who finished last…
Huntington University
Foresters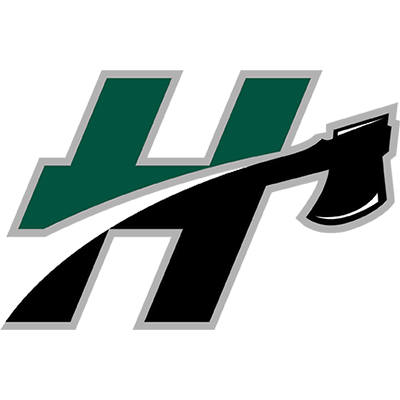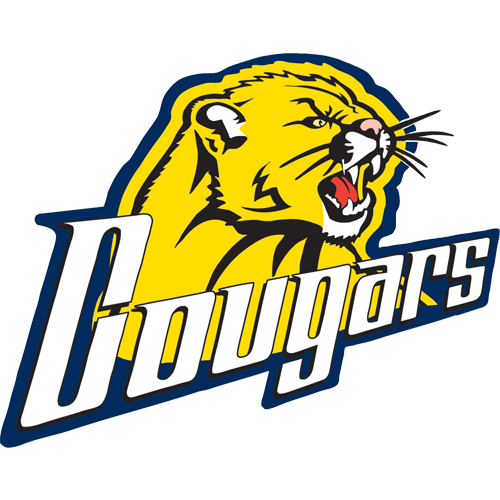 Spring Arbor University (MI)
Cougars
Foresters come from behind for 6-3 win over SAU
SPRING ARBOR, Mich. – After posting just one win in doubles action, the HU men's tennis team mounted an impressive comeback to win five of their six singles matches to escape the Cougar Tennis Courts with a 6-3 win over Spring Arbor University (3-4, 3-4) Tuesday afternoon. With this win, the Foresters (5-5) improve to 5-2 in league play and remain in the hunt for a top spot in the conference standings. They wrap up Crossroads League play against Grace on Thursday at 4:00 p.m. A win…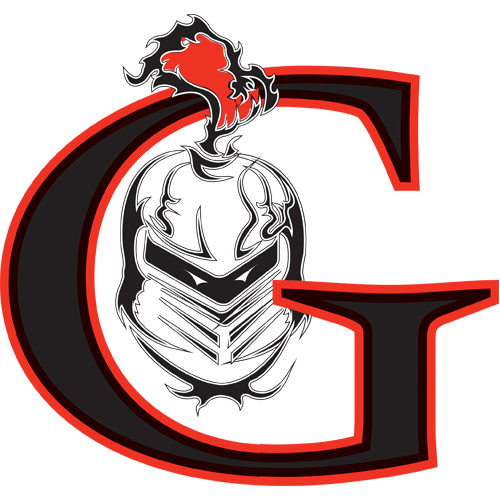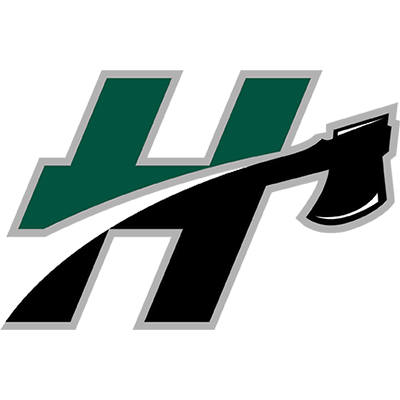 Huntington University
Foresters
HU wraps up regular season league play with 7-2 win over Grace
HUNTINGTON, Ind. – The Huntington men's tennis team wrapped up Crossroads League regular season play with a 7-2 in over the Lancers of Grace College at Klopfenstein Courts Thursday afternoon. With this win, HU finishes with an identical record of 6-2 with Indiana Wesleyan in conference action for the second spot in the final standings but since the Wildcats beat Coach Eckert's crew head-to-head, the Foresters will be the No. 3 seed in the league tourney. Huntington will open up…
Cornerstone University (MI)
Golden Eagles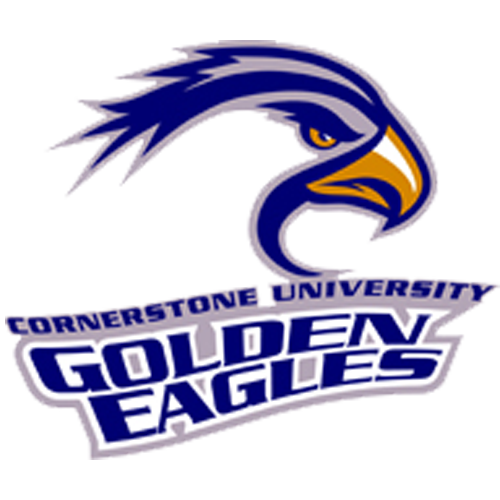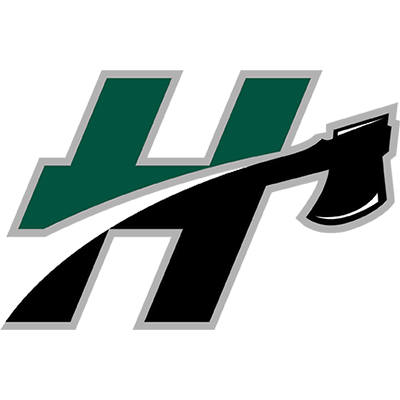 Huntington University
Foresters

Crossroads League Tournament
Spring Arbor University (MI)
Cougars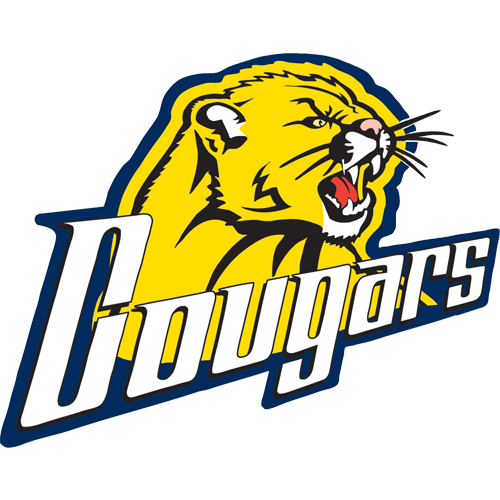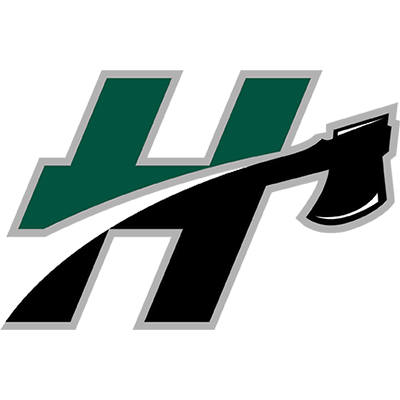 Huntington University
Foresters
Foresters cruise to 7-2 win over SAU in league quarterfinals
HUNTINGTON, Ind. – The No. 3 HU men's tennis team cruised to a 7-2 win over No. 6 Spring Arbor University (3-6) Tuesday afternoon at Klopfenstein Courts in quarterfinal action of the Crossroads League Tournament. The Foresters improve to 7-5 on the year and advance to the semifinals of the tourney where they will face No. 2 Indiana Wesleyan at Sutter Tennis Center on Thursday. Today's win marks HU's third straight which includes a 6-3 decision over SAU a week ago. Revenge came at No.…
Huntington University
Foresters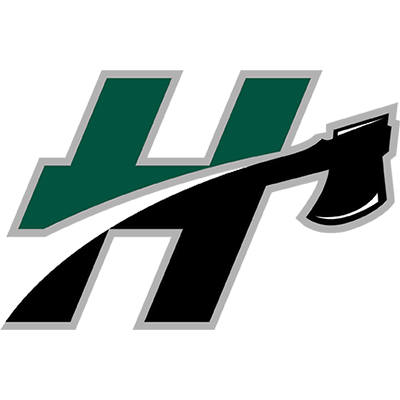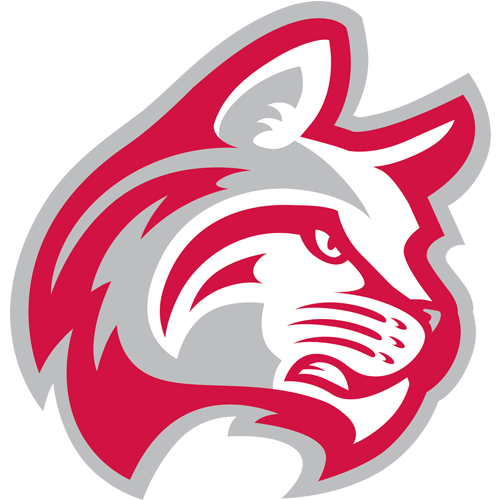 Indiana Wesleyan University
Wildcats
IWU wins thriller over HU in semifinals of CL tourney
MARION, Ind. – The 2nd-seeded Wildcats of Indiana Wesleyan University brought an end to the 3rd-seeded Forester men's tennis team's season Thursday night in semifinal action of the Crossroads League Tournament by handing HU a 5-4 loss at Sutter Tennis Center. With this win, IWU (9-3) advances to the championship match against top-seeded Marian University on Saturday while Coach Eckert's crew wraps up the fall portion of their schedule with a record of 7-6. With the score deadlocked at…
Huntington University
Foresters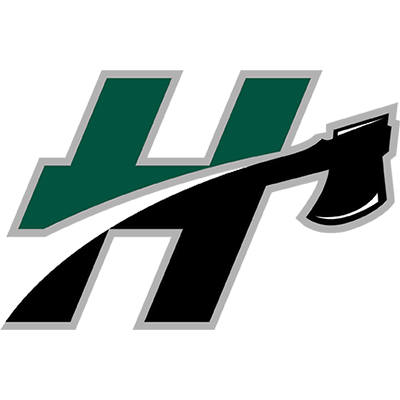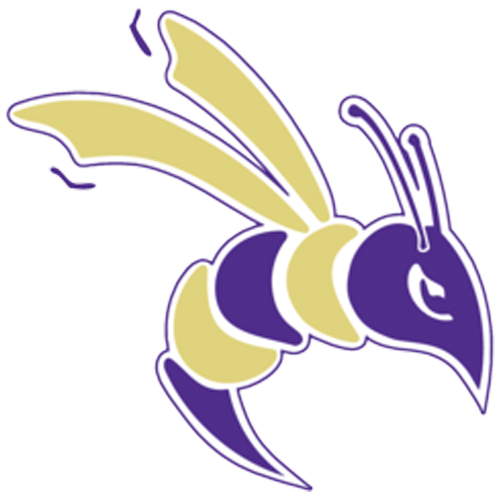 Defiance College (OH)
Yellow Jackets
HU tennis opens up spring season with 7-2 win over Defiance
DEFIANCE, Ohio – The #RV Forester men's tennis team opened up the spring portion of their schedule with a lopsided 7-2 win over Defiance College Saturday afternoon at the George M. Smart Center. Doubles play favored the Yellow Jackets as they claimed two of the three wins but it was all Huntington after that as they swept singles action in straight sets except at one spot to run away with the victory. HU improves to 8-6 on the year. Coach Eckert and crew are back in action on…
Huntington University
Foresters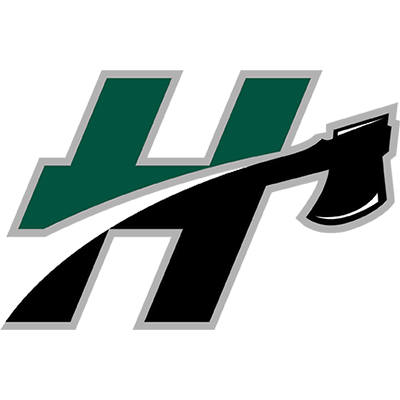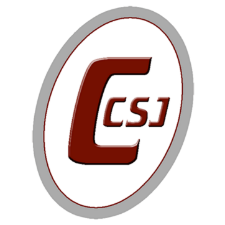 Calumet College of St. Joseph
Crimson Wave
HU tennis rolls over Calumet College of St. Joseph 9-0
GRIFFITH, Ind. – Playing at the Match Point Tennis and Fitness Club, the #RV Forester men's tennis team rolled over Calumet College of St. Joseph 9-0 Saturday afternoon to improve to 2-0 this spring. After sweeping doubles play, HU wasted little time logging the shutout as they overpowered the Crimson Wave in straight sets at all six singles spots. "With some great practices the past few weeks, the team was able to pull off the win against a good opponent," said Coach Kreg Eckert. "We…
Huntington University
Foresters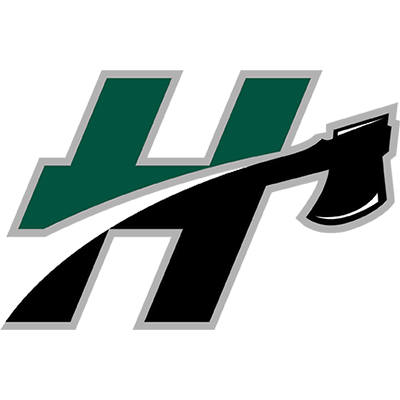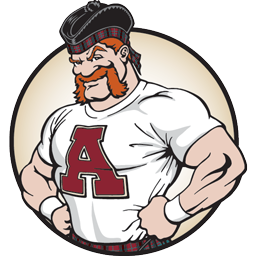 Foresters suffer first loss of spring
ALMA, Mich. – The #RV Forester men's tennis team suffered its first loss of the spring, a 7-2 decision to Alma College (3-4), Saturday morning at Stone Recreation Center. The loss drops HU to 2-1 in spring action, 9-7 overall. In light of playing on a fast surface with tough lighting, Coach Kreg Eckert remained positive about his team's play. "The team couldn't get any rhythm or momentum as a team but it was a good chance to play on a different type surface. It also allowed everybody…
Taylor University
Trojans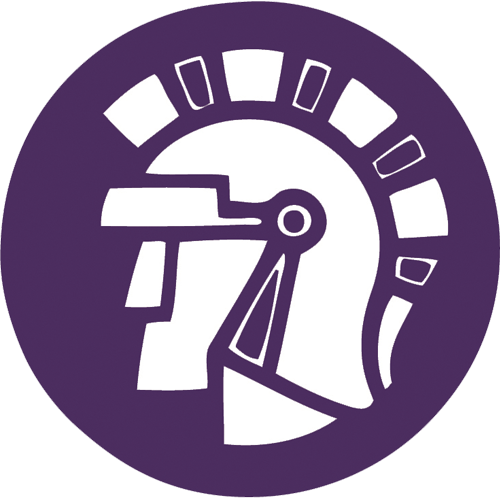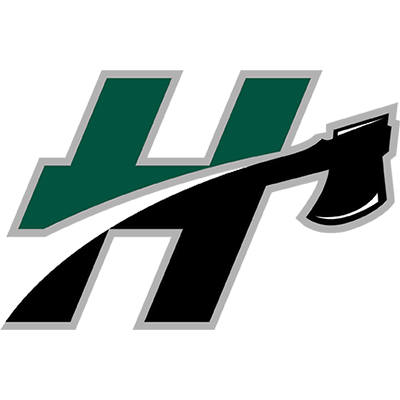 Huntington University
Foresters
Trojans edge past Foresters 5-4
HUNTINGTON, Ind. –After suffering a 7-2 loss to the Forester men's tennis team this fall, it was sweet revenge for the Taylor University Trojans as they eked out a 5-4 win Saturday afternoon at Klopfenstein Courts. Rodrigo Manzo was a double winner for Coach Eckert's squad, teaming up with Giovanni Martinez at No. 1 doubles for an 8-3 win over Alex Jung and Juan Ramirez before polishing off Ramirez at No. 1 singles, 6-0, 6-2. Mariano Echevarria topped Andre Danelli at #4 singles (6-2,…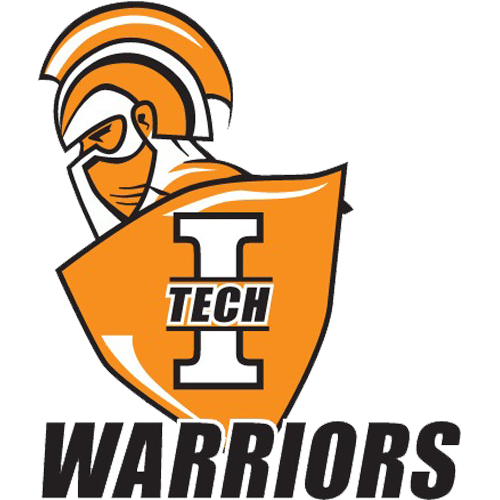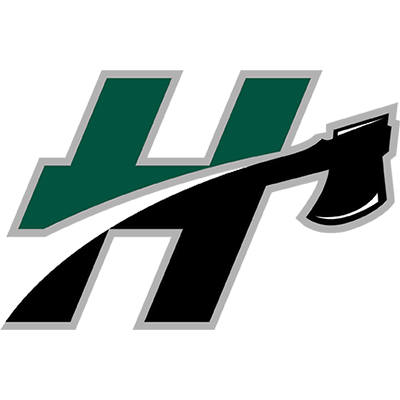 Huntington University
Foresters
Huntington University
Foresters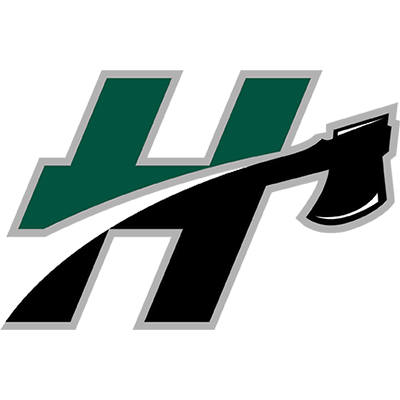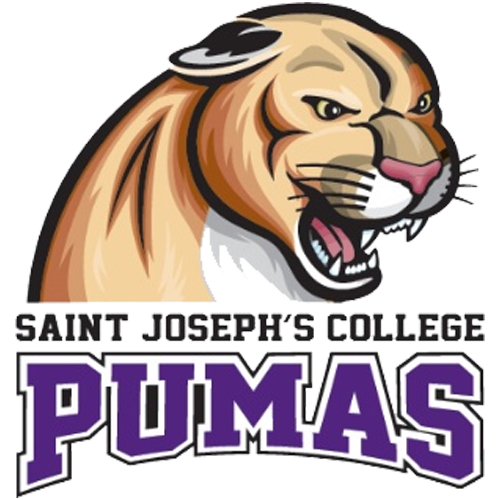 Saint Joseph's College
Pumas
HU tennis wraps up year with 7-2 loss to SJC
RENSSELAER, Ind. – The HU men's tennis team wrapped up the year with a 7-2 loss to St. Joseph's College. SJC is closing its door after this academic year so Saturday's outing was the Pumas' last match in school history. Brody Worl remained perfect in singles action this spring by picking up a win, 7-5, 6-0, at the #4 spot against Derek Wappel. Luke Buttermore was the other Forester to earn a point by handing Llyo Kolobykhau a 6-4, 1-6 (11-9) decision at #2 singles. "We wrap up the…