Huntington University Track & Field has experienced a history of success under head coach Tom King. Our men's and women's squads practice together in our indoor fieldhouse and our outdoor track and soccer facility.
Along with pursuing excellence and dedication in track, we take pride in our academic achievements. Numerous athletes have earned the NAIA All-America Scholar Athlete honors and have been inducted in the athletics honor society, Chi Alpha Sigma. We also have seen success in the Crossroads League Championships and at the NAIA National Championships.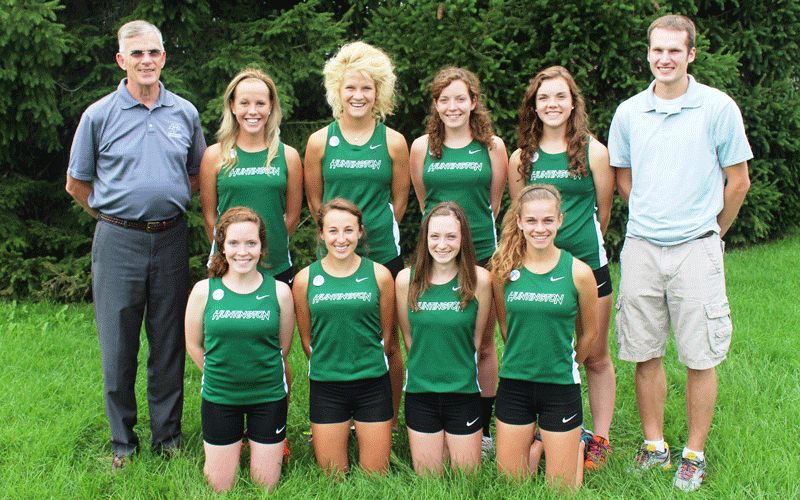 HUNTINGTON, Ind. - Each year an Academic Excellence Award is given to the Huntington University athletic team with the highest team grade point average for the year. The women's cross country team repeated as the top team in 2014-15 with their 3.694 GPA. "I want to congratulate all of our student-athletes for their outstanding academic performance on the year," said athletic director Lori Culler. "We duplicated last year's record number of 14 teams...