The Huntington University volleyball team strives to continually challenge athletes, both on the court and off the court, to always do their best. Every player on the roster is a vital piece of the Huntington University volleyball puzzle.
Are you serious about attaining a first-rate education? Are you passionate about taking your game to the next level? Take a look at how the Huntington University volleyball program can assist you in shaping your university experience.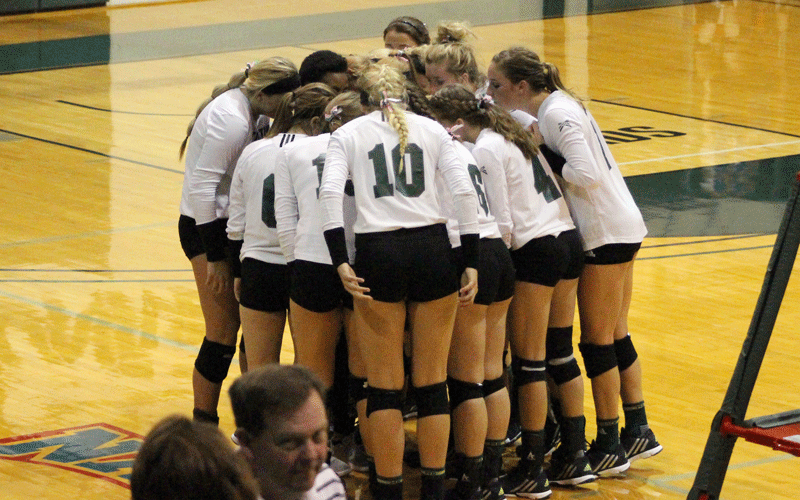 HUNTINGTON, Ind. - Six Foresters were among the list of All-Conference volleyball honorees as announced by the Crossroads League earlier today. Topping the list for Huntington was a pair of sophomores. Josie Beaver, a Second Teamer and member of the All-Freshmen Team last season, earned First Team accolades this year. The 5-10 opposite finished the year with a team-best 282 kills to average 2.82 kills per set which ranks her 7th among her league peers. The Huntington native (Huntington North...