The Huntington University volleyball team strives to continually challenge athletes, both on the court and off the court, to always do their best. Every player on the roster is a vital piece of the Huntington University volleyball puzzle.
Are you serious about attaining a first-rate education? Are you passionate about taking your game to the next level? Take a look at how the Huntington University volleyball program can assist you in shaping your university experience.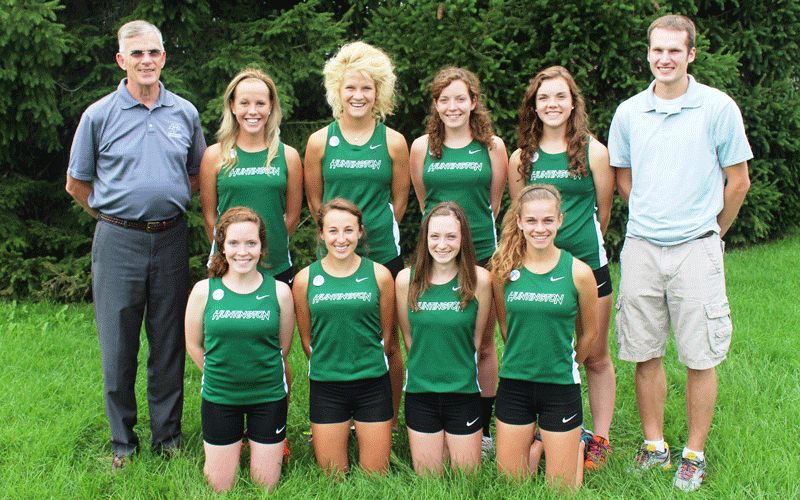 HUNTINGTON, Ind. - Each year an Academic Excellence Award is given to the Huntington University athletic team with the highest team grade point average for the year. The women's cross country team repeated as the top team in 2014-15 with their 3.694 GPA. "I want to congratulate all of our student-athletes for their outstanding academic performance on the year," said athletic director Lori Culler. "We duplicated last year's record number of 14 teams...