2017 - 2018 Season
Select Season: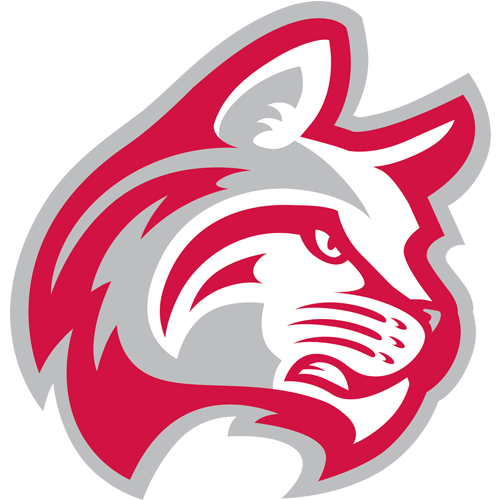 Twilight Invitational
Indiana Wesleyan University
9th of 9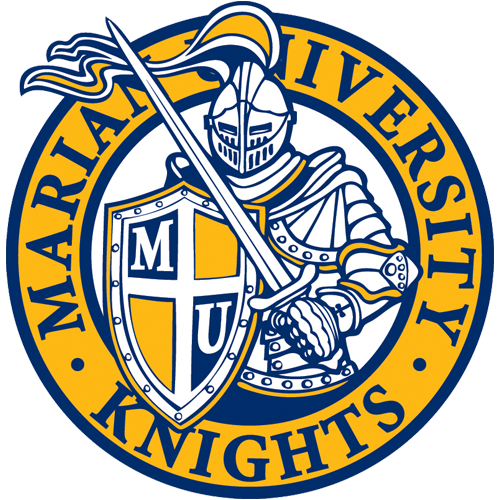 Marian University Invitational
Carmel, Ind.
8th of 8
Greater Louisville Invitational
Louisville, Ky.
10:00 AM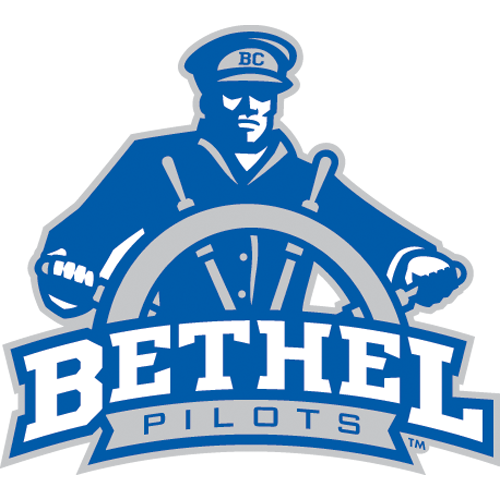 Bethel College Invitational
Mishawaka, Ind.
5:00 PM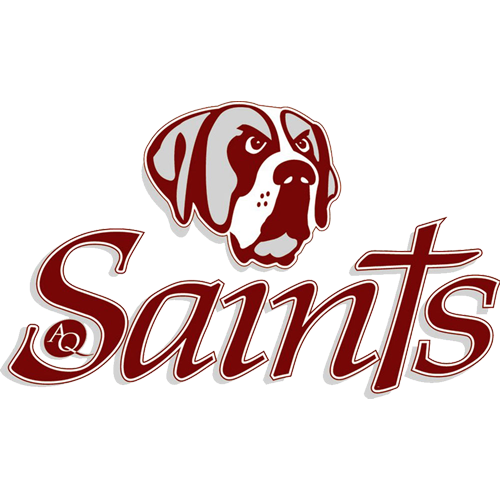 NAIA Great Lakes Challenge
Aquinas College
11:00 AM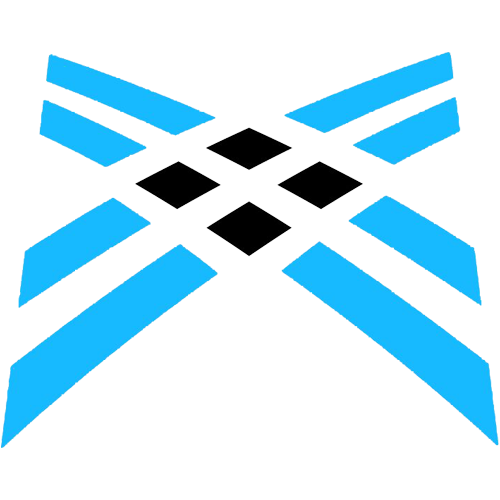 Crossroads League Championships
Hosted by Marian University
10:30 AM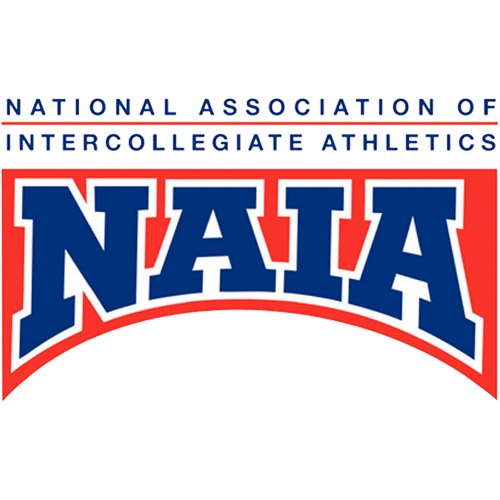 NAIA National Championships
Vancouver, Wash.
10:30 AM