With the launch of the Women's Golf program in 2015, students can take their game to the next level while receiving a first-rate education. As a Forester, you will be challenged to grow physically by training and competition, mentally by developing stronger skills of determination, discipline, and focus, and ultimately, spiritually by growing in your relationship with God.
Whether you find yourself on a mission trip or in a fierce match against a conference foe, our desire is for all players to be prepared to make a positive impact on their families, work place, and community by the time their golf career has ended.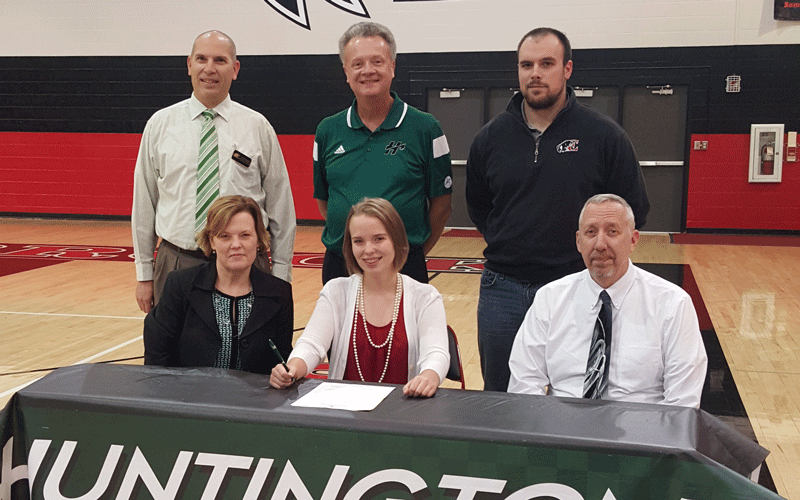 HUNTINGTON, Ind. - Huntington University head women's golf coach Pete Schownir has inked his first recruit for 2016-17 with the signing of Eastbrook standout Reilly Vore. This past fall, Vore helped guide the Panthers to 11 regular season wins and for her efforts was named All-Conference in addition to being voted her team's MVP. Vore was also named the Grant-4 Team Winner as a sophomore and has twice been named the Panthers' most improved golfer. Vore has been...