With the launch of the Women's Golf program in 2015, students can take their game to the next level while receiving a first-rate education. As a Forester, you will be challenged to grow physically by training and competition, mentally by developing stronger skills of determination, discipline, and focus, and ultimately, spiritually by growing in your relationship with God.
Whether you find yourself on a mission trip or in a fierce match against a conference foe, our desire is for all players to be prepared to make a positive impact on their families, work place, and community by the time their golf career has ended.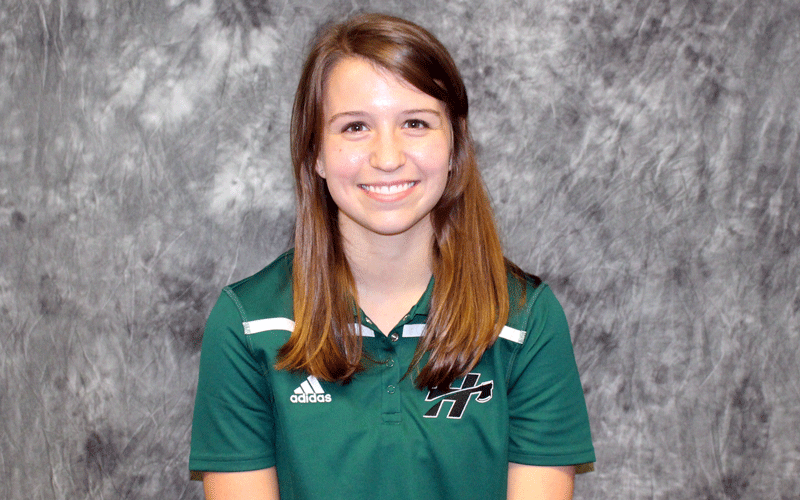 MEET HANNAH LOCHNER Hometown: North Manchester, IN High School: Manchester Sport: Golf Major: Exercise Science What is your favorite Bible verse? Isaiah...