With the launch of the Women's Golf program in 2015, students can take their game to the next level while receiving a first-rate education. As a Forester, you will be challenged to grow physically by training and competition, mentally by developing stronger skills of determination, discipline, and focus, and ultimately, spiritually by growing in your relationship with God.
Whether you find yourself on a mission trip or in a fierce match against a conference foe, our desire is for all players to be prepared to make a positive impact on their families, work place, and community by the time their golf career has ended.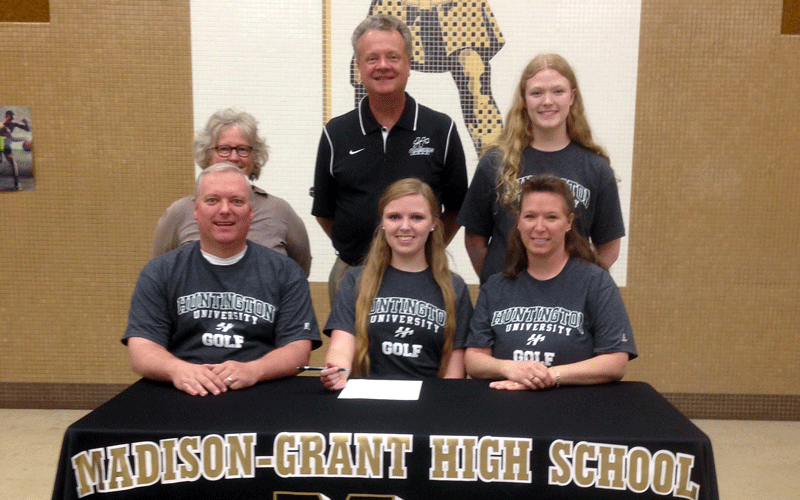 ANGOLA, Ind. - The Huntington University women's golf program has added Madison-Grant High School senior Sara Scott to its roster for the 2014-15 season. This fall marks the inaugural season for women's golf at HU. HU head coach Pete Schownir looks forward to what Scott will offer to the program. "I am excited to have Sara be part of the Huntington University family. She is excited to work on her game and will be a very supportive teammate. I am a big believer in team...