2016 - 2017 Season
Select Season: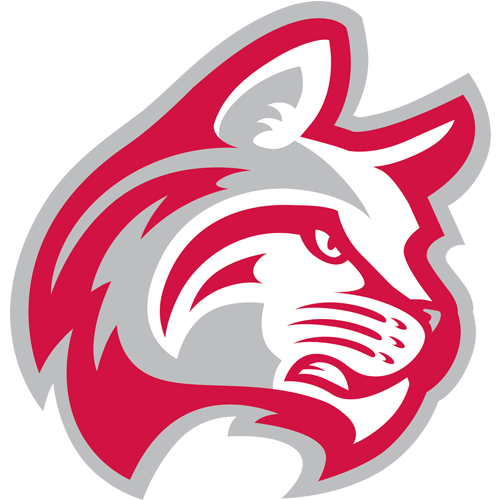 Indiana Wesleyan University Invitational
Arbor Trace GC, Marion, Ind.
6th of 9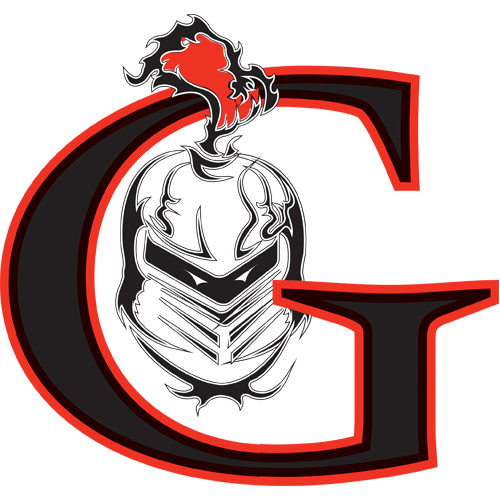 Pure Michigan Lancer Invitational
Quail Ridge GC, Ada, Mich.
5th of 6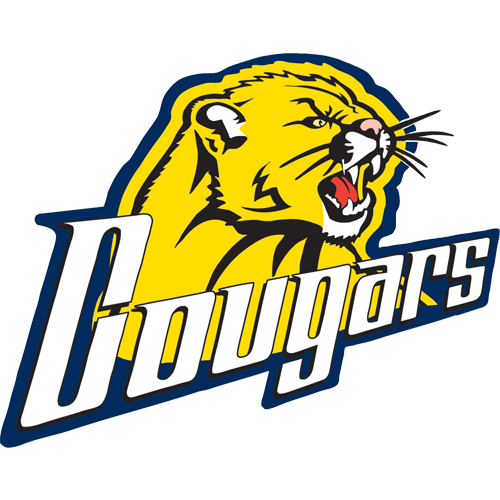 Spring Arbor University Fall Classic
Eagle Eye GC, Bath, Mich.
4th of 8
Sep 23 -
Sep 24
8th of 10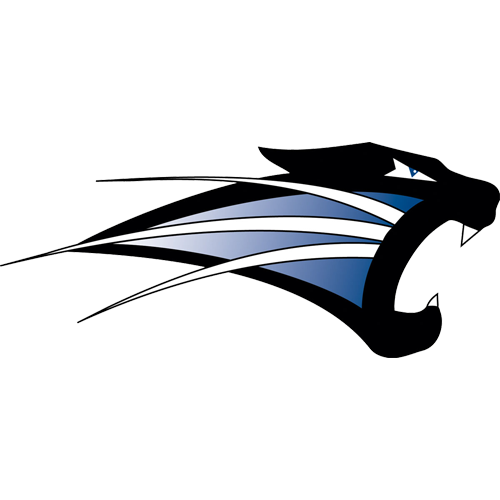 University of Saint Francis Fall Invitational
Cobblestone GC, Kendallville, Ind./ Cherry Hill GC, Fort Wayne, Ind.
8th of 10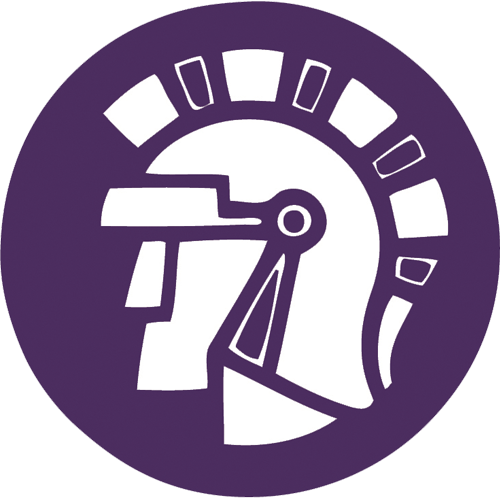 Taylor University Swan Lake Invitational
Swan Lake Resort GC, Plymouth, Ind.
11th of 13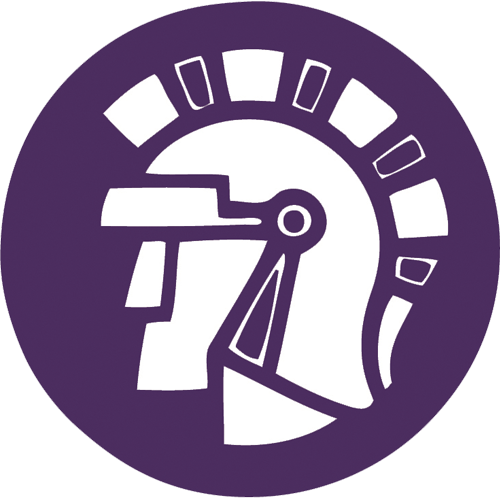 Taylor University Trojan Invitational
Purgatory GC, Noblesville, Ind.
4th of 5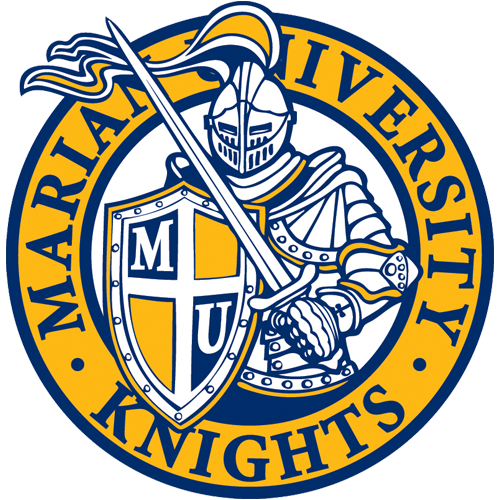 Marian University Spring Invitational
Broadmoor CC, Indianapolis, Ind.
8th of 8

IU Kokomo Cougar Intercollegiate
Wildcat Creek GC, Kokomo, Ind.
T 3rd of 4