As a Forester, you will be challenged to grow physically by training and competition, mentally by developing stronger skills of determination, discipline, and focus, and ultimately, spiritually by growing in your relationship with God.
Whether you find yourself on a mission trip or in double overtime against a conference foe, our desire is for all players to be prepared to make a positive impact on their families, work place, and community by the time their soccer career has ended. Take a look at how the Huntington University soccer program can assist you in shaping your university experience.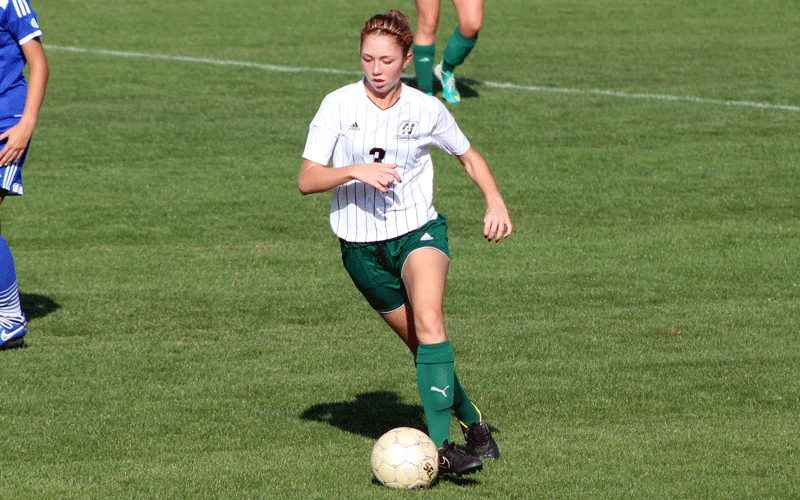 HUNTINGTON, Ind. - The HU women's soccer team collected its first league win in convincing fashion Wednesday afternoon at King Stadium with a 6-0 shutout over Bethel College. The win moves HU to 7-6 overall, 1-3 in conference play and leaves the Pilots (2-10-1, 0-4) still looking for their first conference victory. Most impressive about the Foresters' performance was their offensive accuracy. Coach Tillett's crew found back netting on six of their ten shots on frame. Senior...