As a Forester, you will be challenged to grow physically by training and competition, mentally by developing stronger skills of determination, discipline, and focus, and ultimately, spiritually by growing in your relationship with God.
Whether you find yourself on a mission trip or in double overtime against a conference foe, our desire is for all players to be prepared to make a positive impact on their families, work place, and community by the time their soccer career has ended. Take a look at how the Huntington University soccer program can assist you in shaping your university experience.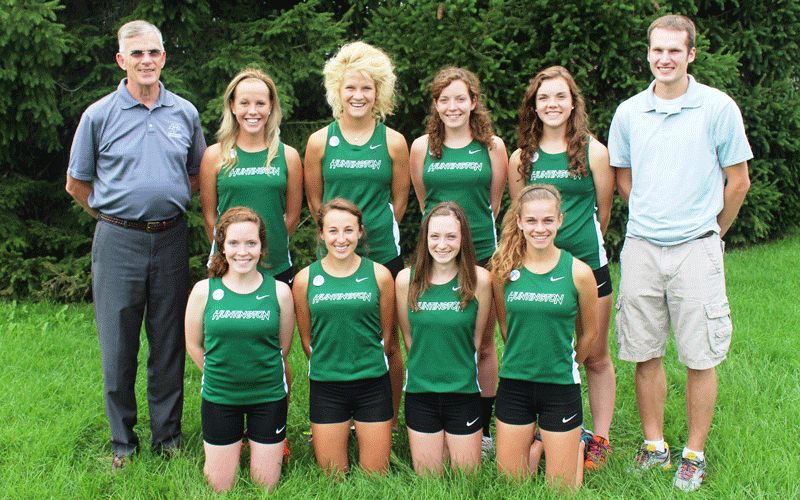 HUNTINGTON, Ind. - Each year an Academic Excellence Award is given to the Huntington University athletic team with the highest team grade point average for the year. The women's cross country team repeated as the top team in 2014-15 with their 3.694 GPA. "I want to congratulate all of our student-athletes for their outstanding academic performance on the year," said athletic director Lori Culler. "We duplicated last year's record number of 14 teams...