2017 - 2018 Season
Select Season:
Huntington University
Foresters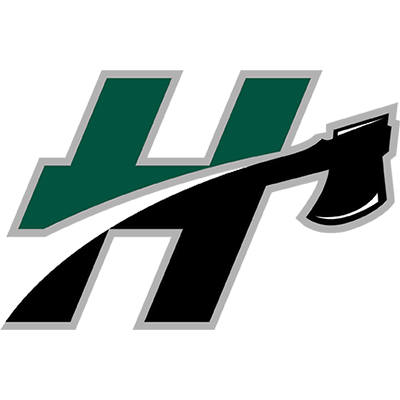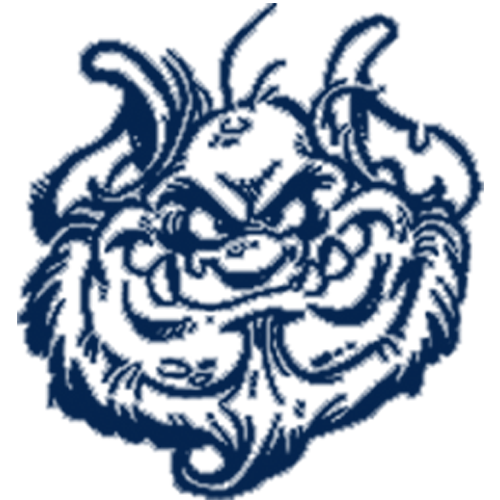 Trinity Christian College (IL)
Trolls
HUWS opens season with 3-1 loss toTrinity Christian
PALOS HEIGHTS, Ill. - The HU women's soccer team (0-1) hit the road to Trinity Christian College Wednesday afternoon where they suffered a 3-1 loss to open up their 2017 season. For the Trolls, it was their second W in two days. After playing to a 0-0 deadlock, the Foresters gave up three goals in the first 30 minutes of the second half for a 3-0 difference. But Matéa Knispel was not about to settle for the shutout as her fight to the bitter paid off when she dropped one in the back of…
Madonna University (MI)
Crusaders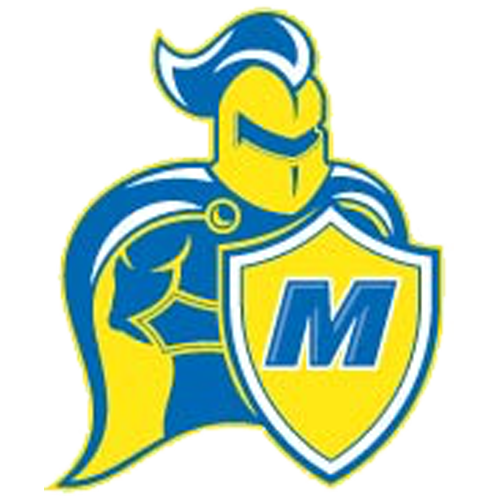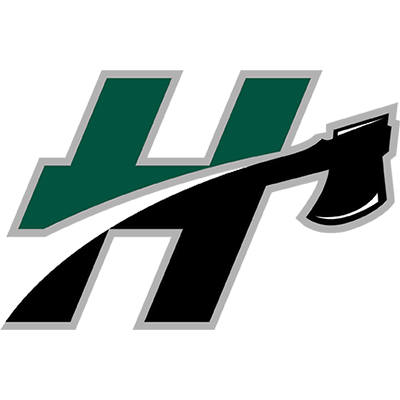 Huntington University
Foresters
tie
Foresters' battle with Madonna ends in 1-1 draw
HUNTINGTON, Ind. - Playing in its home opener against Madonna University on Wednesday, the HU women's soccer team scored within the first four minutes for the early 1-0 lead before the Crusaders got the equalizer in the 31st minute. It was a defensive battle the rest of the way as the score remained deadlocked at 1-1 through regulation to force overtime. Two OTs later, the score stood for the 1-1 draw. With this tie, the Foresters move to 0-1-1 while MU starts their season 0-0-1.
Huntington University
Foresters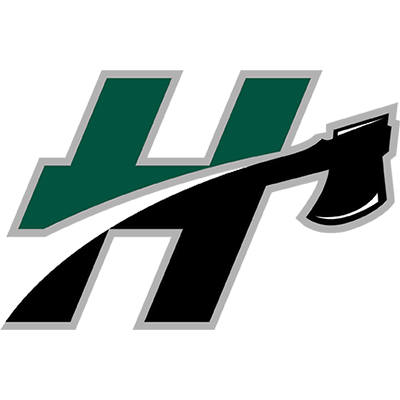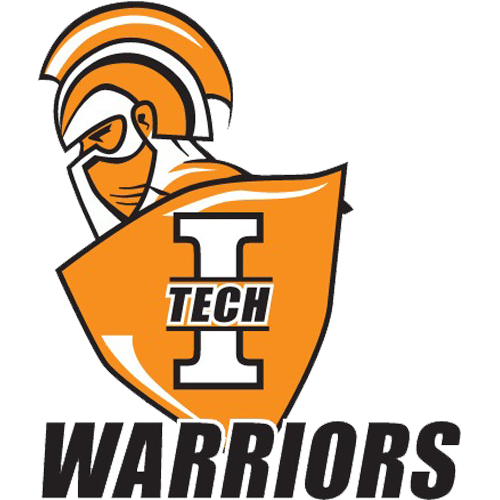 Tech scores early on the way to a 3-1 win over HUWS
FORT WAYNE, Ind. - The Huntington women's soccer team made the short trip to Indiana Tech Tuesday night where they suffered a 3-1 loss under the lights at Warrior Athletic Field. Lily Rothert struck early and often for the Warriors by scoring just under six minutes in and then about 60 seconds later for a 2-0 Tech advantage. It was a deficit that Coach Burge's crew couldn't overcome as they played catch up the rest of the night. Brandi Spear kept things interesting with her first goal…
Huntington University
Foresters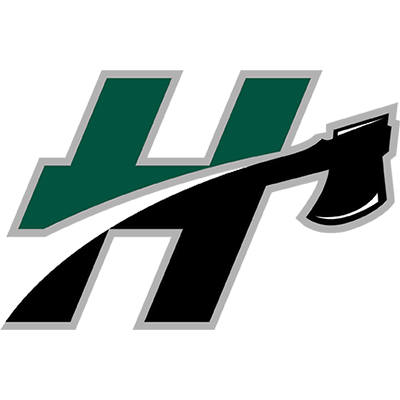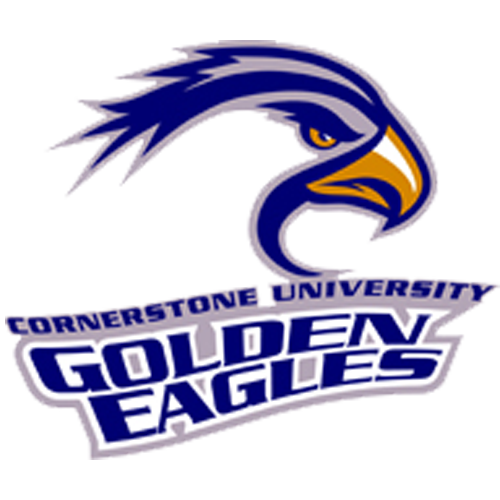 Cornerstone University (MI)
Golden Eagles
HUWS enjoys first win of season with 1-0 decision over Aquinas
GRAND RAPIDS, Mich. - The HU women's soccer team headed up north over the weekend to take on a pair of WHAC conference schools. After suffering a 1-0 loss to Cornerstone on Friday, the Foresters bounced back to log their first victory of the year with a 1-0 win over Aquinas College. It was a defensive battle from start to finish on Friday with the only goal of the day coming in the 39th minute when CU's Erica Mick lofted a shot over senior keeper Paige Coolman who finished with five…
Huntington University
Foresters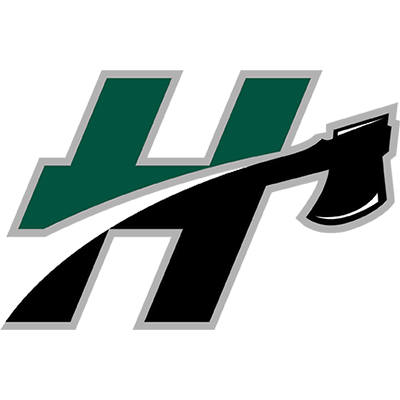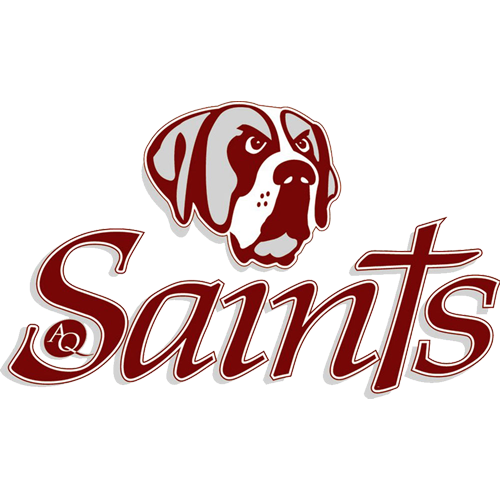 Aquinas College (MI)
Saints
HUWS enjoys first win of season with 1-0 decision over Aquinas
GRAND RAPIDS, Mich. - The HU women's soccer team headed up north over the weekend to take on a pair of WHAC conference schools. After suffering a 1-0 loss to Cornerstone on Friday, the Foresters bounced back to log their first victory of the year with a 1-0 win over Aquinas College. It was a defensive battle from start to finish on Friday with the only goal of the day coming in the 39th minute when CU's Erica Mick lofted a shot over senior keeper Paige Coolman who finished with five…
Huntington University
Foresters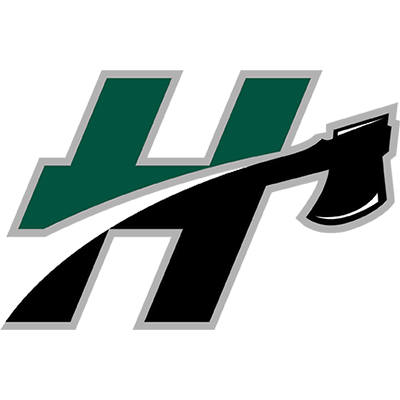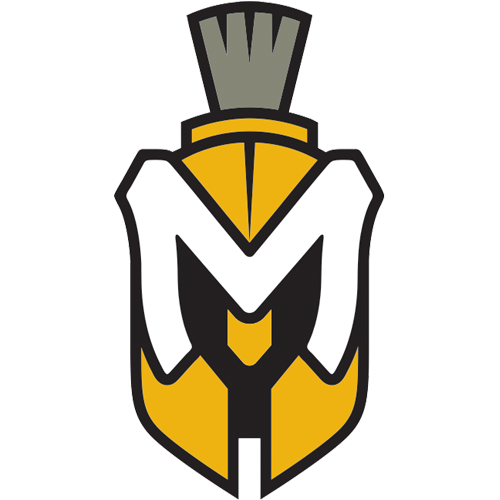 Manchester University
Spartans
Dominate first half propels HUWS to 5-0 win over Spartans
NORTH MANCHESTER, Ind. - It took just over six minutes for the Huntington women's soccer team to take control of Wednesday's match against Manchester University. Matéa Knispel spearheaded the effort by scoring twice in the opening 20 minutes on the way to HU's 5-0 road win over the Spartans. The junior midfielder's pair of goals sandwiched an own goal for the early 3-0 lead that was never challenged. Knispel has scored four goals this season pushing her career total to 11. The rest…
University of St. Francis (IL)
Fighting Saints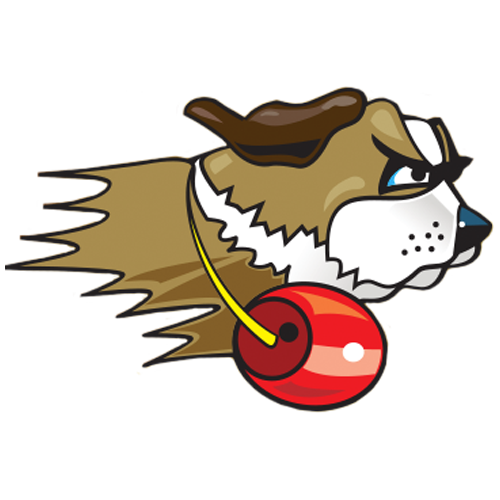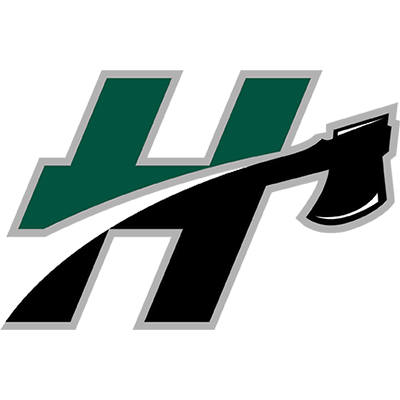 Huntington University
Foresters
Knispel's late goal wraps up the hat track and lifts HU past USF 3-2
HUNTINGTON, Ind. - With just over two minutes remaining, Matéa Knispel rocketed a shot side netting to lift the Forester women's soccer team past the University of St. Francis (Ill.) 3-2 Friday afternoon at King Stadium. The goal wrapped up the hat trick for Knispel as she accounted for all of HU's scoring on the day in the comeback win. It was a five-goal week for the junior midfielder as she scored twice in HU's 5-0 win at Manchester on Wednesday. Knispel's first goal came in the…
Lawrence Tech (MI)
Blue Devils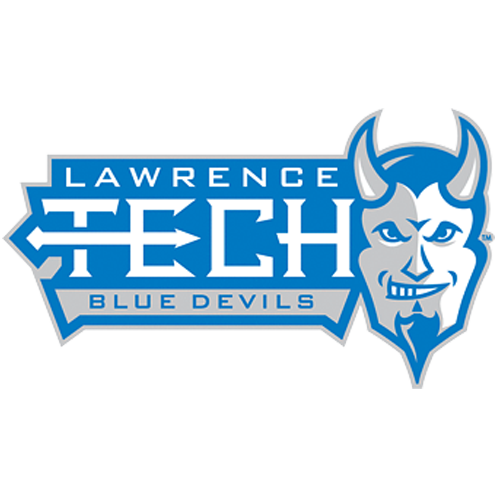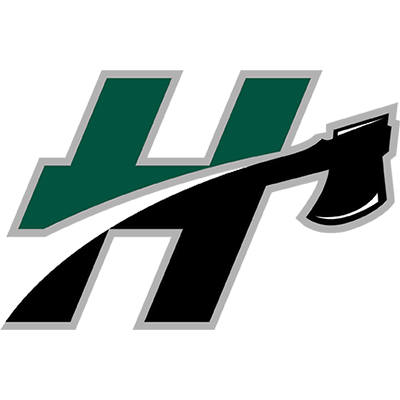 Huntington University
Foresters
Lawrence Tech scores 19 seconds into 2OT for 2-1 win over HUWS
HUNTINGTON, Ind. - The Huntington women's soccer team's three-game win streak came to an end Wednesday afternoon to Lawrence Tech as the Blue Devils scored 19 seconds into the second overtime to steal a 2-1 road win from the Foresters. The loss drops Coach Burge's squad to 3-4-1 on the year. The Foresters dominated possession most of the contest with the payoff finally coming in the 60th minute when Jaime Calvin found Brandi Spear who buried it side netting for the 1-0 lead. The goal…
Huntington University
Foresters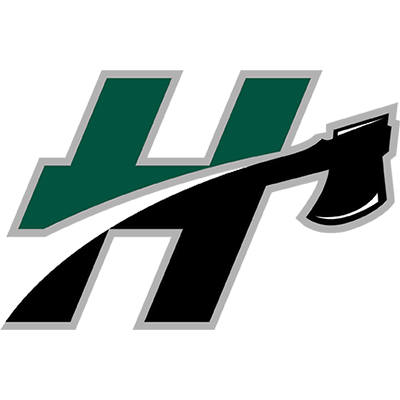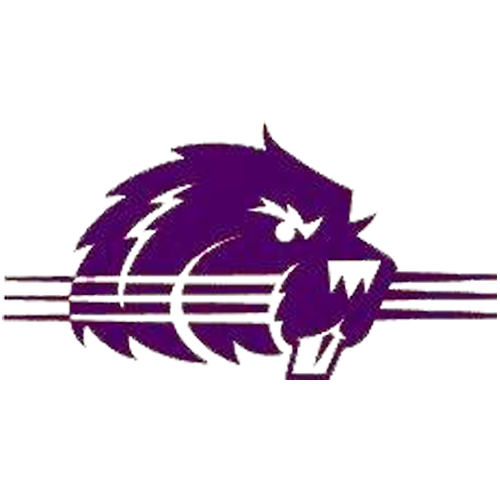 Bluffton University (OH)
Beavers
Spear and Knispel dominate to lead HU to lopsided win
BLUFFTON, Ohio - In one of the most dominate performances in program history, the HU women's soccer team (4-4-1) handed Bluffton University an 8-0 loss Friday afternoon. It was Huntington's largest margin of victory since September of 2014 when they topped Holy Cross 9-0. It was a goal-fest for the visitors with several Foresters having career nights. Senior Brandi Spear posted her first collegiate hat trick in the first half and then added one more to start the second. Today's four…
Saturday
Sep 30
7:00 PM (1)
Huntington University
Foresters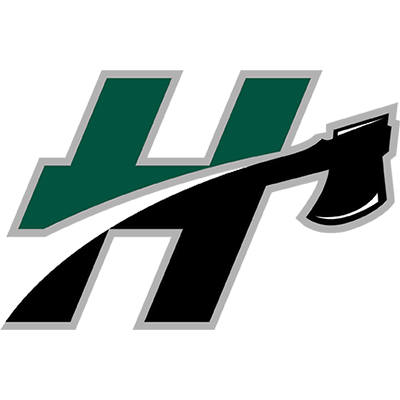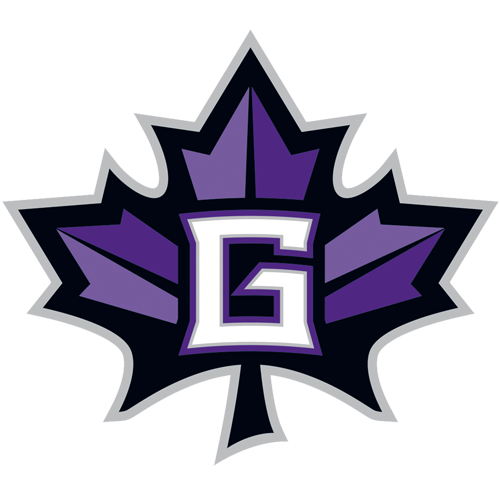 Goshen College
Maple Leafs
7:00 PM
Tuesday
Oct 3
4:00 PM (1)
University of Saint Francis
Cougars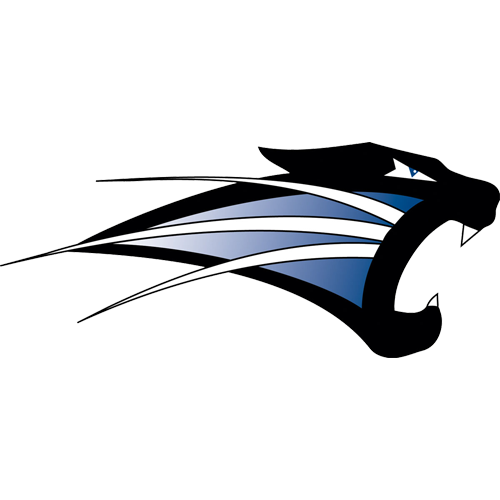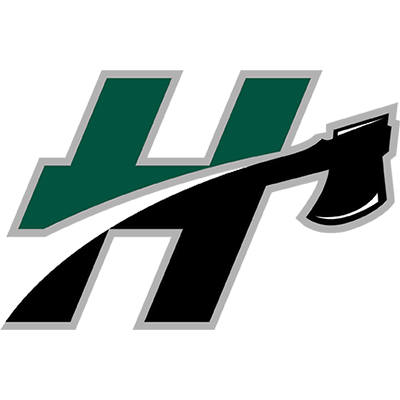 Huntington University
Foresters
4:00 PM
Saturday
Oct 7
7:00 PM (1)
Huntington University
Foresters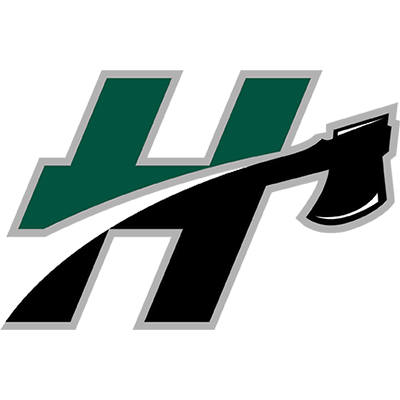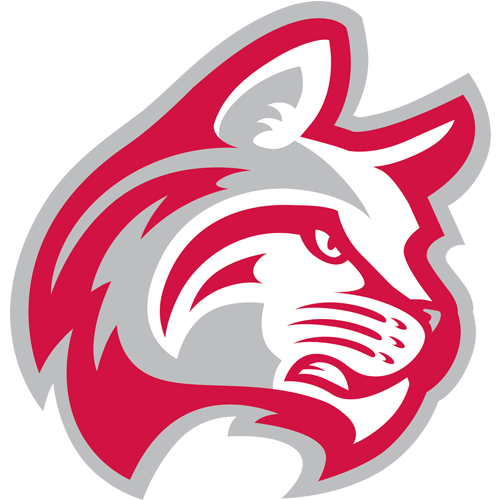 Indiana Wesleyan University
Wildcats
7:00 PM
Wednesday
Oct 11
4:00 PM (1)
Spring Arbor University (MI)
Cougars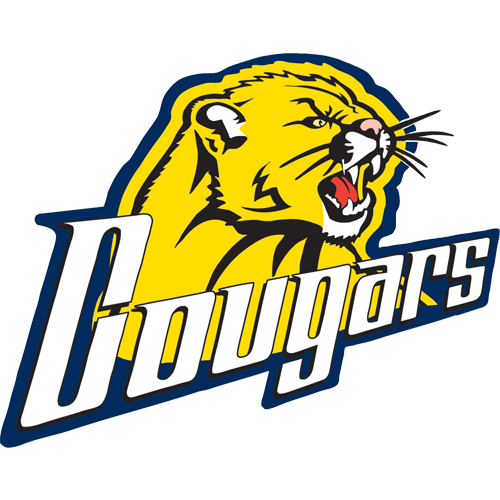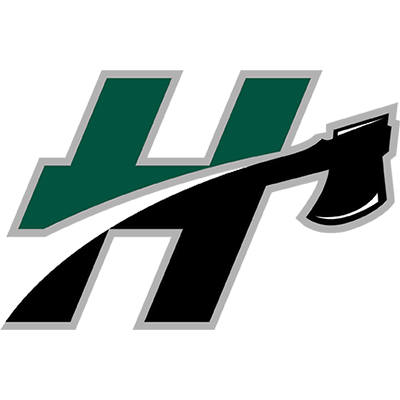 Huntington University
Foresters
4:00 PM
Saturday
Oct 14
3:00 PM (1)
Huntington University
Foresters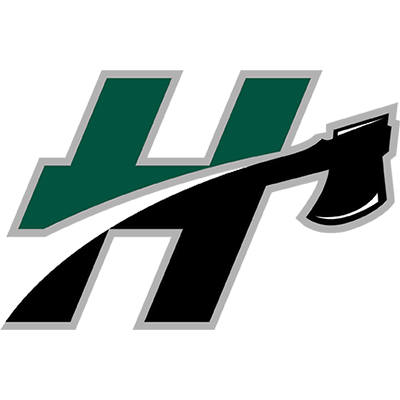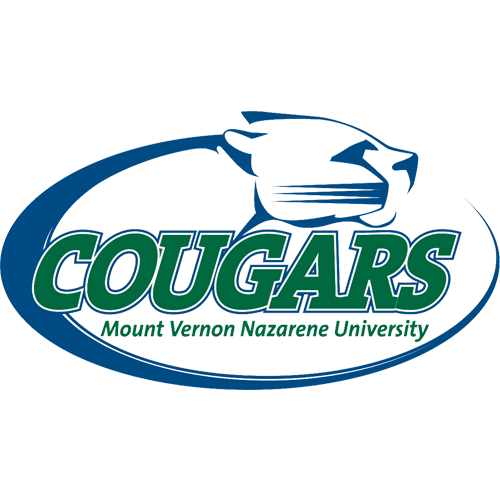 Mt. Vernon Nazarene Univ. (OH)
Cougars
3:00 PM
Wednesday
Oct 18
7:00 PM (1)
Huntington University
Foresters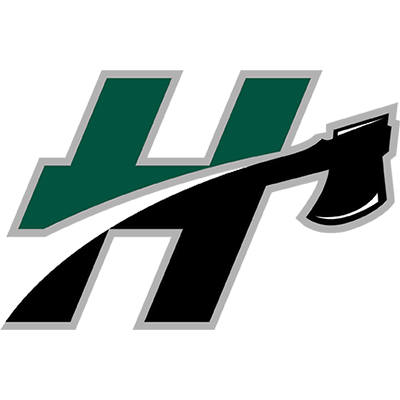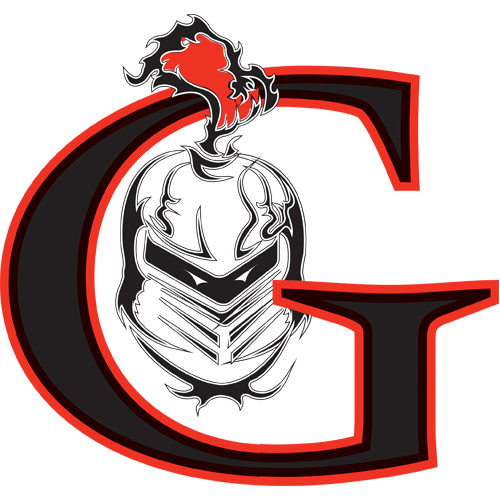 7:00 PM
Saturday
Oct 21
3:00 PM (1)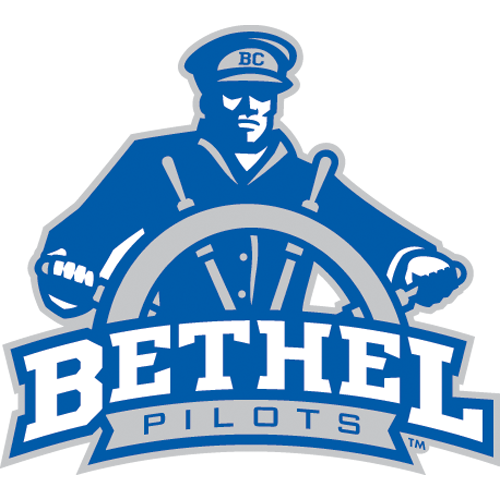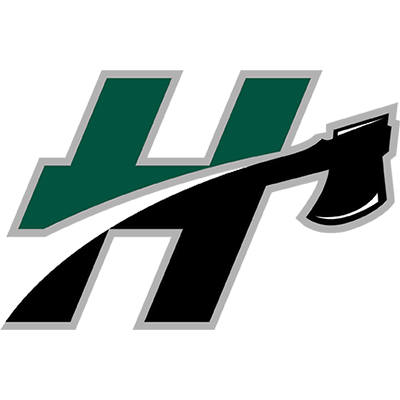 Huntington University
Foresters
3:00 PM
Wednesday
Oct 25
4:00 PM (1)
Marian University
Knights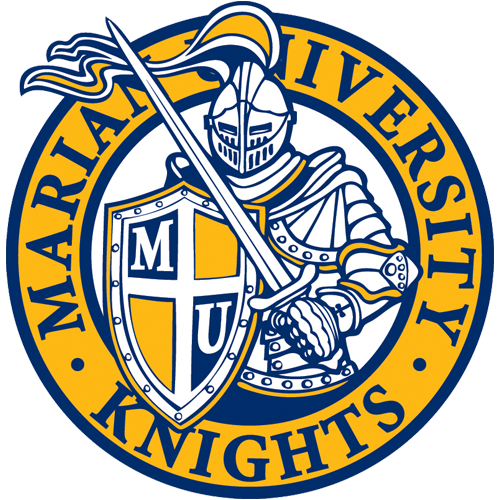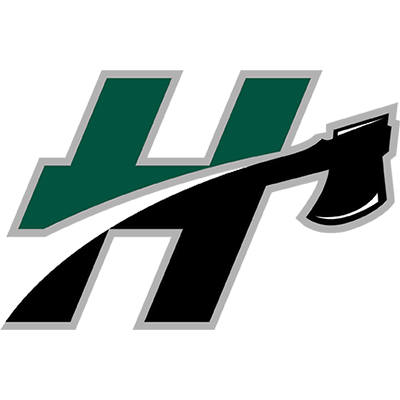 Huntington University
Foresters
4:00 PM
Saturday
Oct 28
7:00 PM (1)
Huntington University
Foresters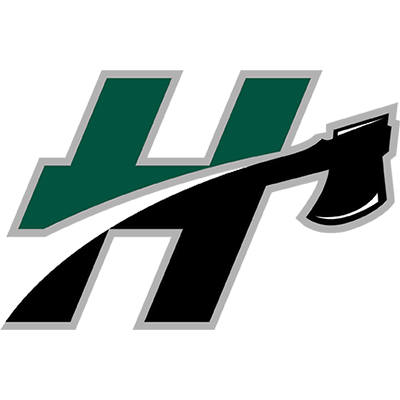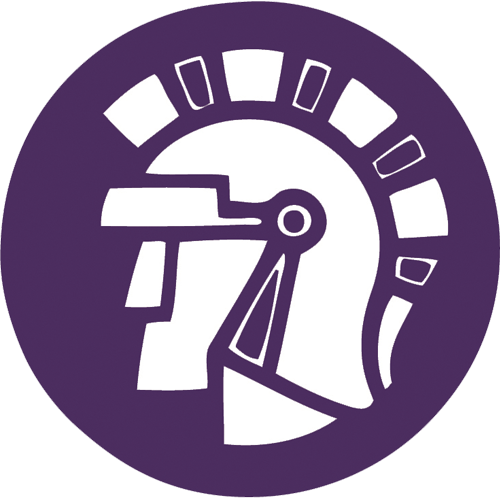 Taylor University
Trojans
7:00 PM

Crossroads League Tournament