As a Forester, you will be challenged to grow physically by training and competition, mentally by developing stronger skills of determination, discipline, and focus, and ultimately, spiritually by growing in your relationship with God.
Whether you find yourself on a mission trip or in a fierce match against a conference foe, our desire is for all players to be prepared to make a positive impact on their families, workplace, and community by the time their tennis career has ended.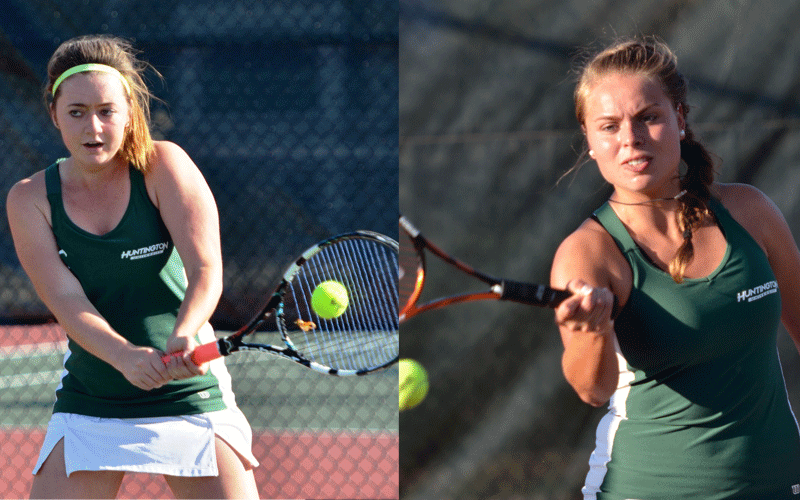 HUNTINGTON, Ind. - For the second consecutive year, sophomore Constanze Golz and junior Morgan Bemisderfer were named to the Crossroads League All-Conference Team. The duo combined for 25 wins against just six losses in the conference regular season on the way to guiding the Foresters to a third place finish in the league standings. As HU's No. 1 player, Golz suffered just one loss in singles action in league play to finish with a 7-1 record at the top spot. She also posted a 6-2...