As a Forester, you will be challenged to grow physically by training and competition, mentally by developing stronger skills of determination, discipline, and focus, and ultimately, spiritually by growing in your relationship with God.
Whether you find yourself on a mission trip or in a fierce match against a conference foe, our desire is for all players to be prepared to make a positive impact on their families, workplace, and community by the time their tennis career has ended.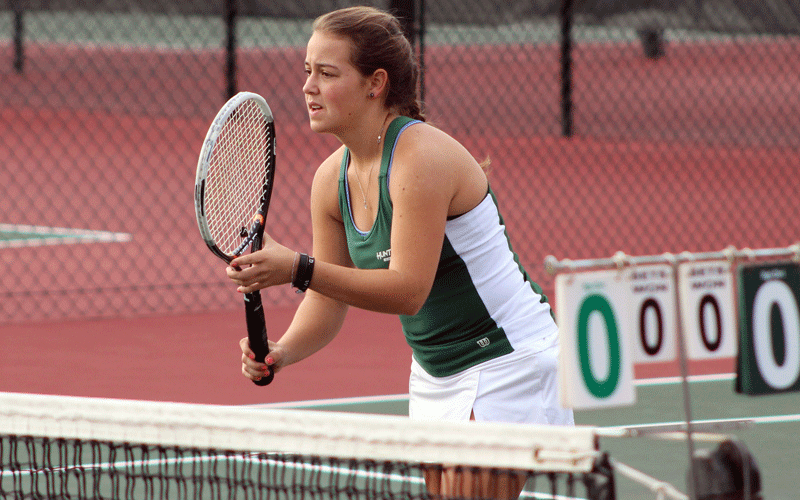 HUNTINGTON, Ind. - Except for a short rain delay, the 3rd-seeded Forester women's tennis team made quick work of 6th-seeded Saint Francis (9-7) Tuesday afternoon in the quarterfinals of the Crossroads League Tournament. After sweeping doubles, HU tore through singles with six more wins to blank the Cougars and advance to the semifinals where they will face 2nd-seeded Marian University on Thursday. The win marks Huntington's fifth sweep of the year. The Foresters currently...