The Bible & Religion department aims to provide students with a foundational competence in the Bible, Christian theology, and religious thought. Courses in Bible, interpretation methodology, biblical languages, archaeology, world religion, and Christian doctrine are all designed to help students examine and deepen their faith commitments in the service of Jesus Christ and His church.

Two tracks are offered:
A Flexible Degree
Recognizing that effective ministry often requires wide-ranging skills and experiences, and that God's call leads people into diverse professions and vocations, our department encourages students to identify a second major to complement the 30+6 hours required for a major in Bible and Religion. Typical double major combinations include History, English, Philosophy, Psychology, Music, Recreation Management, Theatre, Communication, Business, Missions, Youth Ministries, and others.
Experience Counts
Bible and Religion majors may acquire experience in leading others in the interpretation of the Bible through preaching, teaching assignments or leading Bible studies. Take a look at Huntington's internship programs. Students also have the opportunity to study in Israel at the Jerusalem University College during their junior or senior year as well as travel on other study trips with faculty.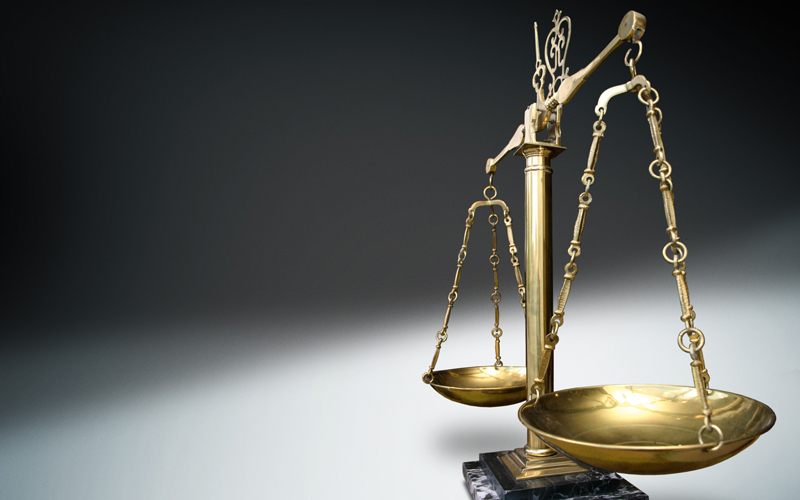 Eunomia, Huntington University's pre-law student organization, and HU's philosophy club will cohost a debate on Indiana's Religious Freedom Restoration Act (RFRA). The event will take place Tuesday, April 21, at 7 p.m. in Zurcher Auditorium located in the Merillat Centre for the Arts. The debate is free and open to the public. Students weighing in on the RFRA bill include: Thommy Brown, a sophomore history and Bible & religion major from Yorktown, Indiana Tyler...
Featured Alum
Joshua Miller
Joshua Miller has traveled a winding road to settle where he is today. From a trip to Israel, to ministry in New York and then to graduate studies in Kentucky, Josh has committed to following God's calling in his life, wherever that leads. A 2001 alumnus of Huntington University, Josh majored in Bible and religion. After graduation, he and wife Andrea headed to Liverpool, N.Y., beginning a...
Featured Faculty
John Noble
Dr. John T. Noble joined the HU community in fall 2012. He holds a BA from Taylor University, the MDiv and MA from Gordon-Conwell Theological Seminary, and the AM and PhD in Near Eastern Languages and Civilizations from Harvard University. His dissertation investigated the literary and theological functions of Ishmael in the Abrahamic Covenant.