The criminal justice system brings order to society and helps to uphold the laws that protect its citizens. At Huntington University, you will be fully equipped to enter the field with knowledge gained from a Christian perspective.

This Bachelor of Arts degree will prepare you for careers in corrections, juvenile justice, law, criminology, addictions, and public policy. Elective courses will help you cater your degree to your interests.

With the knowledge and skills gained from our program, you will learn how to show God's redemptive love to people who have violated the law or who are victims of law violations.
Real-world experience
In the program, you will be required to take an internship to gain hands-on experience in the field. Our Enterprise Resource Center can connect you with those internships that will best suit your career path.
One opportunity to gain real-world experience involves an initiative launched by one of our faculty members, Dr. Jack Heller. Learn more about Shakespeare at Pendleton, a unique program for inmates at the Pendleton Correctional Facility, a maximum security prison in Madison County, Indiana.
Enhancing your degree
A minor in criminal justice will allow you to enhance your choice of major. A degree in pre-law, psychology, political science, sociology, or social work can benefit from knowledge of the criminal justice field.
Criminal justice is important for many different reasons, and criminal justice taught at schools like Huntington could greatly benefit the criminal justice system overall. As in any profession, integrity and service are essential in law enforcement, and HU already has those core values.

~ Jamie Hotchkiss, an Indiana State Police trooper and a 1996 HU alum.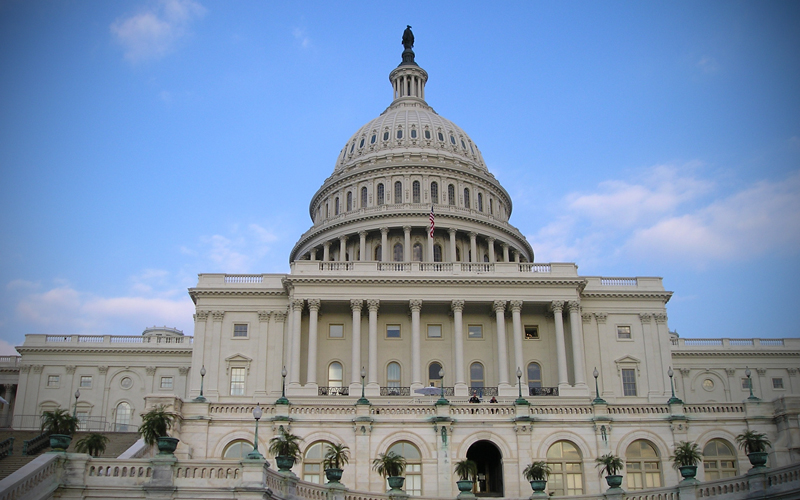 *Please review the note for media Indiana's second highest court will conduct oral argument at Huntington University at 1 p.m. on Monday, March 23, in the Zurcher Auditorium of the Merillat Centre for the Arts. This event is free and open to the public. The event marks the court's first visit to Huntington and was prompted by an invitation from Dr. John Noble, director of the university's Center for Non-Western Studies and assistant professor of Bible & religion. A panel...
Featured Faculty
Tanner Babb
Dr. Tanner Babb teaches in the undergraduate department of psychology as well as in the Huntington University Graduate School.