The Huntington University Digital Media Arts Department will be hosting its first annual showcase of high school student work on November 15th at 6:30 PM in the Merillat Center for the Arts Recital Hall, following the School of the Arts visit day that same day. Students interested in film, animation, or broadcast media are encouraged to submit their own work in advance to be judged by faculty. We will screen select student work that evening as well as award 1st, 2nd, and 3rd-place prizes in each category (Animation, Film, Broadcast Media). 1st-place winners will receive a $1,000-per-year grant if they join our DMA department, 2nd place will receive $750 per year, and 3rd place will receive $500 per year.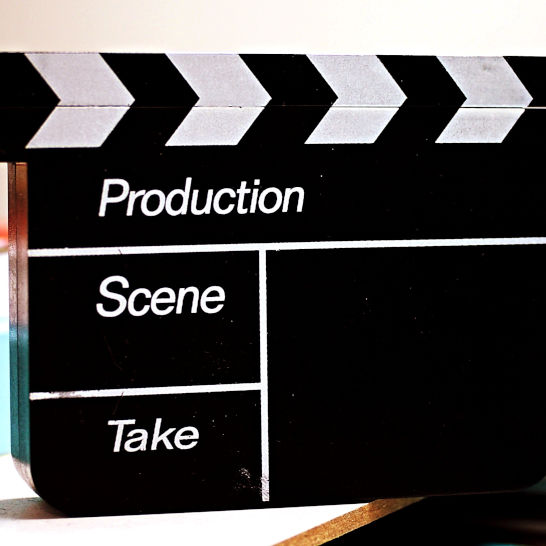 Submission Guidelines
Student work must be submitted as a link to a Youtube or Vimeo video. If still images are submitted, they should be placed in a video slideshow. Work submitted should be one complete project, not a sampling of various portfolio work. Video submissions may not exceed five minutes total. Only one submission per student is allowed. All submissions are due by Friday, November 9th.
Some examples of work you might submit include narrative short films, music videos, documentary pieces, etc (for Film), 2D or 3D animations, stop-motion animation, motion graphics, etc (for Animation), and news broadcasts, live reporting, sports coverage pieces, radio segments, commerials, etc (for Broadcast Media). Projects submitted should be pieces that you took a primary role in developing (ex. director, producer, or writer on a short film).
If you have further questions, please contact the Digital Media Arts department at hudma@huntington.edu.
Application Form
Finding money for college is not always easy. We can help!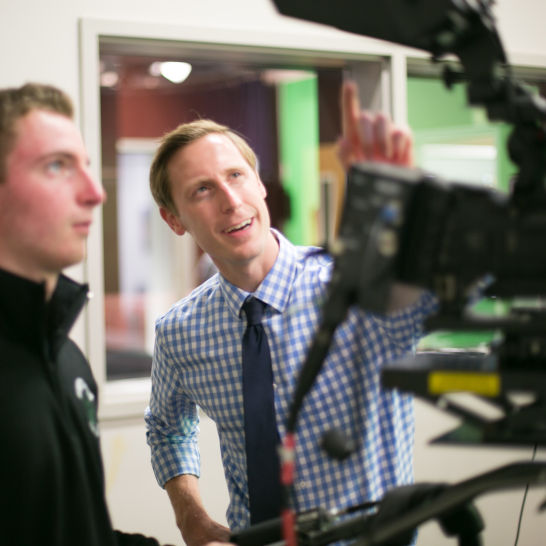 We've surrounded ourselves with the industry's best and brightest.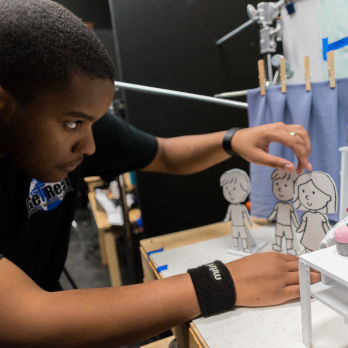 Come see all the great things Huntington University has to offer!