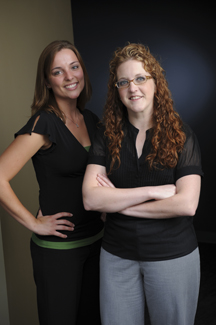 Experiential learning (internships) is the process of translating experiences into knowledge. You are immersed into a real world situation under the guide of an experienced professional and you will begin to learn how to perform various tasks within that profession.
In experiential learning, you are an active participant in the learning process. What you learn greatly impacts the value of the experience.
Internships provide you with professional experience in your field, improving your chances of finding a great job after graduation. Experiential learning experiences can make you stand out among other job applicants. Employers report that over 65% of their new hires have internship experience (Experiential Education Survey).
Internships may lead to full-time employment after graduation. The rate at which interns are receiving offers of full-time employment continues to increase. Companies offered 69.6% of student interns at their organizations full-time jobs after graduation (Experiential Education Survey).
You may get paid more. "Almost two-thirds (64.2%) of employers said they paid new, permanent, full-time hires with experiential education an average of 8.9% more than they would have offered a college graduate without that experience" (Gold, NACE Colleges, Employers Report on Experiential Education).
Internships help you determine a career path. They are a great way to explore career possibilities within your field and learn what opportunities you can pursue after graduation.