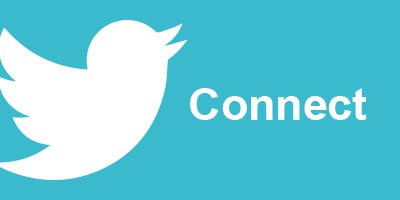 Still need to register?

Just fill out the form and let us know how you prefer to register and we will be in touch to help you through the process.
If you have any questions or need to make any changes to your registration information, call the Admissions Office at (800) 642-6493.