Career Readiness
Friesen Center for Service & Experiential Learning
Career-ready means more than resumes and interviews! Career-ready means discovery! Discover yourself, your strengths, your passions. Once you understand yourself, you can build on your aspirations! The Friesen Center for Service and Experiential Learning provides a process to equip you to be ready when you launch from college to your career! Check out our resources below.
Step 1 Personal Discovery
When you understand your personal strengths and the way your strengths help you succeed, you can boost your personal performance in your academic and professional context.
Contact Student Life at strengths@huntington.edu to learn your top five strengths.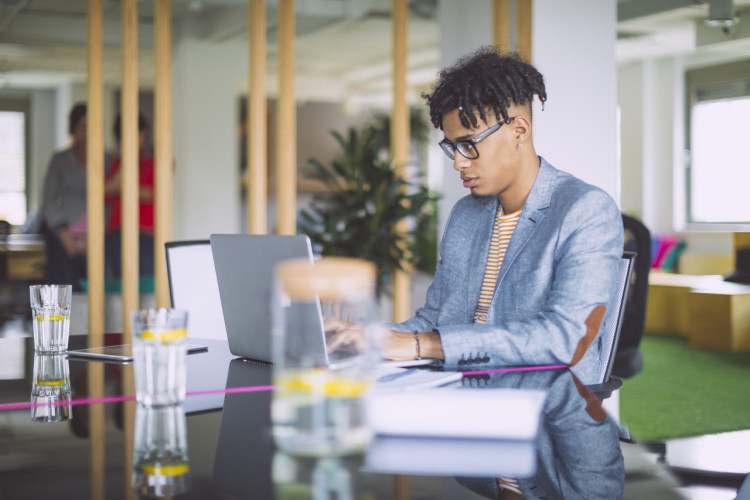 Step 2 Professional Discovery
When you know what career you want to pursue, you can focus on the steps to be successful in your field. Use Professional Discovery to explore career options. Also, learn how to integrate your strengths into your career.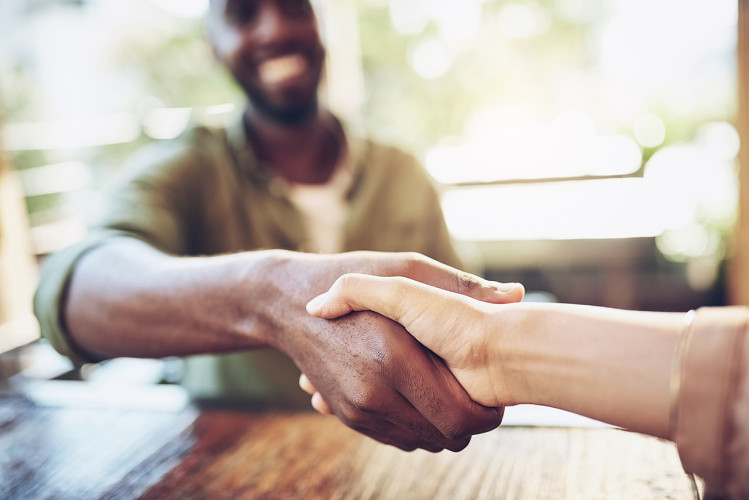 Step 3 Professional Development
Need to build the skills necessary to secure a practicum, internship, or job? Explore our Professional Development resources for real-world experience.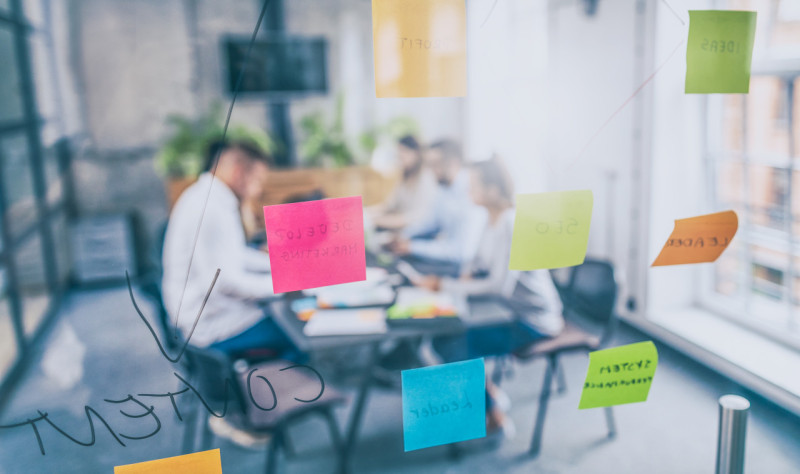 Step 4 Professional Experience
Gain professional experience through a job shadow, practicum, and internship. Click Professional Experience below for resources, including links to our partner Ascend Indiana.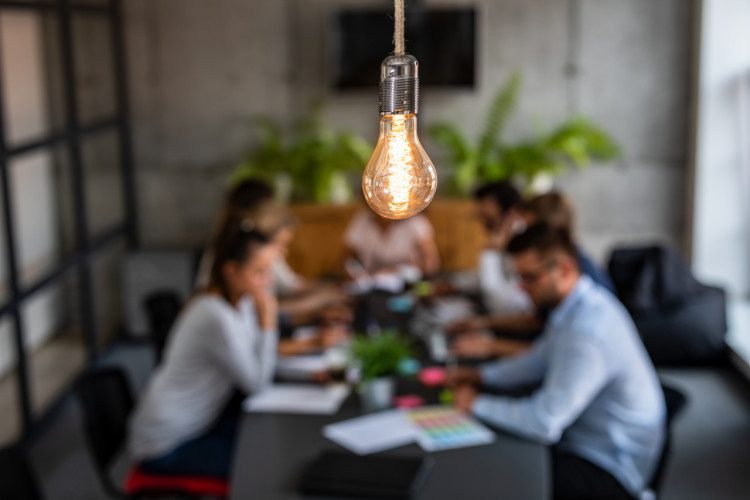 Strengths Resources
As you go through each of the four steps, your top five Clifton Strengths will continue to be a tool you can use. Find Strengths-based resources below.
Did you know you can use your top 5 strengths to succeed at Huntington University? Check out the resources below.