Personal Discovery
Friesen Center for Service & Experiential Learning
Step 1 toward career-readiness focuses on self. Know yourself better and delve into your StrengthsFinder top five strengths. Our resources help you in your Personal Discovery journey! Explore your strengths with Gallup resources, webcasts, and podcasts. Then, take personality tests like, Enneagram, Myers Briggs and other. Find these assessments below. Finally, use the Personal Student Notebook to track your findings.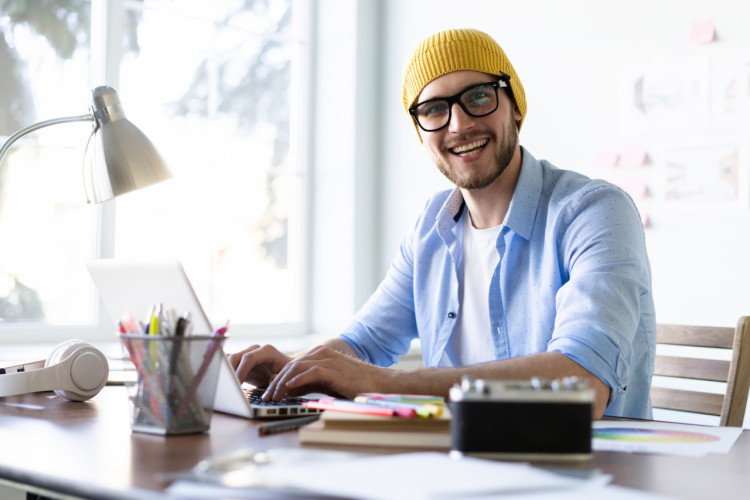 Clifton Strengths Finder
Huntington University purchases the CliftonStrengths for each incoming student to help you find out more about yourself. The StrengthsFinder assessment will highlight your top five strengths. But the assessment below is just the beginning. Learn to use strengths in your personal, academic, and professional life.
Discover information for each of your top five strengths in your Personal Discovery Notebook. Think of times in your life when you experienced success! Then, highlight the description from each description in your top five that connects with you! Use this language to communicate where you excel when you participate in class or talk to a future employer!
Take the Clifton StrengthsFinder Assessment at Gallup to get started on your path to Personal Discovery. Current students can contact strengths@huntington.edu for more information.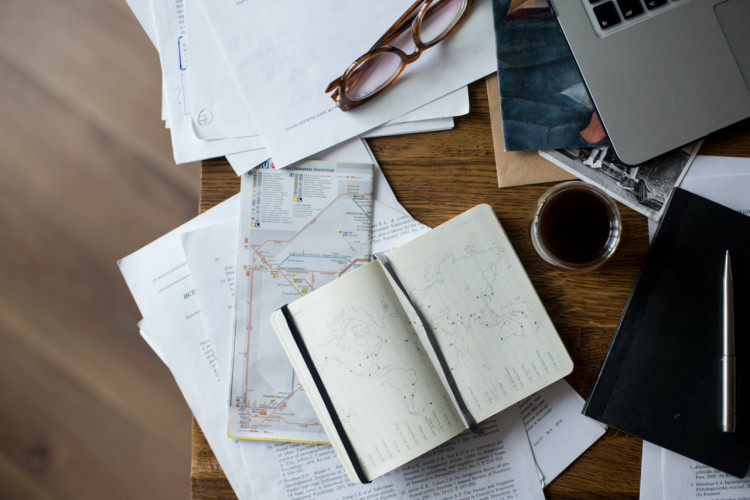 Enneagram
The Enneagram reveals how people manage emotions. The assessment separates people into nine types. Your type can help describe how you imagine the world and manage emotions. Knowing your Enneagram type can help you identify how to overcome pitfalls and maximize your peak performance.
Knowing your Enneagram type can help you become more aware of what you look like at your best (and worst). Record your class in your Personal Discovery Notebook and include information about what you are like at your best. Think of examples and then plan ways to engage with others as the best you! (You can also devise ways to avoid the "dark side" of your Enneagram type.)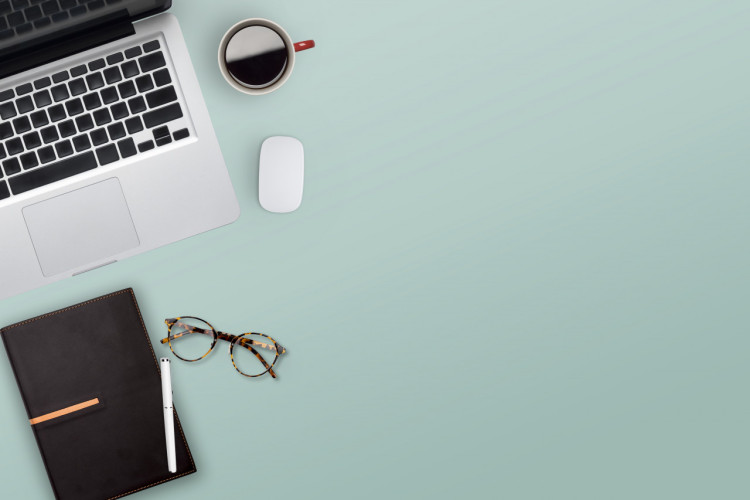 Myers Briggs
The Myers Briggs Test analyzes five categories: Mind, Energy, Nature, Tactics, and Identity. At the end of the quiz, you will receive a five-letter code that represents 1 of 16 different personality types.
Copy the description of your personality type in your Personal Discovery Notebook. Highlight elements that accurately describe you! Pay special attention to Career Paths and Workplace Habits to guide your academic and professional career! This information can help you select experiences that resonate with your personality and preferences.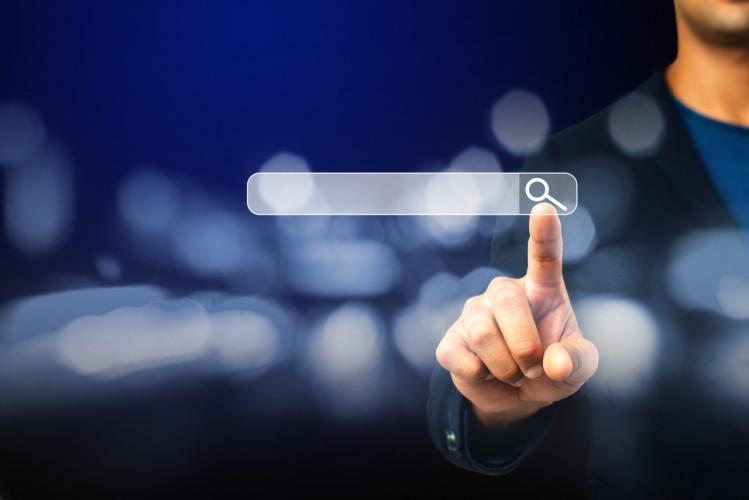 Big 5 Personality
The Big 5 Personality assessment takes a look at the five major components of personality. (1) Openness to Experience, (2) Conscientiousness, (3) Extroversion, (4) Agreeableness, and (5) Natural Reactions. Knowing where you fall in the Big 5 can help you communicate to others your strengths and weaknesses.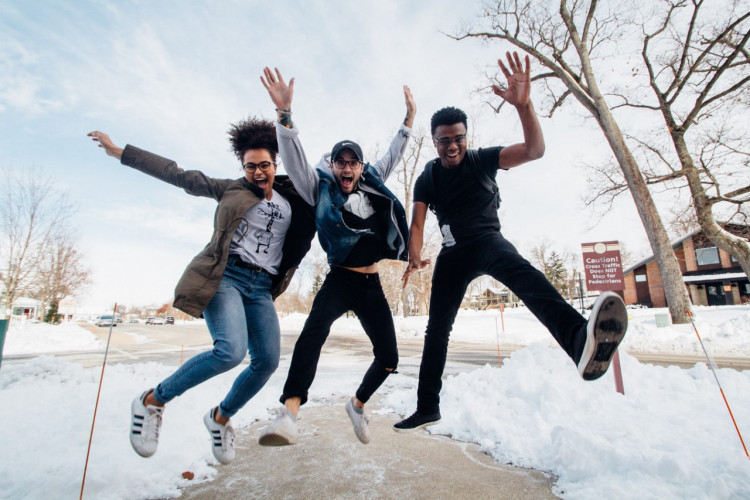 Love Language
The Love Language test will reveal what type of love you like to receive most: Words of Affirmation, Acts of Service, Receiving Gifts, Quality Time, and Physical Touch. Knowing your love language can help you express to others how they can best show you their love.
Keeping track of your top love language can be fun because your preferences change! Record your rankings of the different styles in your Personal Discovery Notebook and see if and how you change throughout college.
Personal Student Notebook
Know yourself and your capability by finding resources to help you with your Personal Discovery. As you go along this personal discovery journey, take time to reflect. We recommend starting a Personal Discovery Notebook to keep track of each personality test and how you are using the information. Tracking and communicating your skills and passions could be essential when future employers ask to know more about what makes you, you.
Every Huntington University student can access OneDrive. Create your Personal Discovery Notebook using the link below to find a blank template that you can save and start filling in with information. As you go through the steps of Personal Discovery, Professional Discovery, Professional Experience, and Professional Development you can track your growth.
Ready to Take the Next Step?