Professional Development
Friesen Center for Service and Experiential Learning
Building your professional repertoire help you share information about yourself and build your personal brand. Use the resources below to learn how to communicate your skills and career aspirations!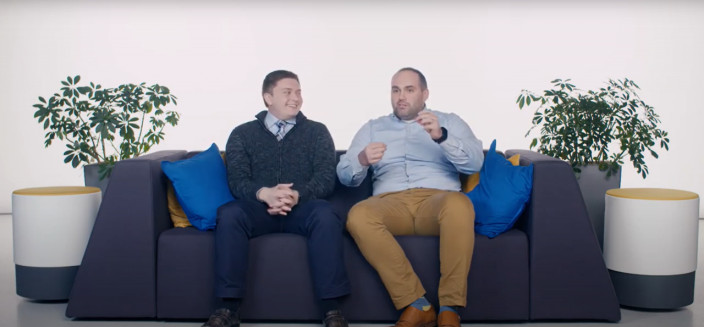 Resumes
Capitalize on your experience by creating a top-notch resume with these techniques. Highlight your education, skills, and strengths with clarity and conciseness.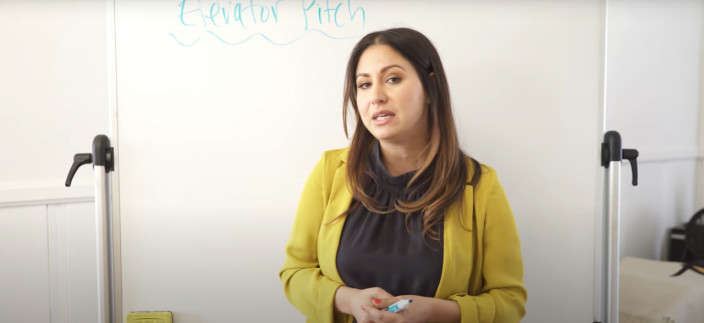 Elevator Pitch
A useful career tool, the elevator pitch serves as a way to introduce yourself to a new colleague or a potential employer. In fact, Ascend recommends that you develop your elevator pitch before a career fair or interview. Explore the resources below to develop your elevator pitch!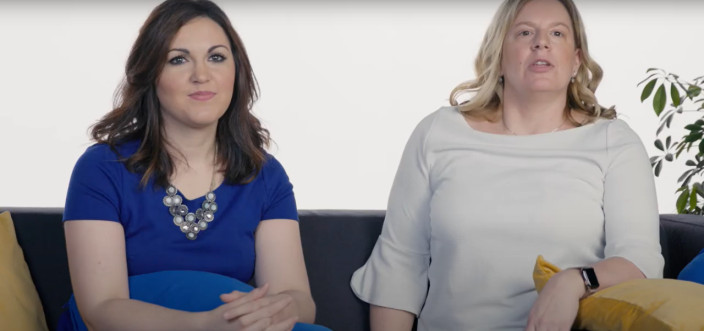 STAR Stories
Situation. Task. Action. Result. Prepare for interviews by developing STAR stories to describe tangible actions you took to accomplish a task. Include the results for impact. Use the information below to begin your preparation.
Building Your Network
Discover tips for building your professional network in an article by The Balance Careers.
Build and maintain your network, using the worksheet above. Or revisit your Student Notebook to keep all your career-readiness tools in one place.
Personal Student Notebook
Professional Development is a integral part of preparing you for the next step after college. As you prepare to enter into the workplace in the coming years. Inside of your Personal Student Notebook we have provided a space for you to store your networking contacts, resume drafts and STAR stories.
Interested in Learning More About Domains?
Follow the link below to be taken to a list of domains where you can learn about each one.
Learn More
Ready to take the next step?
Find out more information by visiting the links below