Professional Discovery
Friesen Center for Service and Experiential Learning
Find the right career for you! Use the resources below to explore career options that align with your strengths and ambitions!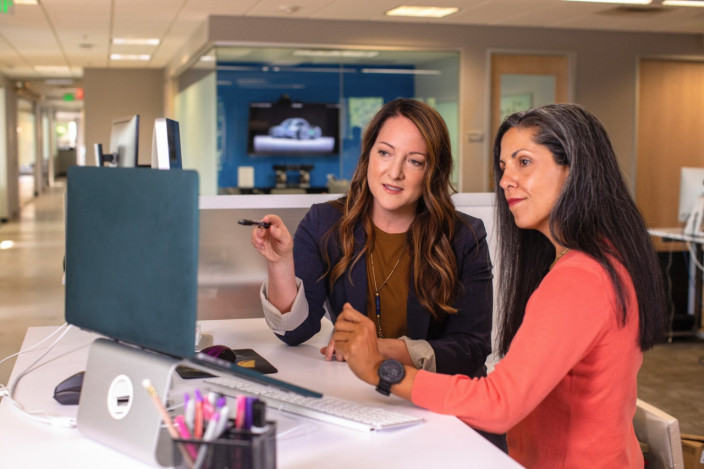 Finding Your Career
If you're still exploring your different path, take a career test to discover options associated with your interests and strengths.
Similar to StrengthsFinder functions, the quiz below offers you one or two categories that interest you: Expediting, Communicating, Planning, and Administrating.
For career counseling, email careerservices@huntington.edu or call (260) 359-4040 to take the next step toward your future.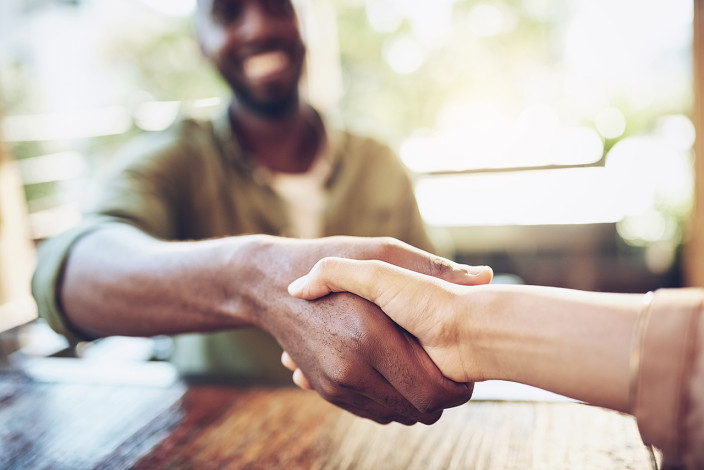 Career Information
Explore Career One Stop to learn more about your career of interest! This site let's you explore careers. On the main page, select "learn about careers" and find profiles, videos, and comparison. The site also offers fastest growing careers.
Find out potential earning using the Salary Calculator below. The link tracks different parts of the United States based on local standards of living!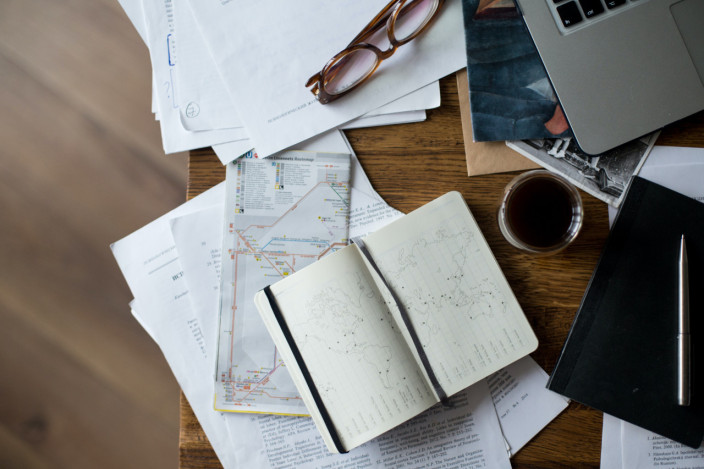 Strengths Integration
Match your strengths with your career path! Click the link below and listen to this podcast! Then explore more about Lead through Strengths!
Interested in Learning More About Domains?
Follow the link below to be taken to a list of domains where you can learn about each one.
Learn More
Personal Student Notebook
Professional Discovery is all about trying to find the career path that is right for you. This consists of doing research, taking career quizzes and talking to professionals in different fields of study. Keeping track of all the information you uncover will be crucial in choosing the path that is right for you. In your personal student notebook you will find space to do just that. We have also included information to on how to integrate your strengths into a career plan.
Ready to Take the Next Step?
For More Information on Career-Readiness