Experiential Learning Opportunities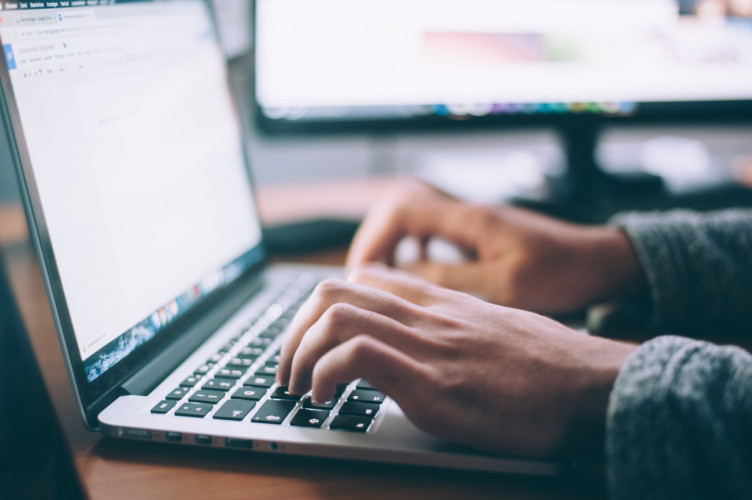 Career Readiness
Career-readiness is a process of realizing your strengths, interests and passion and applying these gifts in combination with your education to a professional setting. Begin your career-readiness journey, navigating Personal Discovery, Professional Discovery, Professional Development, and Professional Experience here.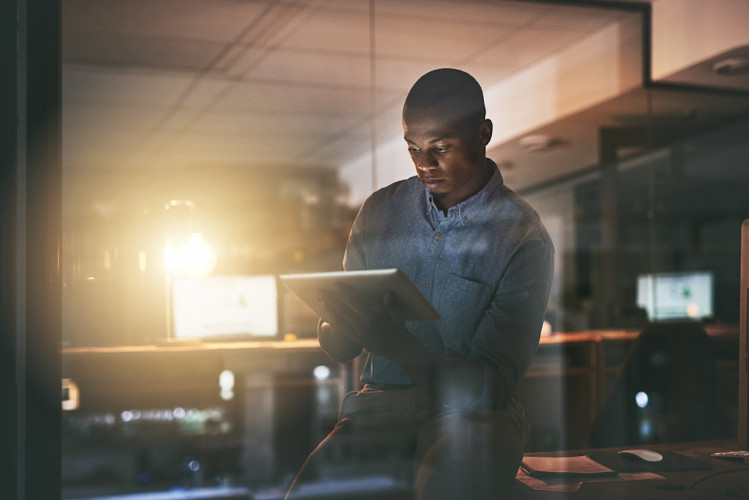 Professional Experience
The Friesen Center for Service and Experiential Learning works with Huntington University professors and students to facilitate internships. Explore resources to help with your Professional Experience. (Read more on individualized studies, including full descriptions and tuition rates.) Search our internships and complete a contract in cooperation with their professor.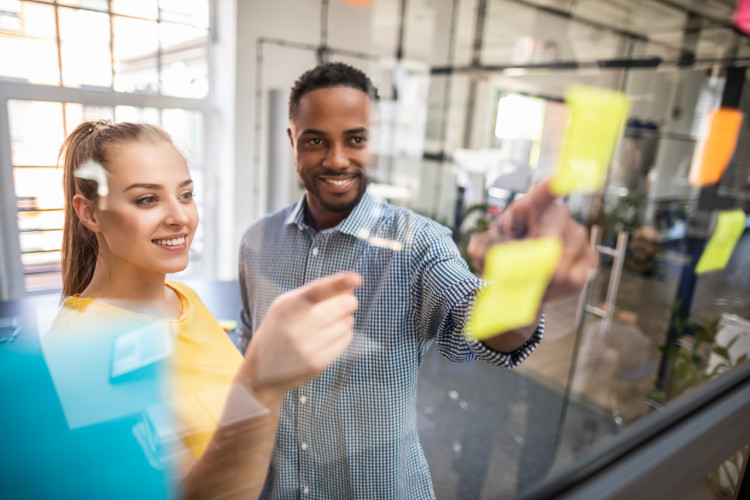 GoLearn
Off-campus studies can diversify your experience! Take a summer or semester to discover a new setting for your educational endeavors! GoLearn describes places and programs available to you for your next adventure.
Internship
An internship is practice-oriented, requiring mastery of theory and basic skills for a career. A minimum of 40 contact hours per credit hour is required for an internship (from two to four credit hours).
Practicum
A practicum includes supervised observation and exposure to operations through participation. A minimum of 30 contact hours per credit hour is required for a practicum (from one to three credit hours).
Job Shadow
A job shadow includes observation of daily activities in a field of study, permitting the student to see how skills are applied. A minimum of 30 contact hours per credit hour is required for a job shadow (from one to two credit hours).
Ready to take the next step?