Andrew "Andy" Cook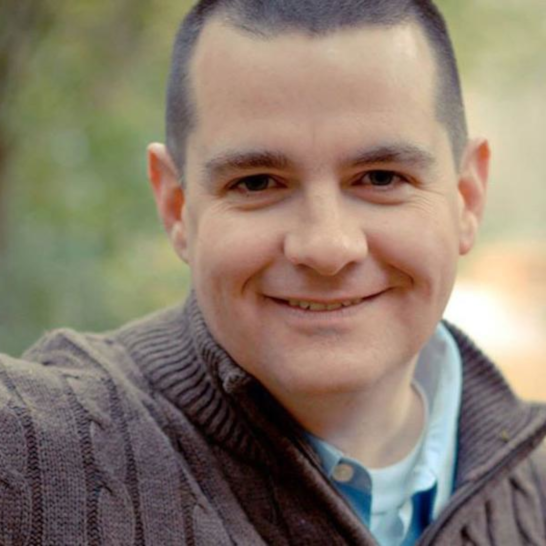 Andrew "Andy" Cook serves as Executive Director of Operations for Willow Creek Association. He is accountable for annual budgets of $12M, the execution of all U.S. events, including The Global Leadership Summit, publishing, customer engagement, and he co-leads the membership program.
The Global Leadership Summit will serve an expected 450,000 leaders in 2018, in 123 countries. Willow Creek Association is a global network of 8,000 Member Churches including over 90 denominations. Prior to Willow Creek, Andy served on the staff teams of Christ Community Church in St. Charles, Illinois, and Cedarcrest Church in Minneapolis, Minnesota. Since joining the WCA in 2001, he has served in a variety of roles including content development, marketing, conference operations, and membership.
Andy is a cum laude graduate of Taylor University with a bachelor's degree in Communications and Biblical Literature, including a semester at Jerusalem University College in Israel. He earned a Master of Business Administration from the Brennan School of Business at Dominican University. He serves on the board of directors of Lenawee Christian Ministries and is a past member of the Professional Convention Management Association.
After attending Willow Creek Community Church for over a decade, Andy and his family joined the launch team for Mission Church in 2011, a new church plant in the west suburbs of Chicago. As part of Team World Vision, he has completed the Chicago Half Marathon and The Standard Chartered Nairobi Marathon in Kenya to raise awareness and provide funds for water in the developing world.
Andy and his wife Cari have been married for thirteen years, have two beautiful and active young girls, Madalyn (11) and Emerson (7), and live in Carol Stream, Illinois.
Dr. Sherilyn Emberton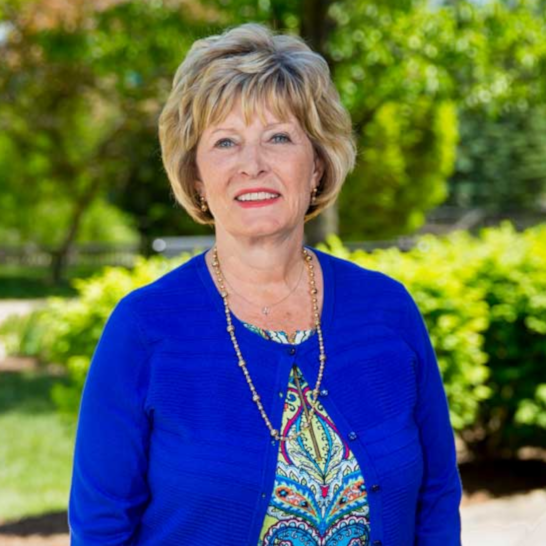 Dr. Sherilyn Emberton serves as the president of Huntington University. Emberton earned her Bachelor of Science degree in 1979 from Stephen F. Austin State University, her master of education degree from the same institution in 1981 and her doctorate of education degree in 1999 from Texas A&M University-Commerce. Emberton is the director of Higher Education for the US National Conference, sits on the boards of the Northeast Indiana Regional Partnership, Northeast Indiana Chamber of Commerce, Community Harvest Food Bank of Northeast Indiana Inc., Indiana's AgriNovus, and chairs the board of Michigan's Lenawee Christian Ministries.
Dr. Dan Huckins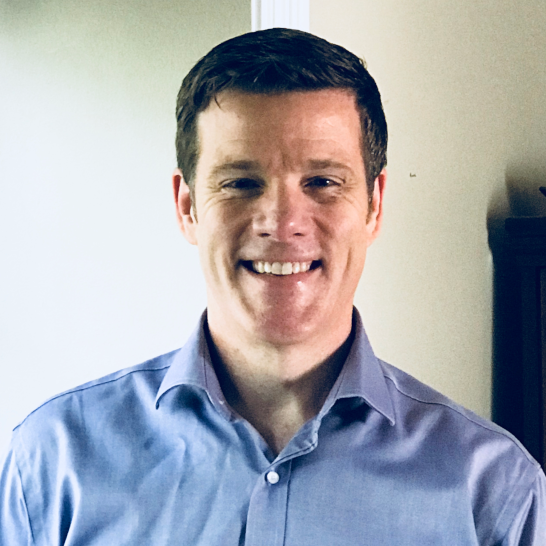 Dan Huckins has spent his career working out of his passion for consulting, coaching, and training, helping each leader to discover who they are, and how they can become a leader everyone wants to follow. He has over 25 years of leadership experience in the non-profit world, including leading and growing an organization to more than 40 staff, 1,000 volunteers, and 3,000+ constituents. He received a Doctorate in Communication and Leadership from Asbury Theological Seminary, and has taught public speaking and communication at the graduate level. He has traveled extensively around the world, studying culture and finding ways as a leader for people to connect with and impact those who are impoverished. Dan loves the Dallas Cowboys (sometimes), fishing, spending time with friends, reading just about anything, and telling great jokes. The most treasured people in his life are his wife, Pam, their three children, and four grandchildren. They live in Canton, Ohio.
"On this journey I have read many of leadership books, attended seminars on leadership, listened to world class leaders speak on leadership, and even received an advance degree in the subject. But one of my greatest discoveries is that information is good but not enough. While all the learning provided great insight, the desired change was not proportionate to the effort, either in myself or those I led. I got better, mostly through picking up some things after falling down, but there was always a sense of not fully realizing all that I believed I could give to my family, team, and organization.
I am learning what I believe to be the heart of leadership development - investing in the Core of leaders. The Core is the intersection of three things:
IQ-hard skills — the knowledge of how you do what you do.
RQ/ Connectivity — the capacity to be appropriately present in different circles of influence and in different spaces, being able to connect with the head and the heart of those you engage with and those you lead.
Wiring — the self-awareness of knowing what it is like to be on the other side of a you as a leader, and the impact of that engagement.
Strengthening and growing our Core is what enables a person to have influence far greater than the skills he/she has accumulated along the years, and maximizing his/her, and thus the organization's competitive advantage.
This is a great part of what we do at GiANT Worldwide with those we consult, and why I am a part of this team.
I have over 20 years of leadership experience in the non-profit world, leading organizations ranging from only few staff to an organization of more than 40 staff, 1,000 volunteers, and 3,000+ client constituents. Through these experiences I developed a passion for leadership, raising up and developing leaders, along with helping people discover who they are and reaching their highest potential."
Dr. Steve and Twyla Lee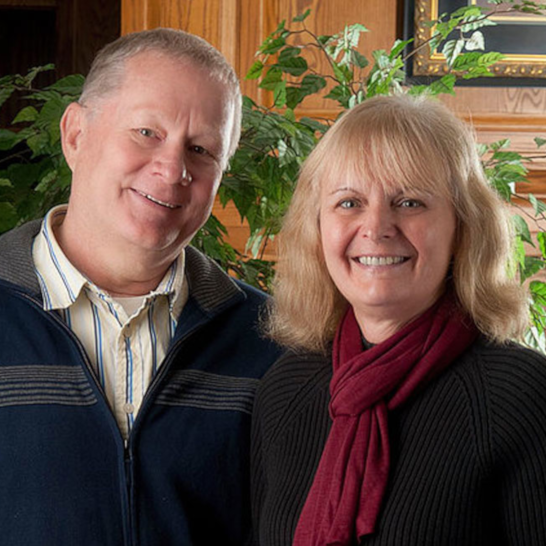 Dr. Steve and Twyla Lee are both professors and authors. In addition to teaching, they are actively involved in traveling and speaking on relationship and family issues for various churches, universities, and organizations. Steve served as the chair of the Psychology department at Huntington University for 24 years, as well as a professor of psychology and marriage and family courses at Huntington University Graduate School. Twyla is a licensed clinical social worker, and started the undergraduate social work program at Huntington University. Twyla currently is an associate professor and lead faculty/director of the online BSW social work program at Indiana Wesleyan University. Steve and Twyla left Huntington when they were invited to teach the marriage and family curriculum at the Focus Leadership Institute in Colorado Springs, Colorado. Steve earned his Ed.D. in counseling psychology from the University of South Dakota. Twyla earned her master's in social work at Washington University in St. Louis.