Required Admissions Materials
To be considered for admission to Huntington University, you must supply the following information. Once this information is received, the admissions committee will review your application and process you towards acceptance. The Admissions Committee may choose to waive some requirements for special circumstances.
A completed graduate program application.
The non-refundable, $30 graduate application fee can be submitted with a credit or debit card by calling the business office at (260) 359-4283, or by mailing cash or a check, payable to Huntington University. This fee is waived for HU alumni.
Two recommendation forms, preferably including at least one academic reference.
A professional résumé summarizing your life and work experiences.
Official transcripts from the college or university awarding the highest degree you have completed. These transcripts must arrive via mail or electronic submission directly from the college/university. An undergraduate cumulative GPA of 3.0 is desired.
All prerequisite coursework must have a minimum grade of a C or better. Prerequisites include three credit hours of coursework in Biblical studies and three credit hours in psychology. Students who have not met prerequisites may be accepted on a conditional basis, provided they complete prerequisites within the first year of graduate study. All prerequisites are available at Huntington University.
Answer all questions on the supplemental application by typing your answers on a separate sheet of paper. Submit via email or fax, if possible.
Submitting Information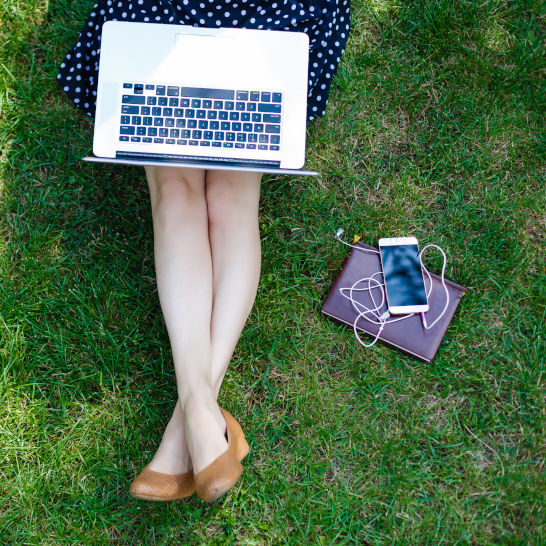 Unless otherwise noted, please submit your admissions materials to us one of the following ways:
Email:
graduate@huntington.edu
Mail:
Huntington University Graduate Programs
2303 College Avenue
Huntington, IN 46750
If you have any questions, please email graduate@huntington.edu or call (800) 600-4888.