Learning Formats
A format to fit your needs.
The counseling program is available in onsite and online formats. The curriculum is designed to meet licensure requirements for a Licensed Mental Health Counselor in the state of Indiana and meets requirements for licensure in many other states.
Each course involves not only lecture and content delivery but will also engage students in the experiential delivery of concepts and skills.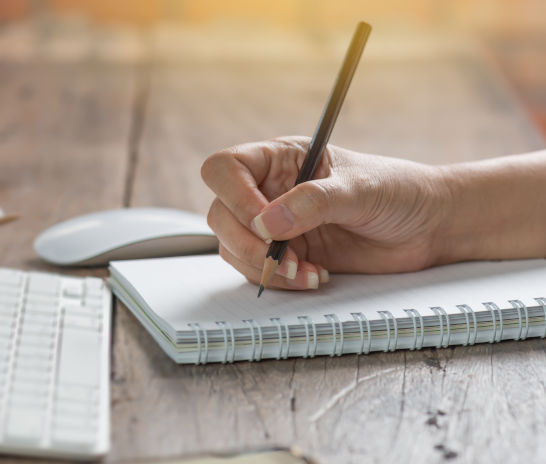 Interested in learning more?
We're always here to help.
Successfully navigating the higher education landscape can be daunting and complex. We stand ready to guide you from start to finish.
Meet Your Counselor!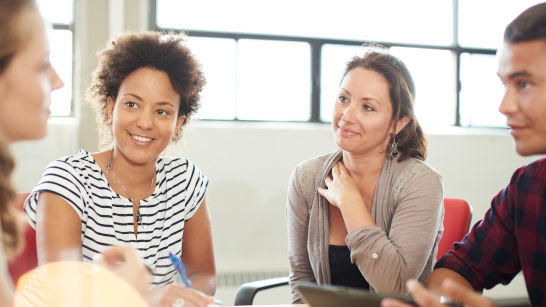 Held at Huntington University's main campus, the onsite program's classes meet once per week in the afternoon or evening for 14 weeks. Online courses meet online once per week for seven weeks, allowing students to complete two or more courses in a semester. Students in both programs are required to complete 700 hours of clinical work by counseling clients in their respective communities.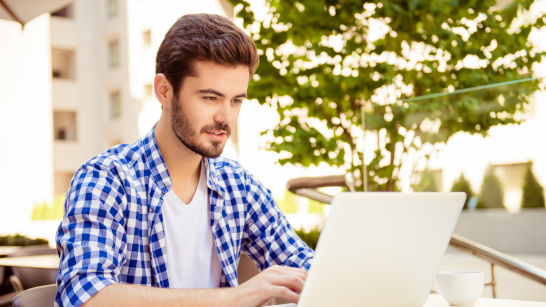 Students begin the program through a three-day Personal Development Skills Process Group held on the Huntington campus. This intensive event combines dynamic teaching sessions with process groups, allowing you to not only gain enriching information through our speakers but to explore your own character through group discussion.