One Program
A Leader in Excellence
Huntington University has a heritage of excellence in academics, and our first doctoral program reflects that heritage. Occupational therapy (OT) sits on the cutting edge of healthcare; our vision when so few other schools were offering doctoral programs in occupational therapy has made us a leader in OT education from the beginning.
We are an established program with a track record of quality graduates who are highly certified and competitively placed in the field. Our renowned faculty have professional experience in the field – many are still practicing occupational therapists as well as educators – and our facilities in Fort Wayne, Indiana, and Peoria, Arizona are top-of-the-line.
Huntington University's doctoral program in occupational therapy (OTD program) is a three-year, full-time degree program. Classes take place in person at our two locations.
Ruth Ford, EdD, MSBS, OTR, CLIPP, FAOTA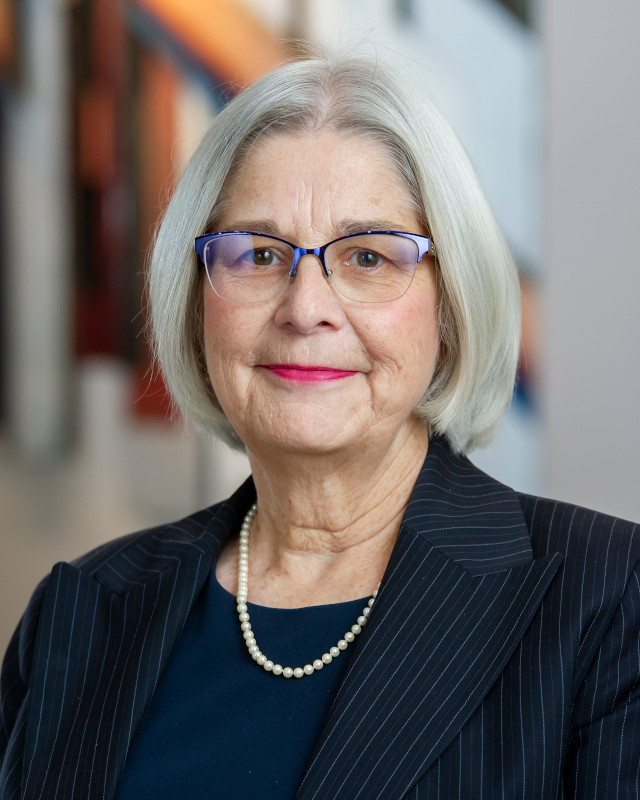 "A quality education at Huntington University includes attention to your personal and professional journey to equip you for specialty clinical work, Christian service work, and research opportunities to advance your career as a doctor of occupational therapy. Students and graduates of Huntington University's entry-level Doctoral Program in Occupational Therapy are excelling in career opportunities, specialty certifications, research, scholarly publications, and presentations."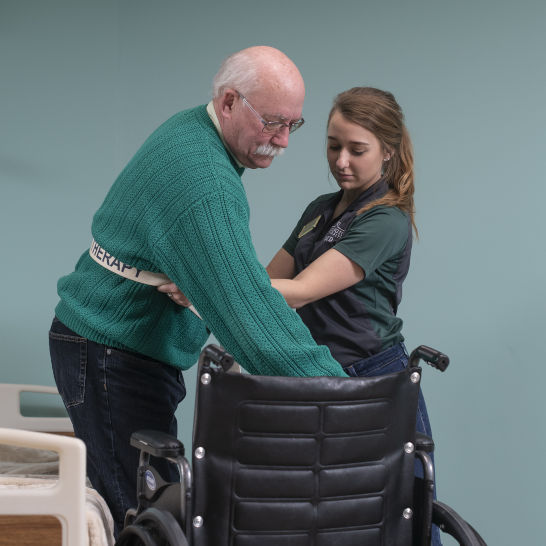 There's so much more we could tell you about Huntington University.
We would love to have a conversation with you about your goals and how we can help you reach them. To get started, tell us a little more about how our admissions team can contact you.
Interested in learning more?