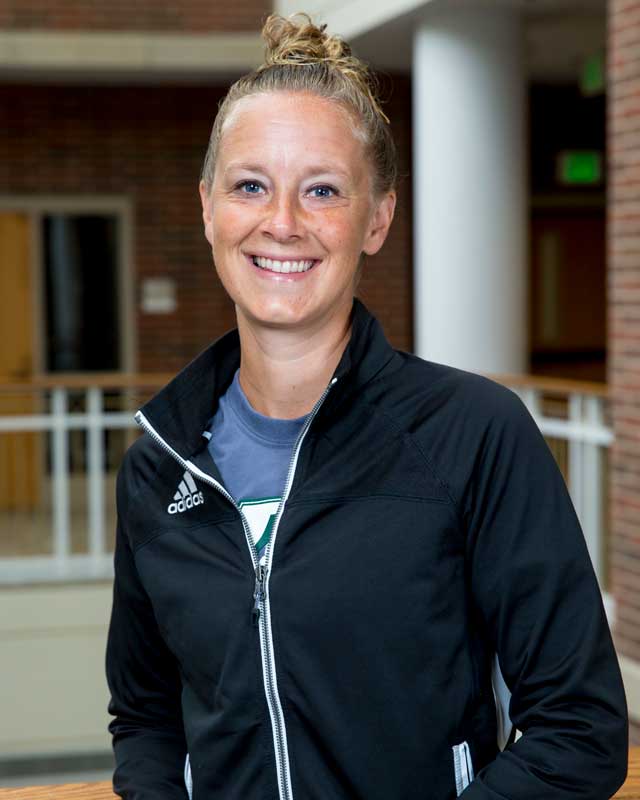 Instructor of Business & Economics
(260) 359-4214
aburge@huntington.edu



Amanda Burge joined the Business Department in 2016 after eight years as adjunct faculty in Huntington University's Adult Degree Program. As an HU alum, she brings with her a strong desire to give back to the business department and HU in general. She holds a Business Management degree from Huntington College, as well as an MBA from Indiana University-FW.

She and her husband own a small business in Fort Wayne, Indiana, which provides real time content and classroom application for students looking to pursue their own passions after graduation. The opportunity to invest in tomorrow's business leaders will always be strong motivating factor, as well as the desire to mentor students as they consider what the future holds.