Brenda Prosser
Assistant Professor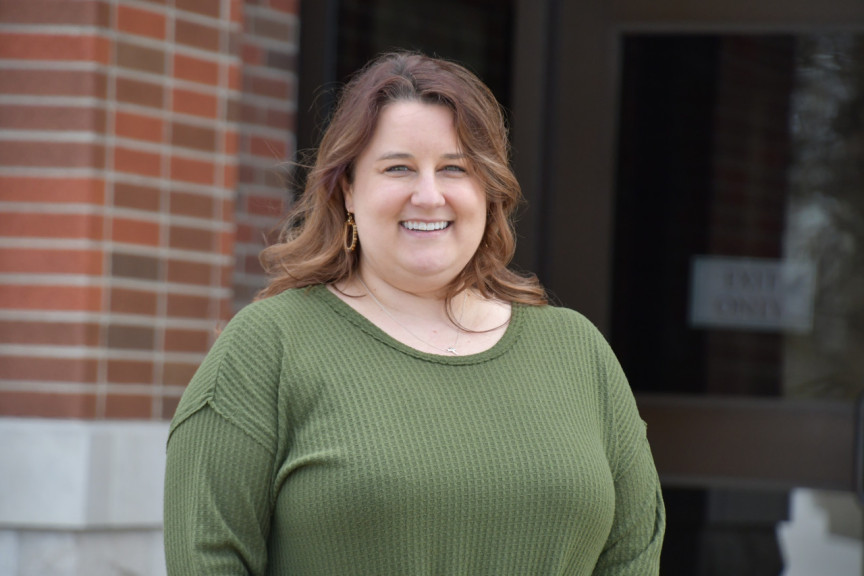 (260) 359-4206
bprosser@huntington.edu
Joined the Huntington University faculty in 2020.
Brenda Prosser teaches in the Department of Occupational Therapy Assistant. She specializes in pediatric and neonatal occupational therapy, particularly developmental care for preterm and medically fragile infants, as well as touch and massage therapy. As part of her post-professional doctoral capstone, Brenda has researched the scope of the developmental educator role in the NICU environment.
Brenda hopes that her students leave her class well-prepared for a rewarding career in occupational therapy and ready to meet the challenges in the healthcare industry. In order to achieve this goal, she works to provide students with a holistic educational experience with a focus on best practices and strategies in occupational therapy. As an educator at Huntington University, Brenda strives to support students in both their educational and spiritual needs and continues engaging in learning experiences herself to grow in her teaching abilities.
Originally from Reese, Michigan, Brenda now lives with her husband in Fort Wayne, Indiana. In between teaching classes and working on her own coursework as a post-professional doctoral student, Brenda enjoys knitting, playing the piano, traveling, and spending time with friends, family, and her dog, Cash.
Education
Bachelor of Occupational Therapy, Western Michigan University
Notable Experience
Pediatric occupational therapist for 12 years
Neonatal occupational therapist for 7 years
Certified Neonatal Therapist
Certified Neonatal Touch and Massage Therapist
Certified Educator of Infant Massage
Involvements
National Association of Neonatal Therapists
National Board for Certification in Occupational Therapy
American Occupational Therapy Association
Indiana Occupational Therapy Association